The Germans are at war with themselves it seems. After Smart launched the eScooter, Mini came around with their version of an electric scooter.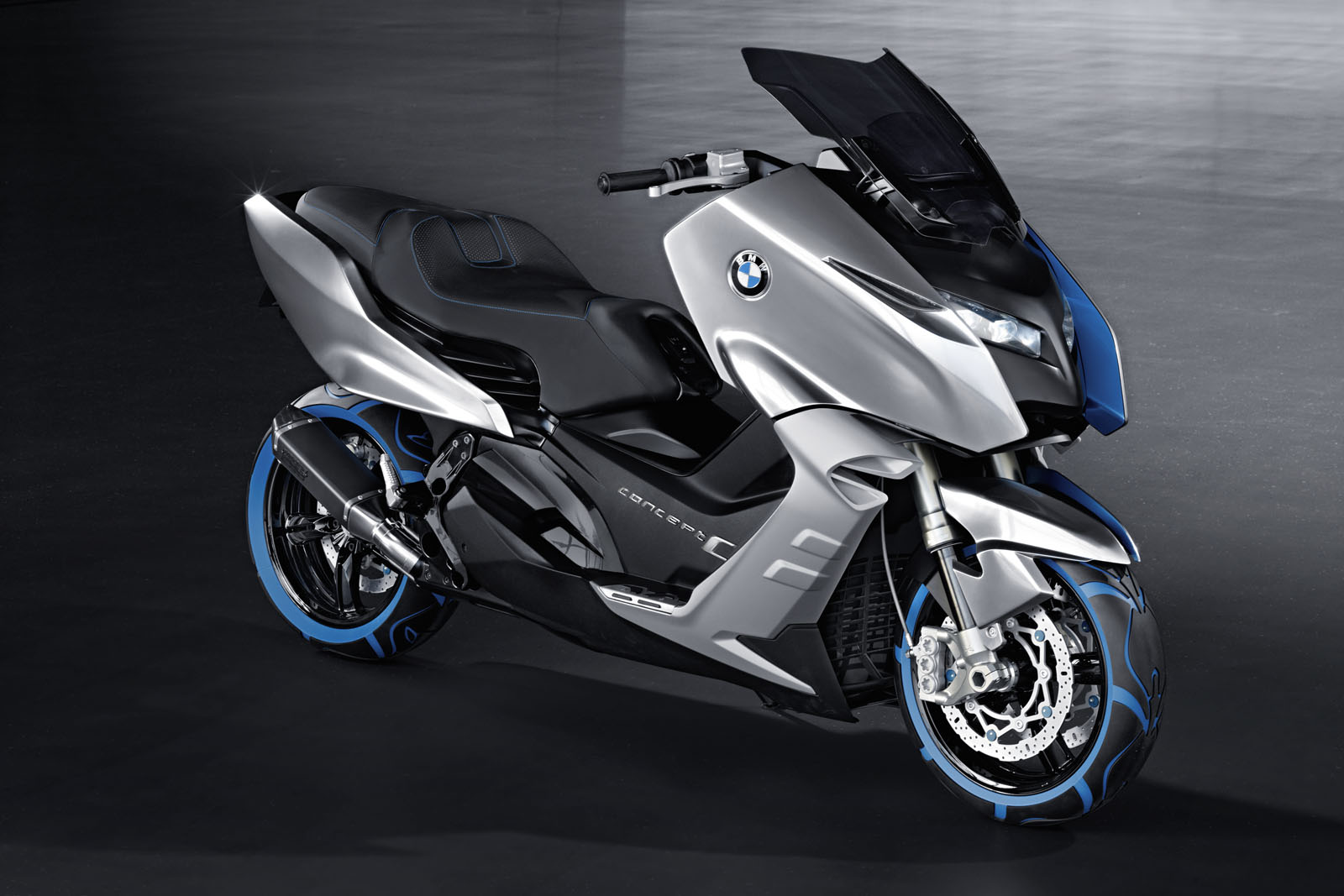 This actually looked like a serious competition between Mercedes and BMW, the companies that own the two electric scooter makers. It turns out that this either isn't true or BMW is seriously interested in taking down Mercedes from the electric scooter market as they've just launched a new one.

That's right, over at the Milan Motorcycle Show, the Bavarians unveiled the BMW Concept C. This rather interestingly sporty looking scooter concept will apparently also hit the production line eventually.The production version of the Concept C will also have an all electric variant on it.
There is actually a good reason behind the BMW badge on this here Concept C scooter. The BMW Concept C scooter is actually a larger size creation and better fits the sports and comfort brand that is BMW than the more pious looking Mini situation.
Also, you can plainly see that the Concept C scooter is loaded with BMW Bike design lines and the high technology available on it makes this obvious. Speaking of the tech available for the BMW Concept C scooter, there's stuff like the complex mono-lever mechanism with a hollowed-out shaft, twin disc brakes with ABS and even a CVT gearbox.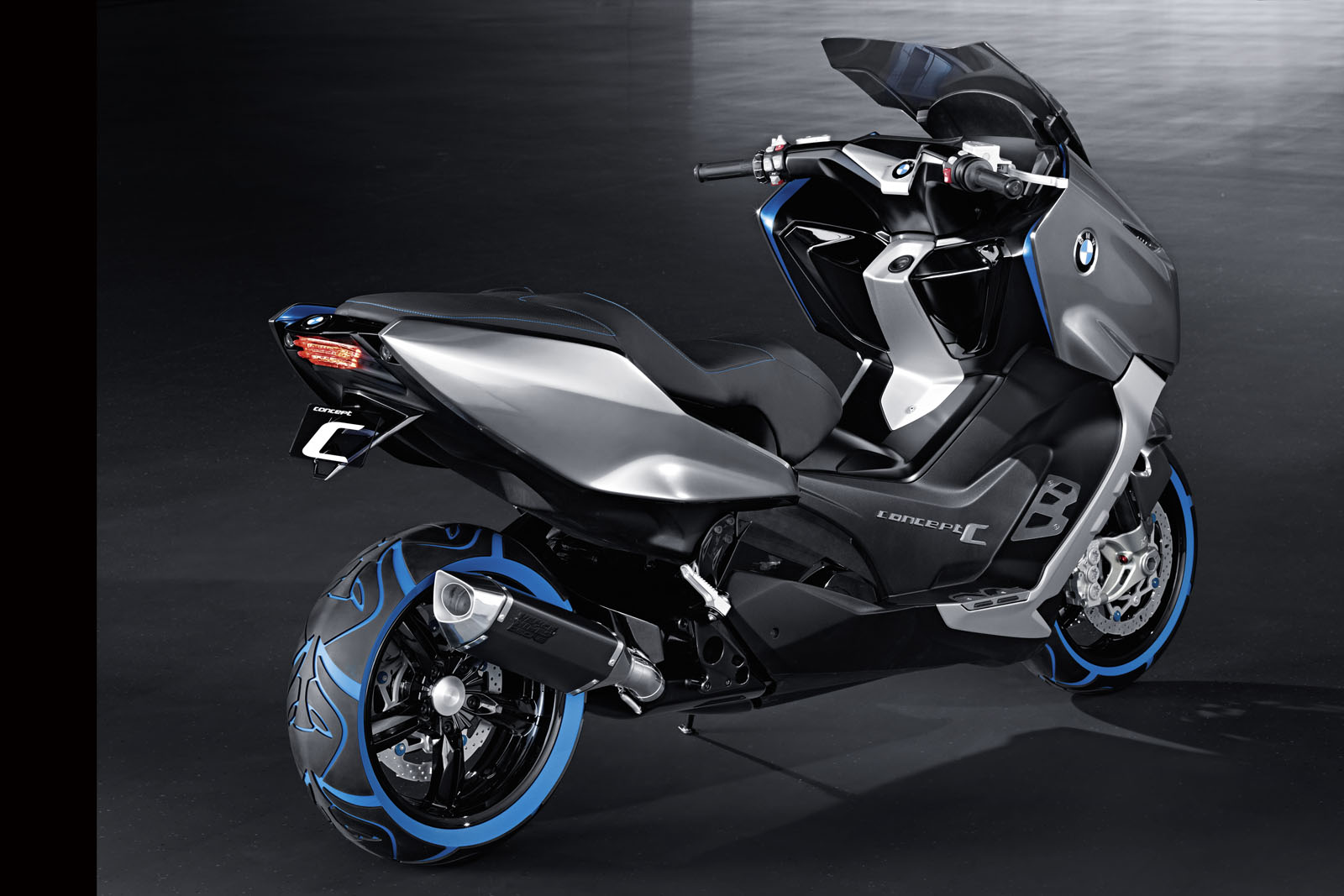 Sadly, no information on the actual production version of the BMW Concept C as an electric scooter is available.