It looks like the Cadillac Escalade is on the first place in the top ten most wanted car list… by thieves. This is the result of a study presented by the Highway Loss Data Institute that concluded that very large luxury SUV's are prone to getting stolen by thieves.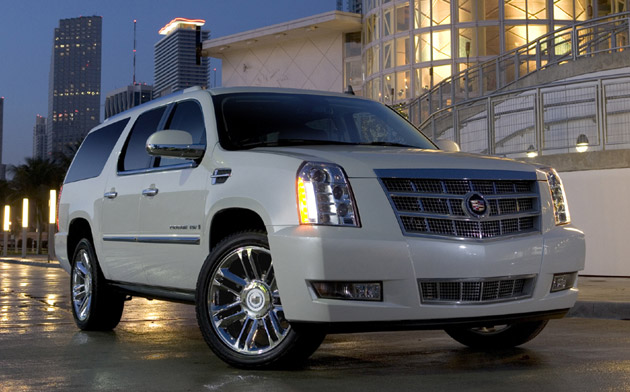 There have been an increasing number of theft insurance claims for some time, culminating with the highest rate yet. This has made the HLDI to do some reasearch as to what are the top ten most exposed cars. The Cadillac Escalade is the most sought after model, starting with the 2007 one and ending with the 2009 model. It is followed by the Ford F-250.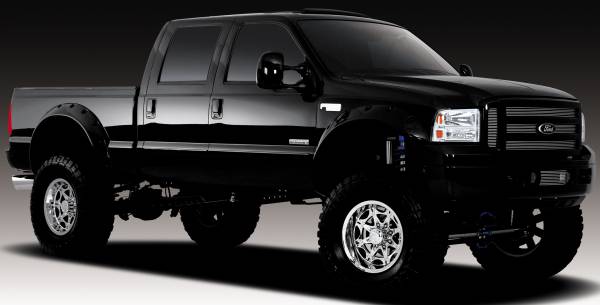 According to HLDI Vice President Kim Hazelbaken, theft rates are 3-5 times bigger when it comes to the cars presented in the top ten. What are the thieves looking for? Horsepower and chrome, firstly, but HEMI's are also on the menu.
If you'd think that the Cadillac Escalade would be hard to steal because of it's immobilizer, think again. Thieves are in a hurry and don't have time to bother with that. They simple load the car on a flatbed and take off. So make sure to keep an eye on your car and possibly expect some changes on your premium.