Ford Motor Company has officially announced the release of the Ford Focus RS in Australia, confirming the rumors and hopefully answering the hopes of many people.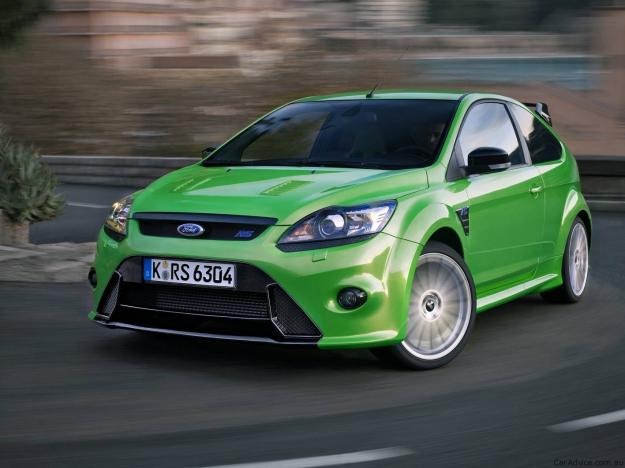 The Ford Focus RS, powered by a 5 cylinder Duratec RS 2.5-litre turbocharged engine will be producing 300hp and 440 Nm of torque. Ford has modified the exterior look of the car, adding an aggressive body kit containing front and rear bumpers, side skirts and customized body panels.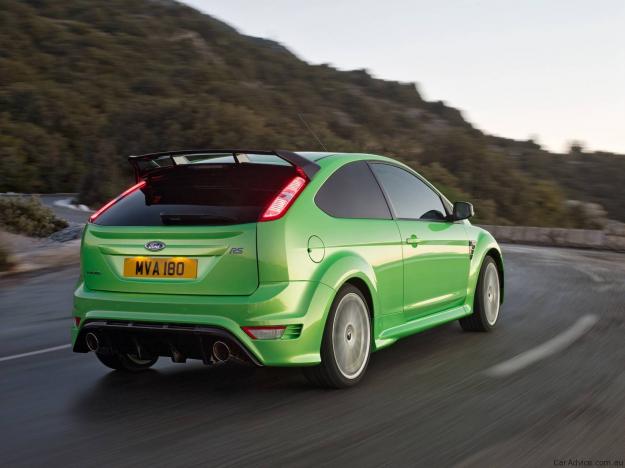 As for the mechanics, the Ford Focus RS also has high performance breaks, RevoKnuckle sports suspension, a limited slip differential, parking sensors, xenon lamps and 19-inch alloys. On the inside we have Recaro spor seats, a Sony 8-speaker system, climate control. Three colours are available: Performance Blue, Frozen White and Ultimate Green that should fit most tastes.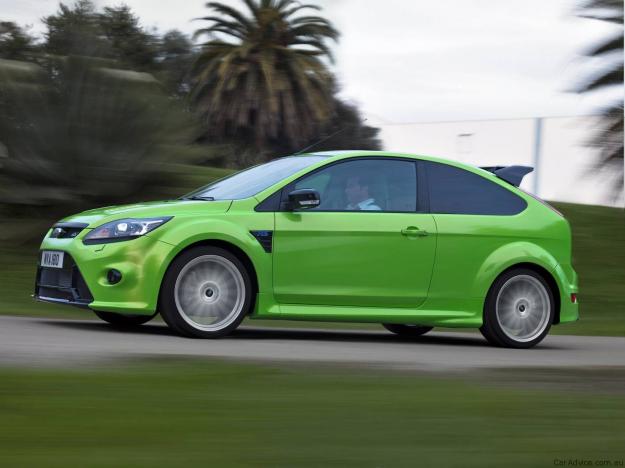 Marin Burela, Ford CEO for Australia thinks that the Focus RS will set new performance records in the country and is very glad that the model is finally seeing the Australian land.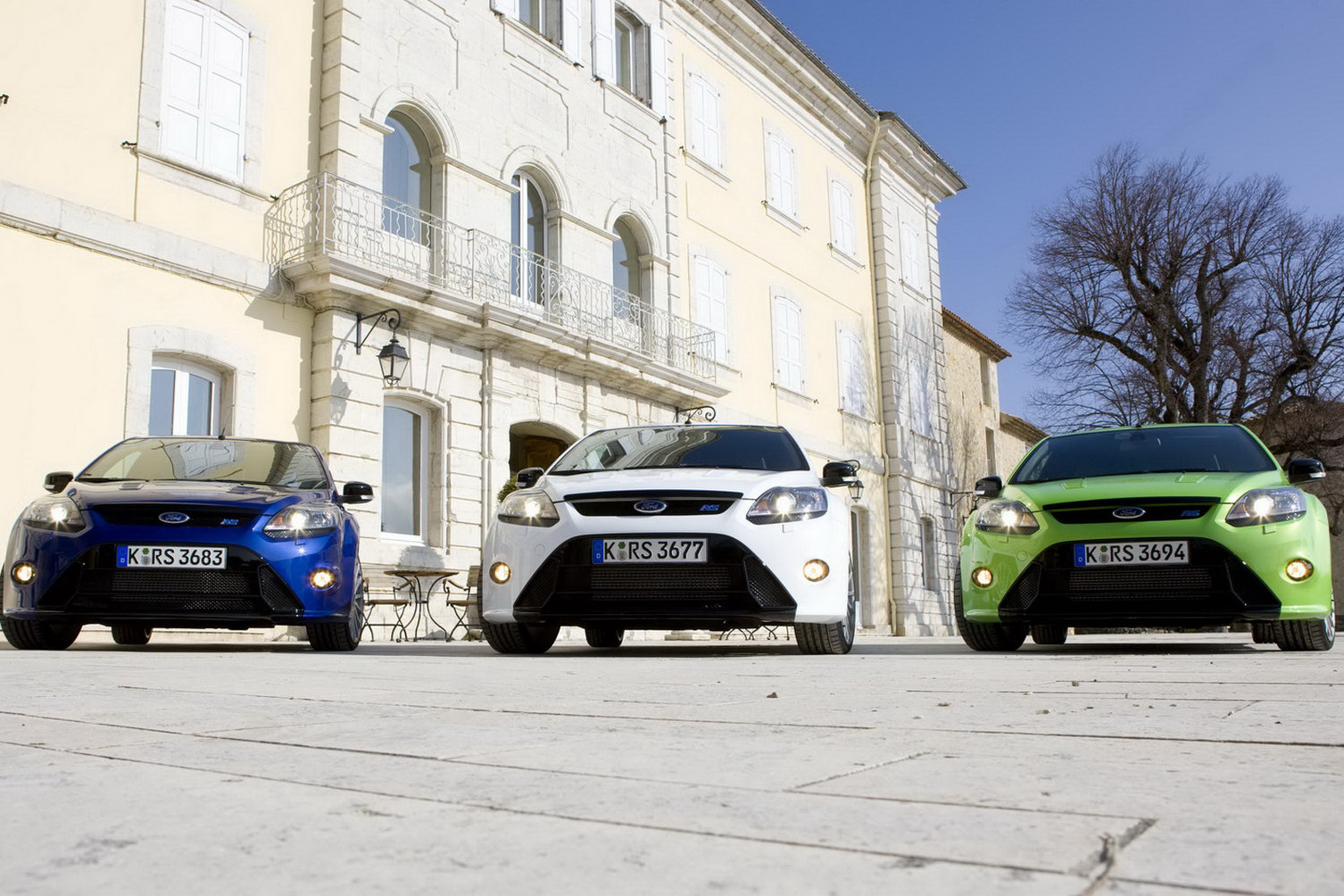 Priced at 59,990 Australian Dollars ($54,675), the Ford Focus RS will be limited to 315 units, so if you want one, you'd better hurry.