Back in April Citroen went to the Shanghai World Fair and filled up the French Pavilion with a massive luxury sedan concept they called the Metropolis.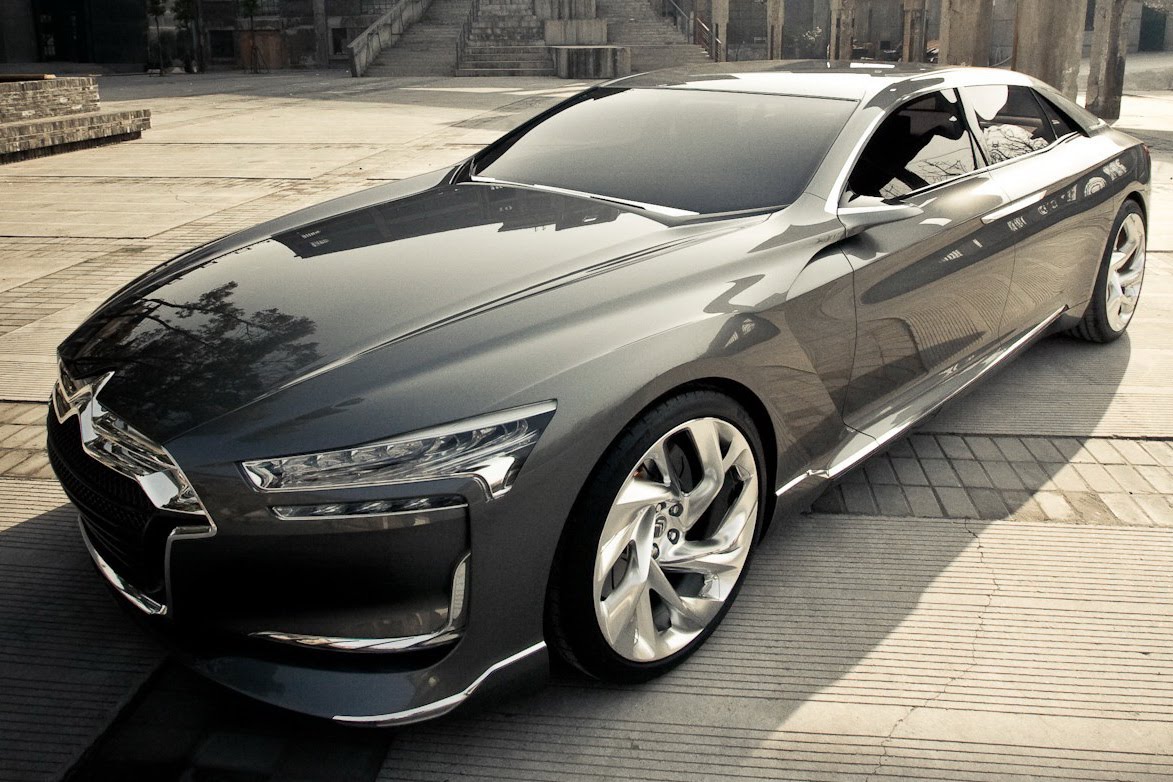 Since it met a great response, Citroen announced they are going to make a production version of the Metropolis.

According to the CEO of Asian operations at Citoren, Mr. Gregoire Olivier the production version of the Citroen Metropolis will take life in China. The production aspects have been sorted out already as PSA/Peugeot-Citroën have announced that they will collaborate with Changan Automobile Group in order to produce this German luxury killer.
The production version of the Citroen Metropolis will most likely be badged as the Citroen DS9.
Beside these aspects of the Citroen DS9 not much has been revealed as far as the powertrain is concerned nor whether or not the Citroen DS9 will be offered in any markets other than China.
Back when the concept of the Citroen Metropolis was revealed, the car was powered by a hybrid solution featuring a 2 liter V6 petrol engine that's teamed with a a 7-speed, dual-clutch electronic gearbox and somewhere within it there's an electric motor.