Remember the recent issues BMW had in the US with the relatively often occurrence of fuel pump problems on their N54 powered models.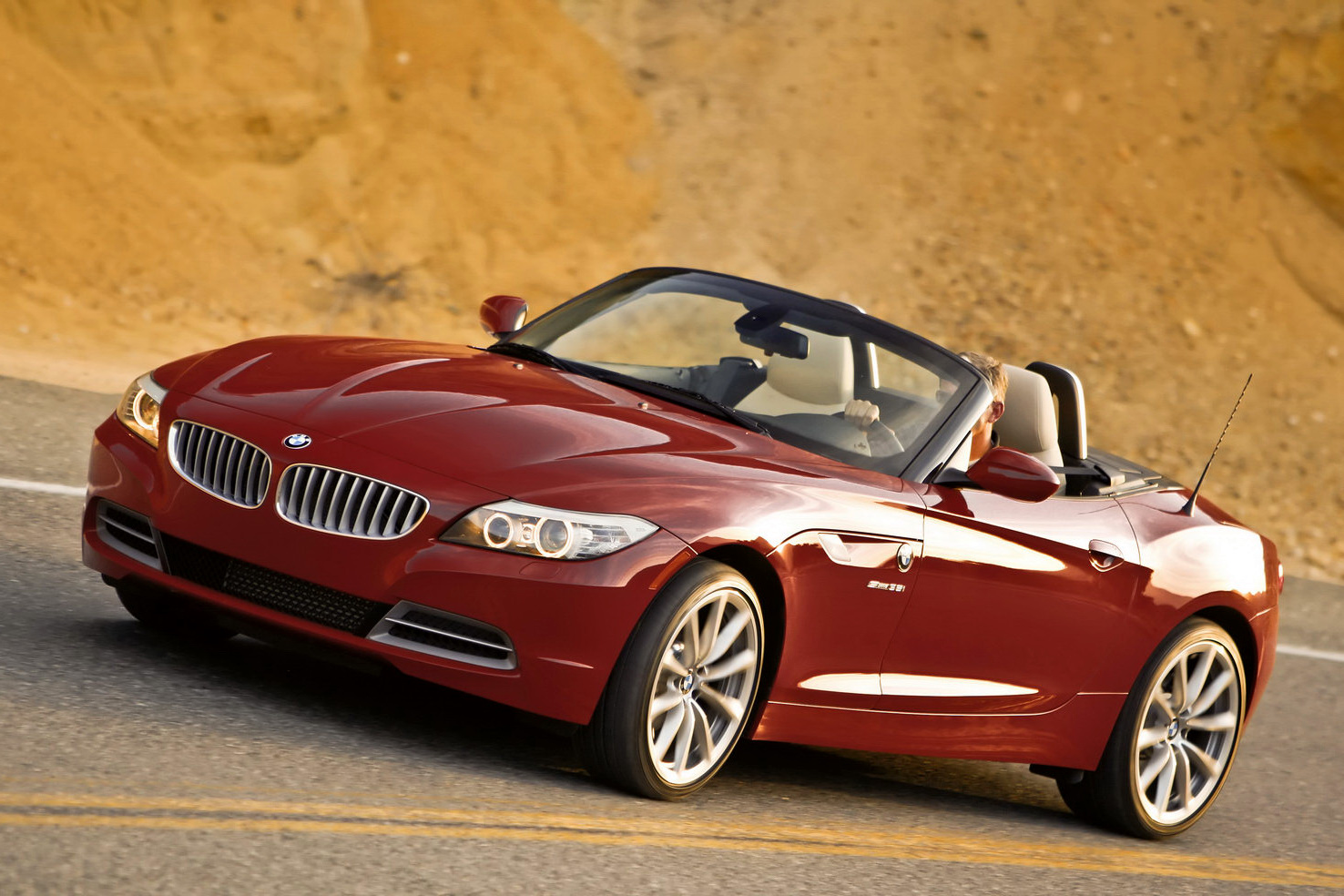 The problems of the 3.0 liter N54 six cylinder engines and their fuel pumps has been known for quite a while but no recall was issued before.

The Germans over at BMW didn't issue a safety recall because after an investigation from the NHTSA marked the fuel pump problem as not being dangerous.
Even so, the BMW dealers have admitted to the issue and have been quietly replacing failed fuel pumps for people who went through this incident.
However, a recent report done by ABC and a set of lawsuits, including a class action lawsuit changed the minds of BMW. BMW is now recalling all the cars they sold in the United States and are powered by N54 engines.
This means that all of the 2007-2010 mode BMW 335i and the 2008–2010 BMW 135i. The list also includes the 3.0 liter six cylinder twin turbocharged engine BMW 535i and the BMW X6 xDrive35i. The last model to be included within this recall is the BMW Z4 Roadster sDrive35i produced between 2009 and 2010.
According to BMW the N54 recall includes around 130.000 units destined to be called in for a high pressure fuel pump issues. Of these, BMW expects to need to replace around 40.000 fuel pumps.
A second recall, includes around 20.000 BMW X5s produced in 2008 that are equipped with a 3 liter naturally aspirated inline six which will be coming in for an inspection to the low pressure fuel pump.