With the Geneva Motor Show around the corner, the Italians from Fiat decided to reveal some interior shots of the new Fiat Freemont, the Dodge Journey in US. At the exterior the US and European version share almost the same design and it seems that the same idea is kept also for the interior. Actually, this is the first model within Chrysler's range to be sold by Fiat in Europe, the major differences between Freemont and Journey being just the name.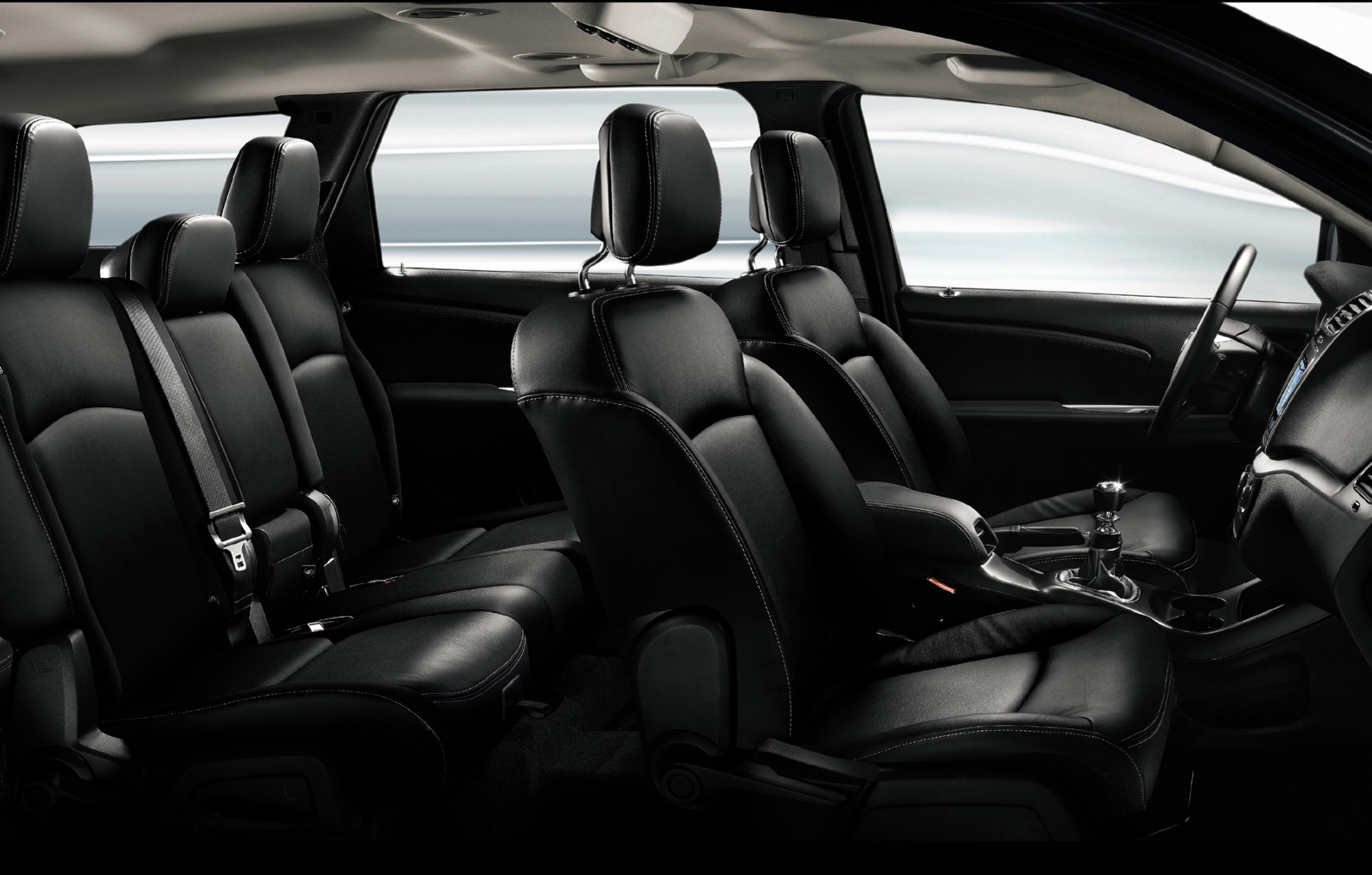 Thus, as the interior is almost the same, we just have to recap the features found inside Dodge's Journey such as the three-spoke steering wheel, a big navigation system, leather seats and aluminum trim.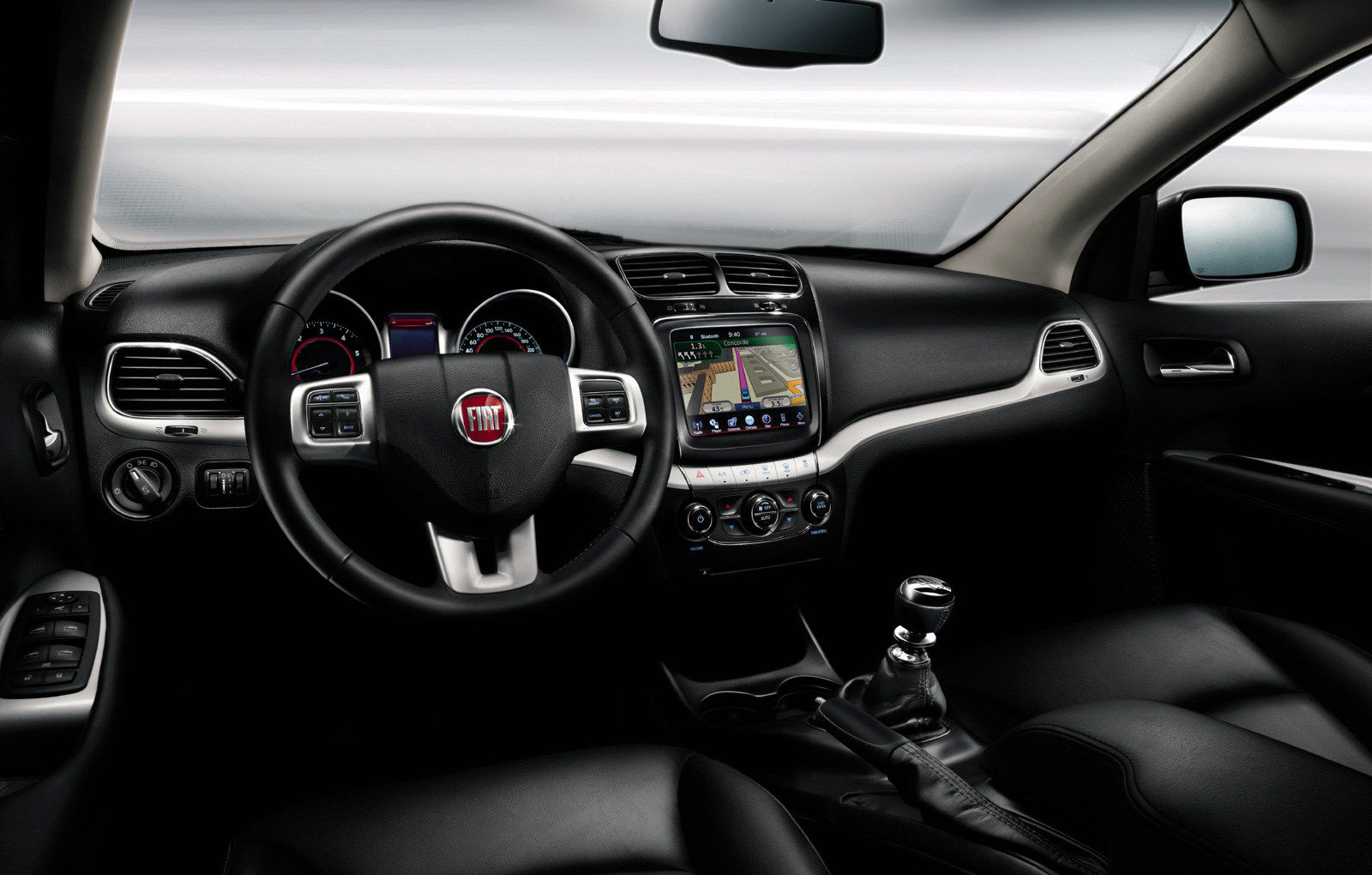 Under the bonnet we expect the 2.0-liter unit in two power options, the 140 and 170 horsepower more exactly. In terms of size the new Fiat Freemont boasts with a lenght of 4,8 meters, height of 1,88 meters and also a big wheelbase of 2,89 meters.