The crew at Volkswagen definitely want a slice of the American market and I guess most of their efforts are focused on capturing it.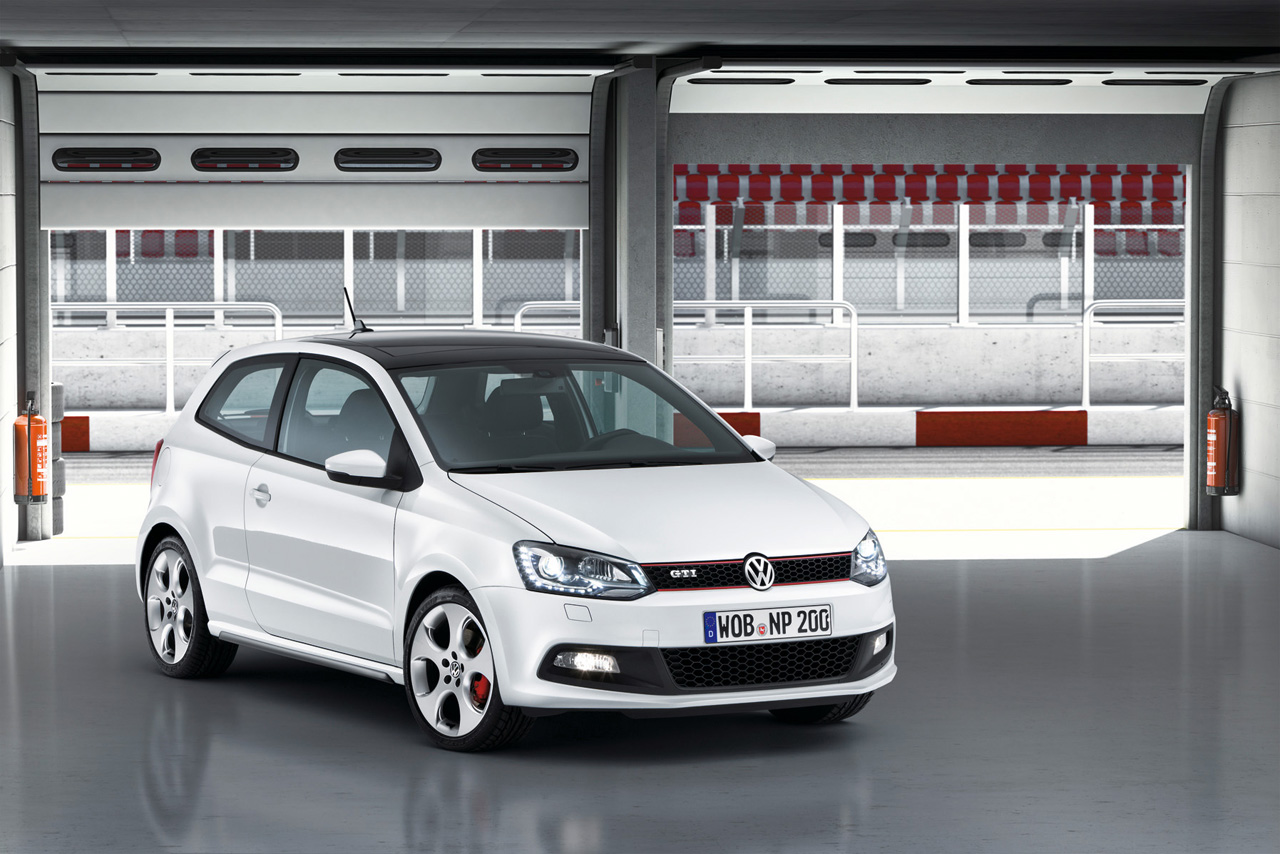 This is the excuse I would imagine as being reasonable for them not developing a VW Polo R. Rumors or no rumors a four wheel drive Polo isn't really a necessity.

I know hot hatches aren't as small as they used to be and nor are they as cheap as they used to be (before insurance costs originally killed them off) but the Volkswagen Polo GTI is about enough for a relatively inexperienced driver.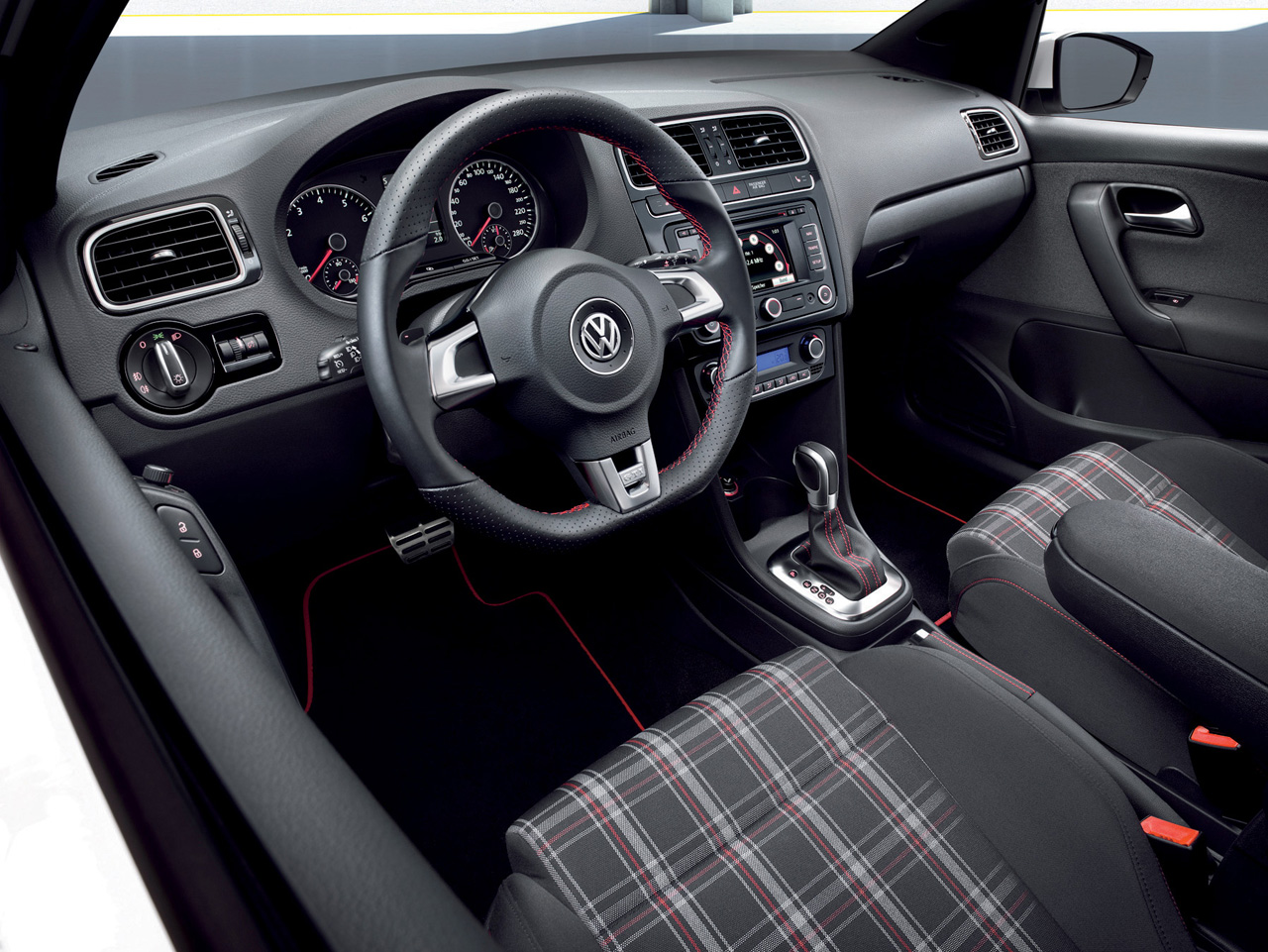 Here's the deal, if you can't handle the 180 horsepower of a Polo GTI without four wheel drive than perhaps you need to lower your sights. I'm a big fan of hot hatches but I'm not a big fan of incapable or inexperienced drivers running around in them. It's this sort of stuff that actually drives insurance prices up in the first place.
Secondly, Volkswagen aren't making the Polo R because their sub-brand, Audi, plans to make a hot version of the A1 which shares most of the underneath with the Polo.
I don't think that particular Audi will be incredibly powerful either but the Audi S1 Quattro (or RS1) will be a volume car because it's a brand and image product. It will be the cheapest hot hatch you can get with Quattro, the legendary rally four wheel drive system.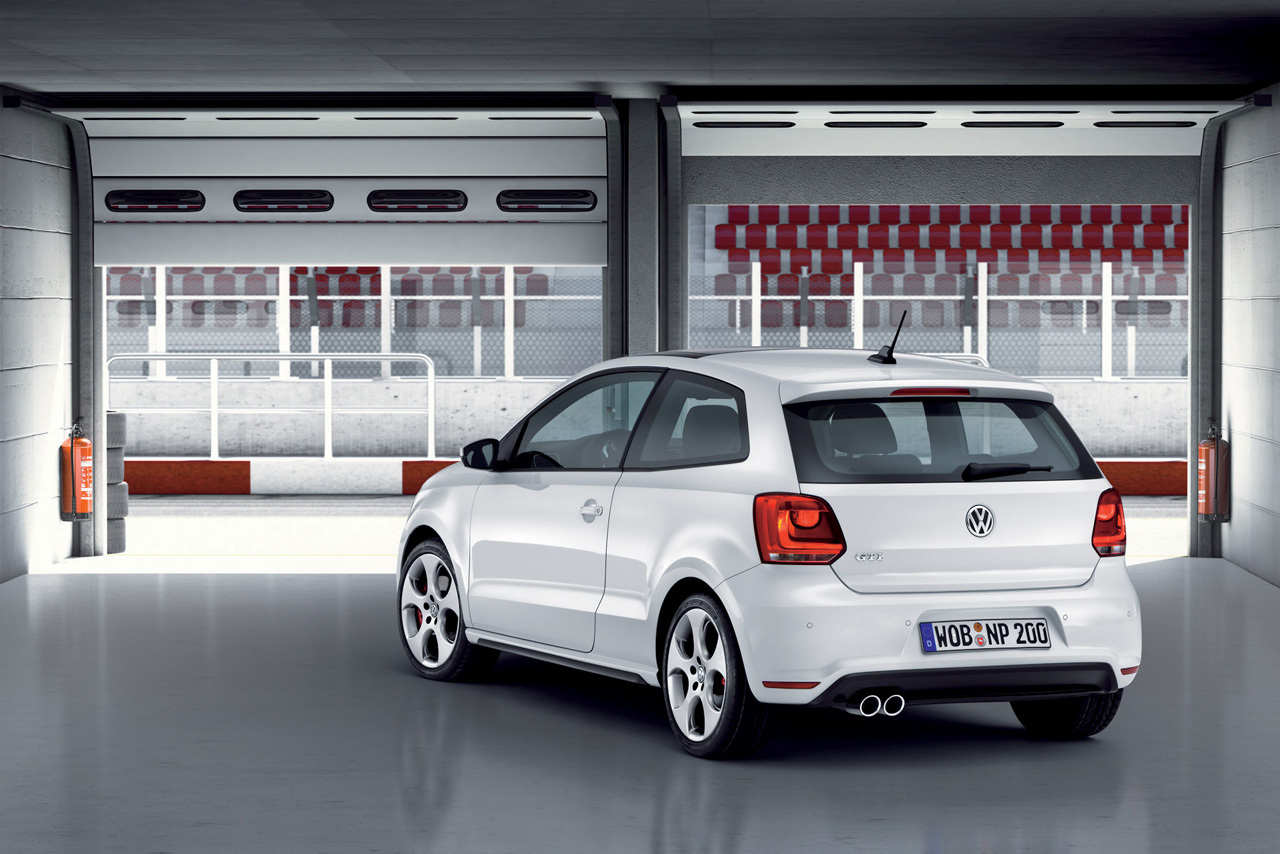 Either way, If you want a hot Volkswagen and can't afford the Golf R don't think about getting four wheel drive on a Polo cause it's not going to happen.