If you're looking for a Mercedes S Class that will combine the utmost performance, luxury and multimedia experience, then look no further than the new iBusiness from German car tuner BRABUS.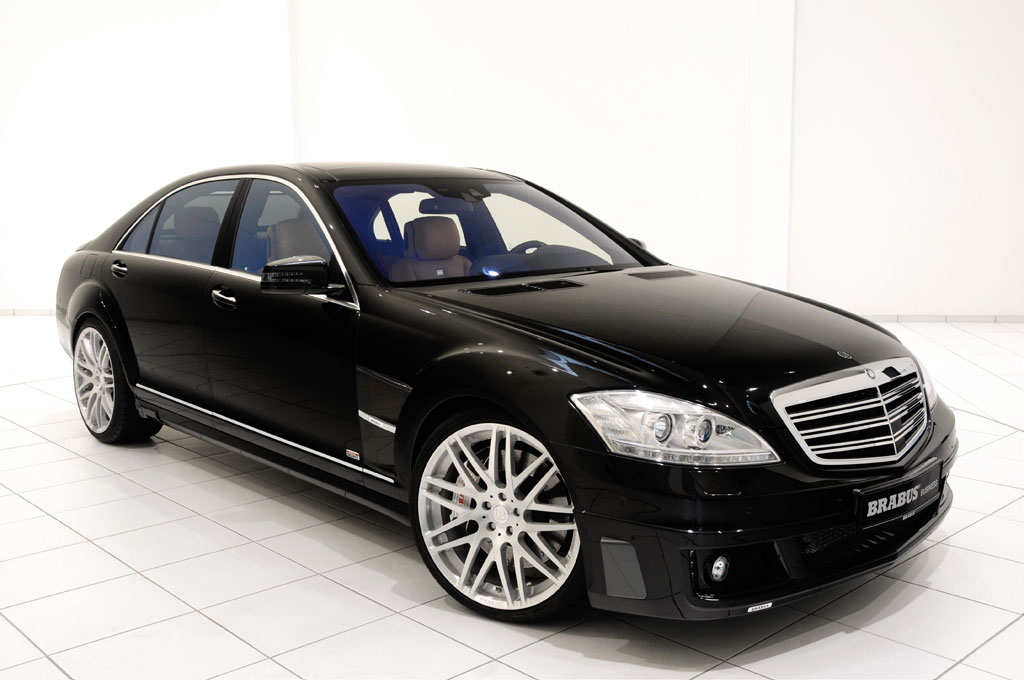 The BRABUS iBusiness features a SV12 R 12-cylinder engine that sports 750 hp and 1,350 Nm of torque, making it capable of going from 0 to 62 mph in 4 seconds flat and achieving a top speed of 211 mph (340 km/h) which is electronically limited. But the performance is only an aspect of the car, the multimedia department shining just as much, if not more.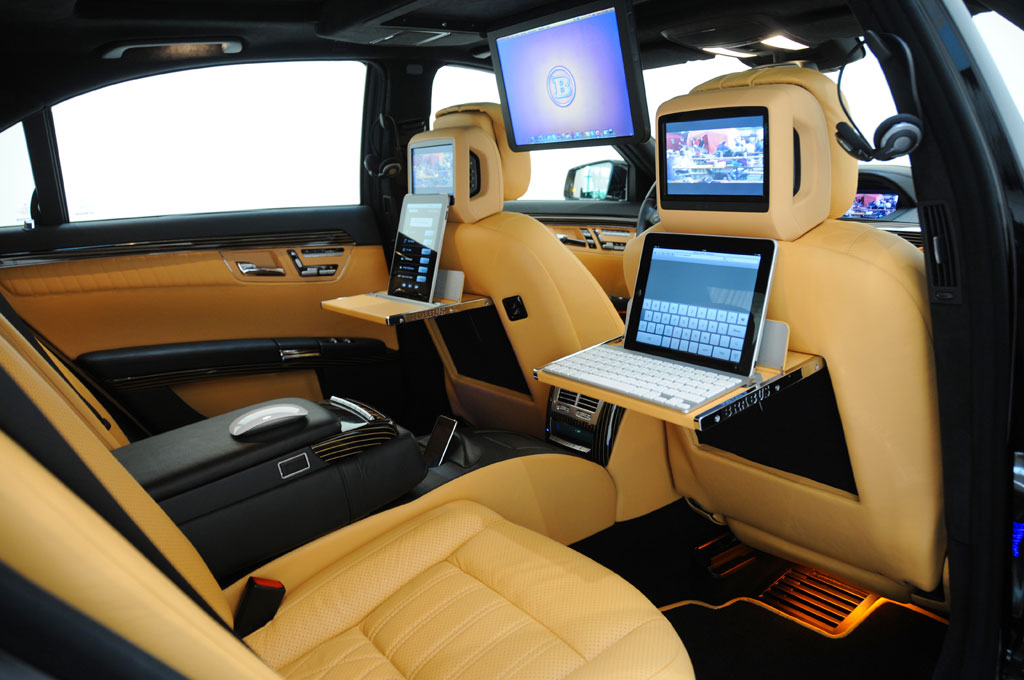 The iBusiness has many interesting multimedia features such as the Mac minicomputer from Apple which can be found by deploying a drawer under the rear shelf. 15-2-inch displays are present in the car for an increased multimedia experience. Thanks to the USB ports, many devices can be connected to the Mac such as a digital camera or a webcam for video conferences. The cool thing is that the whole multimedia system can be controlled by the user via remote control.
There are too many things to write about the BRABUS iBusiness so make sure to take a look on the producer's website for even more specs.