Theophilus Chin, a designer from Malaysia that isn't ar his first attempt to create computer generated images known as renderings for various models. Now, he decided to create some renderings of a more family than sports car, more exactly a convertible version for the Skoda Octavia.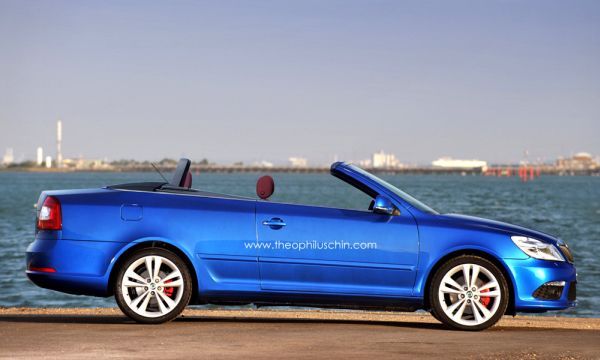 This convertible version of Skoda Octavia is based on the top RS version of the same model. As you can see in the renderings made by Chin, the convertible Octavia would have slighty larger dimensions, thus, it might be a model to receive positive feedback and a good amount of sales if the people from Skoda will begin the production of a convertible Octavia.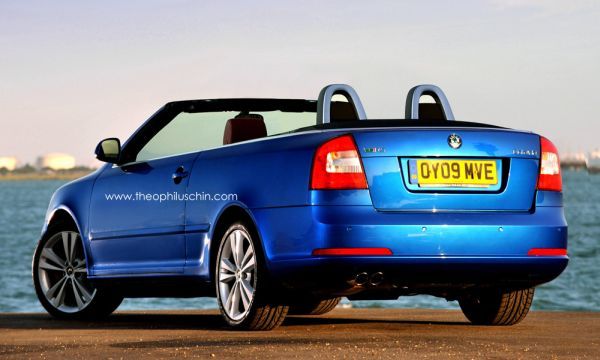 A softtop roof will equip the convertible model in order to keep the starting price as low as possible entering thus in a battle of low-budget convertible models. Whatever the answer of the officials from Skoda, I personally like the convertible version in the renderings.