Xuacu Pérez Quesada, a designer from Spain, prepared a concept car for his master thesis, more exactly, a Subaru Sport Sedan. The Spanish designer decided to show his ideas by creating a four-door Subaru concept with a very cool and futuristic design, a fact that may be a problem for producing this type of models. The Spanish designer showed us some renderings of the car and he named the concept Subaru Celeno.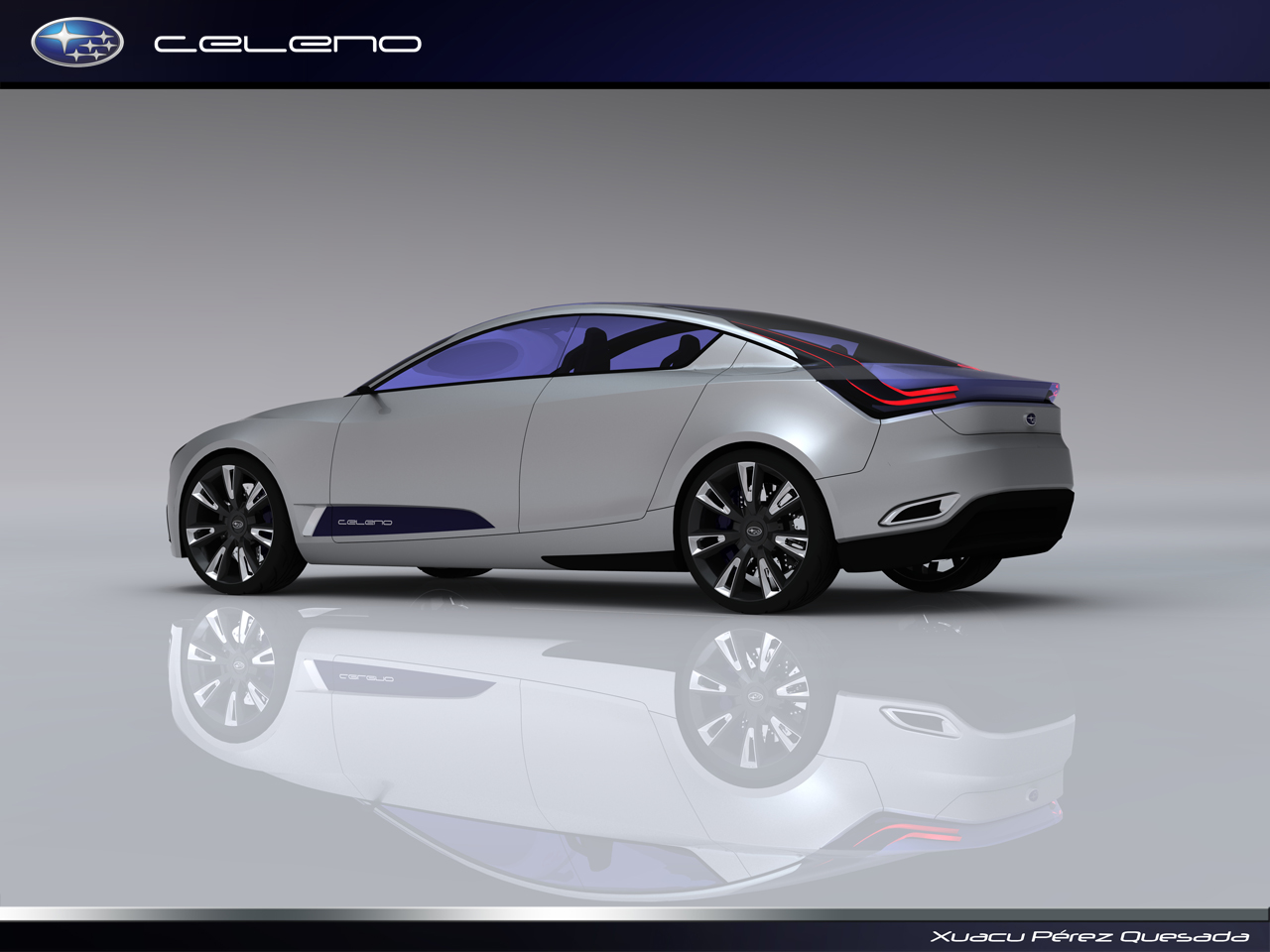 Is true that this concept looks amazing and I think there is no one disagreeing me but to be honest, is a very little probability too see such a model on the streets in the next few years.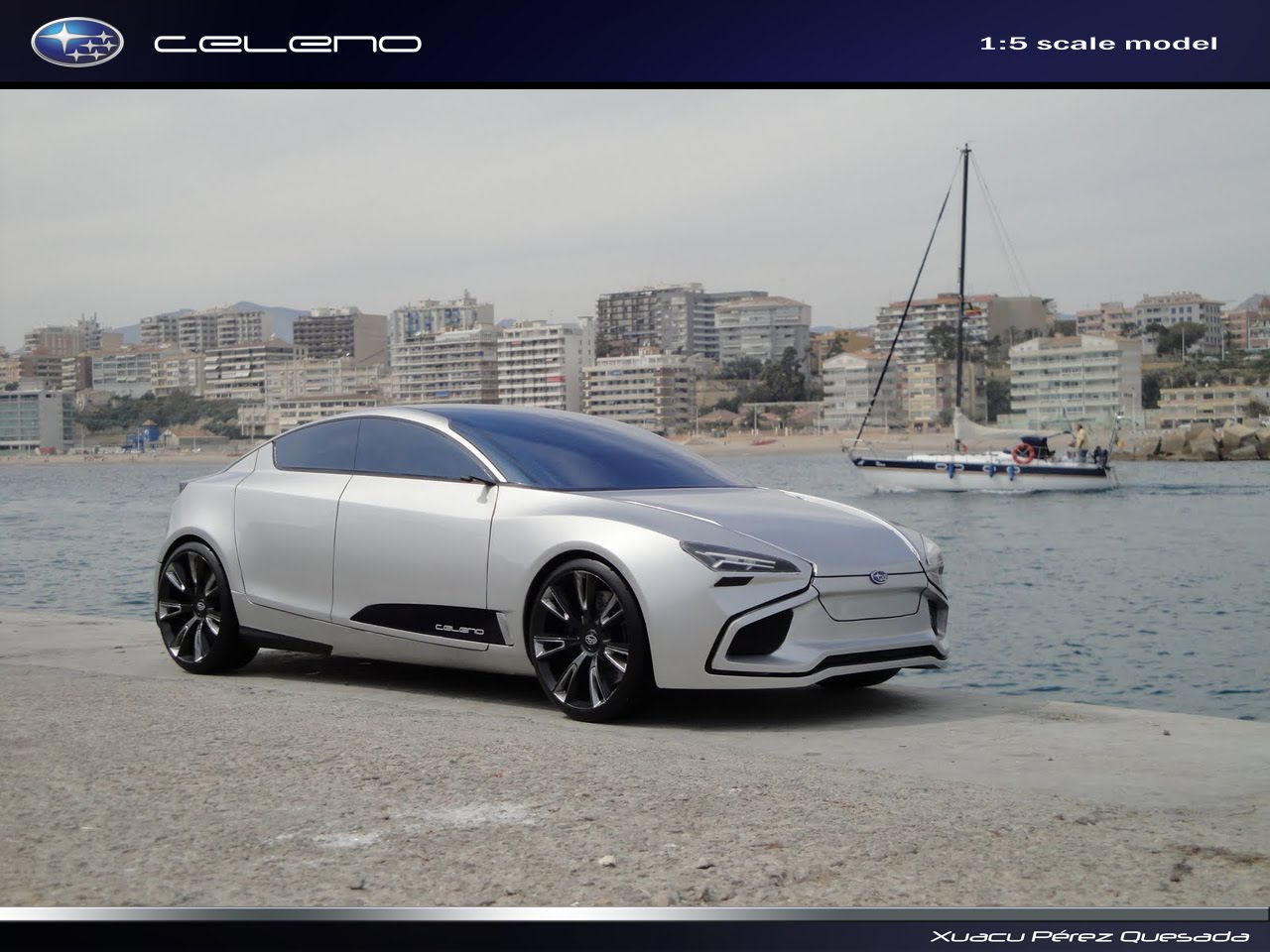 The Subaru Celeno concept prepared by the Spanish designer Pérez Quesada definately stands out by the sleek design and large size rims together with the rear lights with an elongated shape. For now, we can hope that this concept is good enough for the master thesis of the Spanish designer.