Few days ago Toyota decided to introduce the new Prius MPV, the family version of the current Toyota Prius. Together with the new Japanese MPV, a new concept based on the current Toyota Prius has been unveiled, its name being Prius C. It seems that after few days after the reveal event of the new concept, Toyota announces that the series version which will result from this concept won't be available on the European market.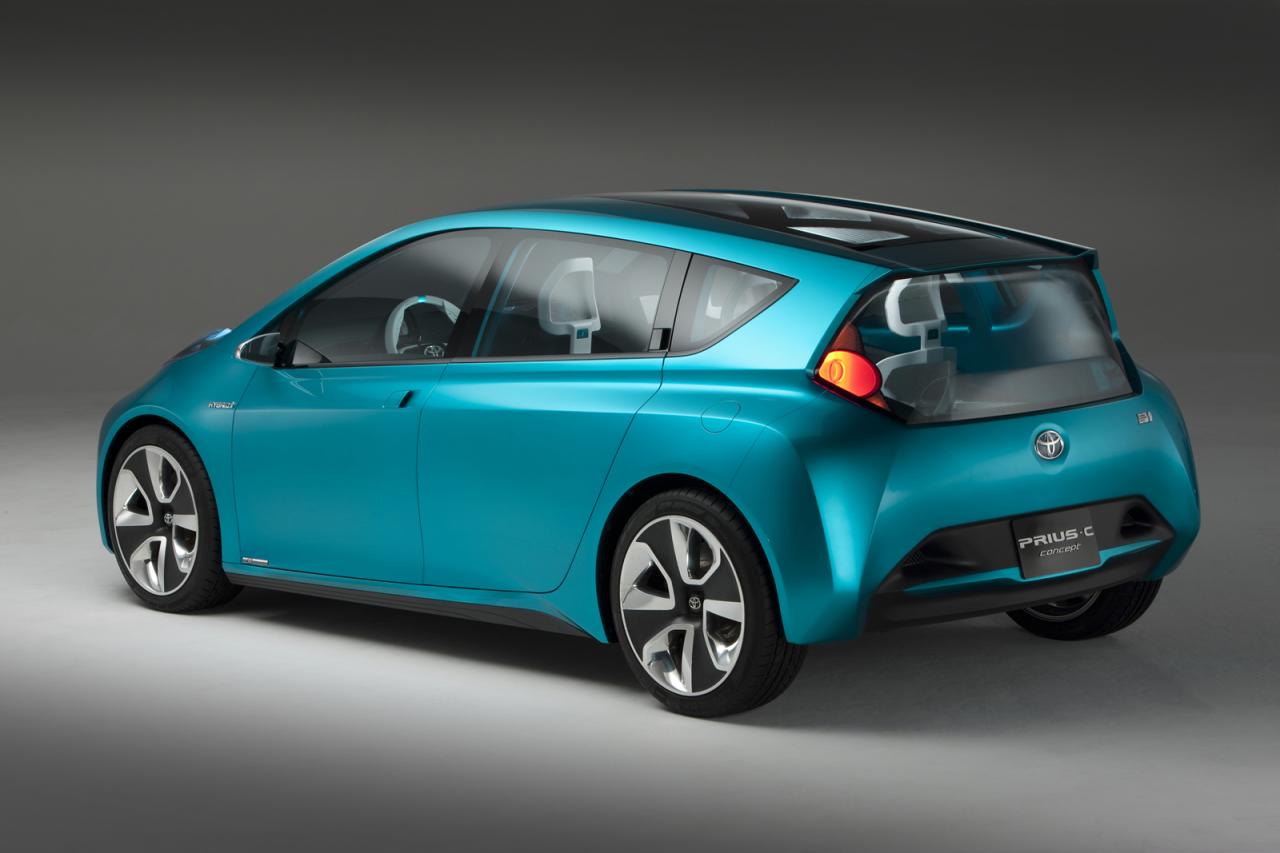 As we stated in the previous article, the new Toyota Prius C concept can be considered the opposite of the Prius MPV, considering the performance more important than other features such as the interior space.

Even we just saw the concept model, the Japanese from Toyota rushed to announce that they can't export the new Prius C in Europe but instead, Toyota stated that the hybrid versions of Auris and Yaris will be available for the European customers as the models will be built in Europe.