The Japanese manufacturer Toyota is facing another big recall involving more than 1 million units. More exactly, 1.13 million Corolla and Corolla Matrix units may create problems due to defective engine control modules. Americans at NHTSA (National Highway Traffic Safety Administration) said that the engine of the models told below might stall and not start anymore.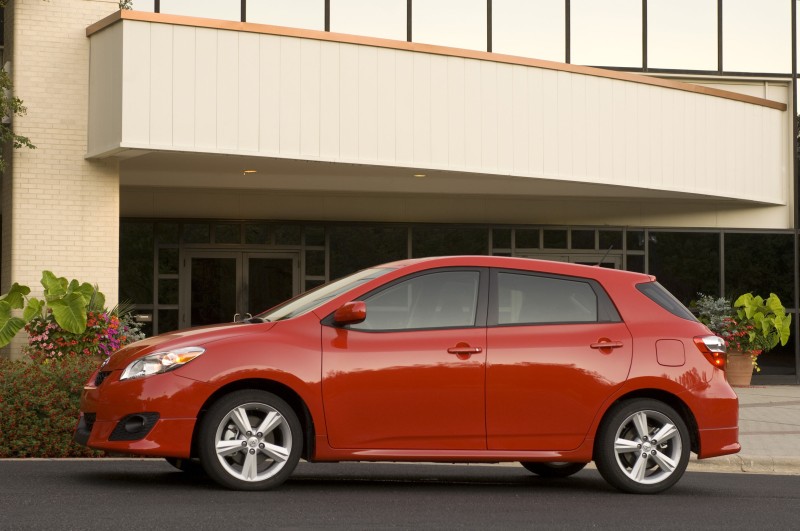 Toyota specified that the models equipped with the 1ZZ-FE engine and also with the front-wheel drive. The Japanese manufacturer also claimed that no incidents involving this problem appeared so far.

This malfunction could cause beside the engine start failure, also the malfunction of the transmission of the model. The late September is the period when Toyota will start to repair the cars affected by this recall. The faulty part is produced by Delphi corporation, in U.S., a company that provides electronic parts for more manufacturers. This recall proves again some problems surrounding the Japanese car manufacturer.