The Japanese people from Lexus decided to create a facelift version for the IS model, scheduled to start at the Paris Auto Show and bringing little improvements but not significant changes. The Lexus IS200d comes equipped with a diesel engine of 2 liters capable to deliver 150 horsepower and 340 Nm of torque. Regarding the aesthetics, the optical blocks were slightly redesigned, the changes being not very obviously.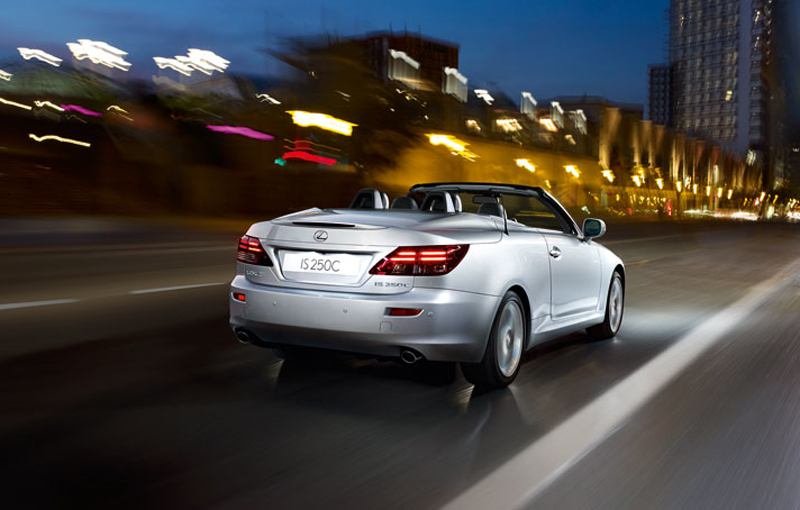 The F-Sport option list was improved by the Japanese manufacturer bringing a redesigned front part with a modified grille and spoiler. New 18-inch alloy wheels are also available while at the interior shift paddles for changing the gears are the novelty along with the leather steering wheel.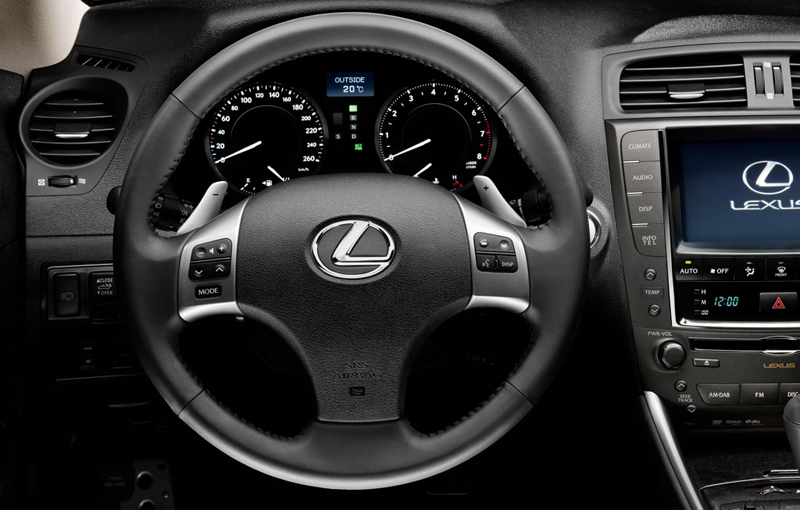 Leather seats complete the new improved F-Sport option list for the IS range. The body paint color range is now wider but also new alloy rims are available for the facelifted Lexus IS expected to start at Paris.