Since the registering time frame for Le Mans is drawing to a close, more and more action on this matter is turning up on the matter.
After Peugeot's surprise announcement about cancelling off their Le Mans 24 Hour project, the "slot" will be filled in by Toyota who've entered the final stages of development on their car.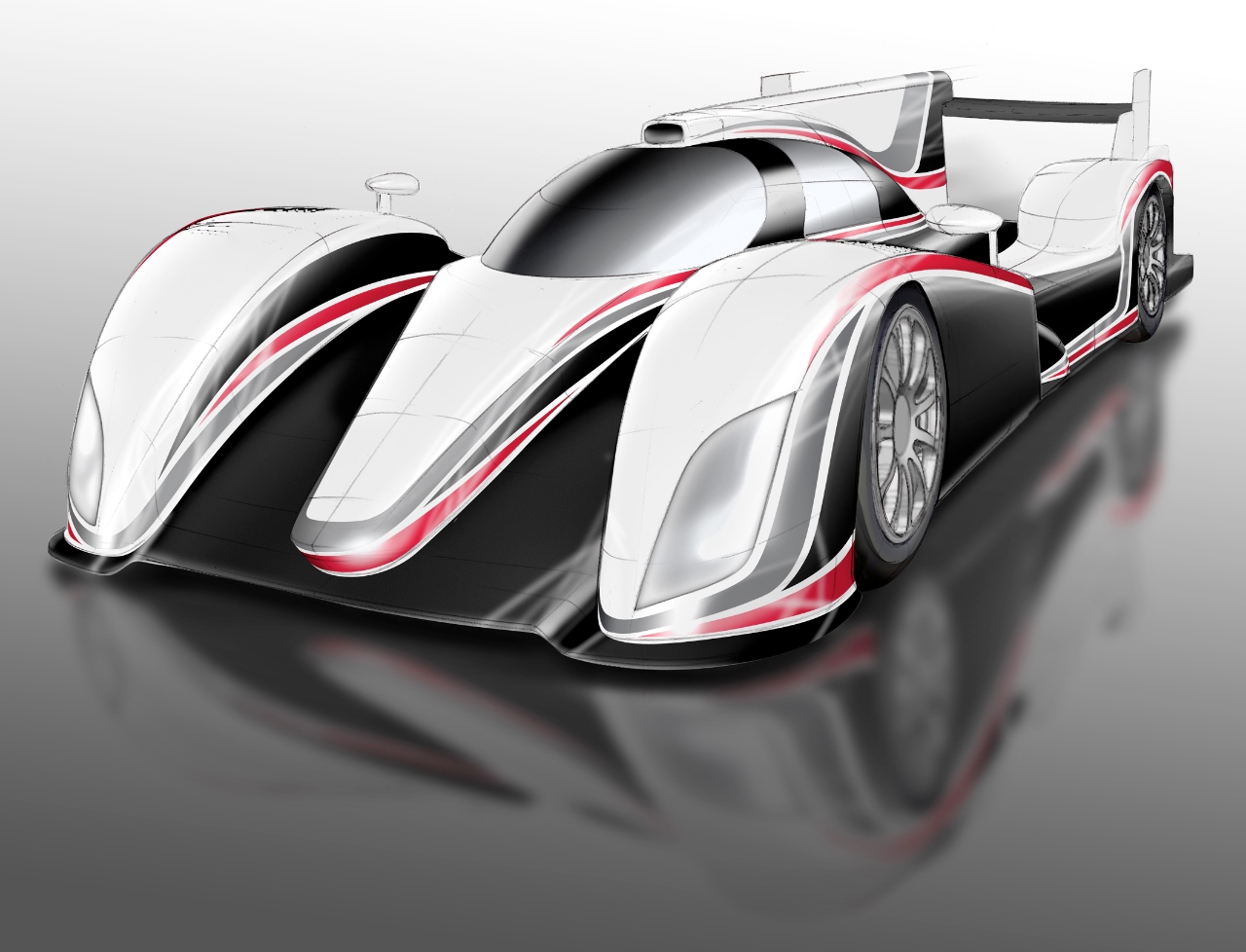 The Japanese firm will also be competing in the top end LMP1 class with a prototype model that seems to have the pace.

We'd been hearing about this racer for some time now, but nothing really seemed to be happening about it.
Toyota's new LMP1 racer didn't treat us to any technical specs but we do know something crucial regarding its drivetrain.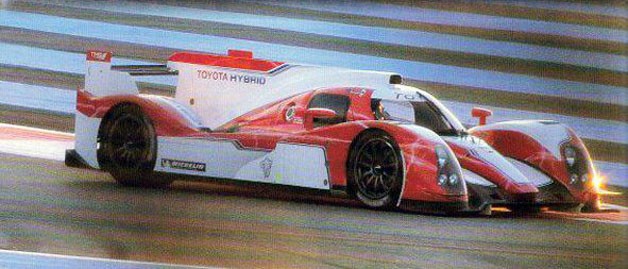 Unlike the classical racer setup, the Toyota LMP1 racer will be a hybrid. It will mix up a petrol engine with some sort of electric motor.
As ever, details are scarce. At least by now we no longer have to be pleased with a few sketches, or even rendering images of this new model.
Somebody managed to snatch up some photos of the new Toyota Le Mans runner during testing and then scans of these images have been leaked online.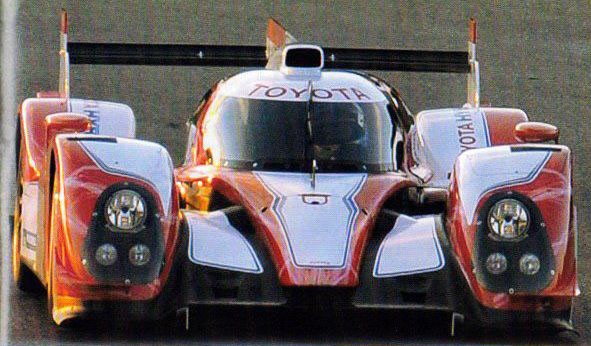 It seems like the hints of the previous image sources have been accurate and that the new Toyota LMP1 will have quite a few things in common with the current game changers.
The front aero design of the Toyota LMP1 racer seems to be related to the Peugeot 908 and that the rear wing and center lead off have the scent of Audi R18 TDI about them.