Toyota is one of the largest automobile sellers in the world and now they have surpassed another milestone. The Japanese carmaker has sold more than 15 million hybrid vehicles worldwide. Their success is all thanks to the prominence of the Toyota Prius, which has been the backbone of their hybrid lineup for more than two decades. The Prius came out back in 1997 when the concept of hybrid vehicles was still fresh and it was an instant hit. Oil prices were unstable and at that time, the Japanese marque made a highly efficient car that won the hearts of many.
Toyota's sub-brand Lexus followed suit a while later with its batch of luxury hybrids. These cars used the same technology and battery efficiency as the Prius and hence they were also successful.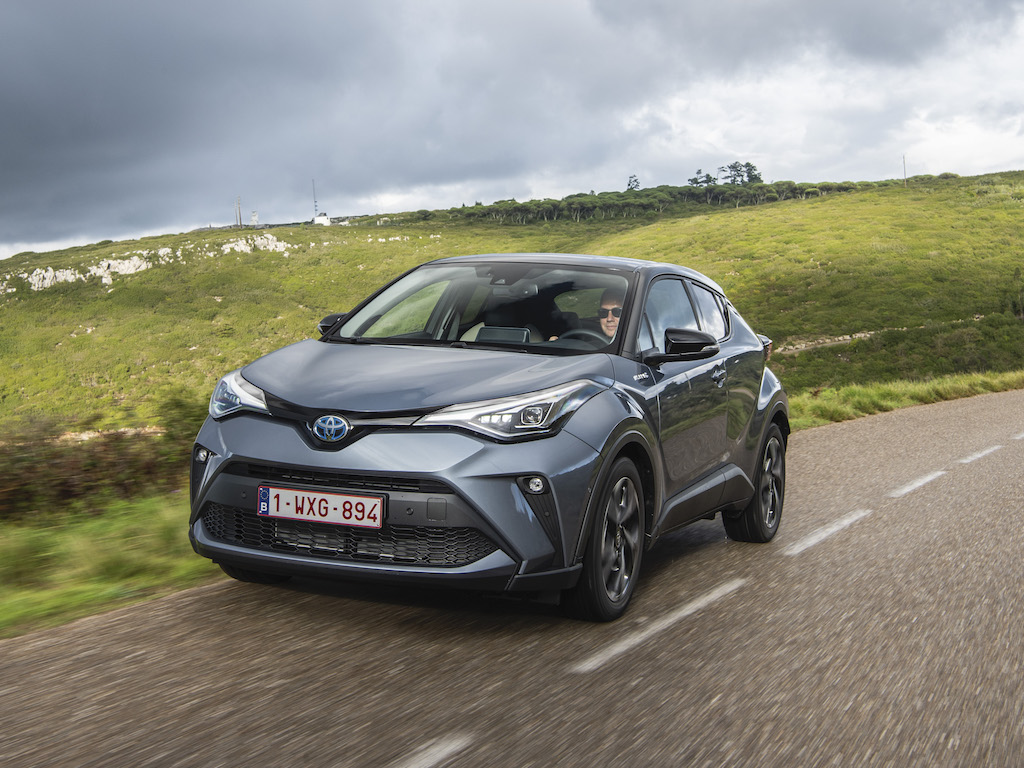 The large number of units sold is an indicator for Toyota who is looking to replace most of its lineup with hybrid or electric vehicles by 2025. The company is imagining a future where there are fewer carbon emissions and pollution caused by cars. In Europe alone, they plan to introduce 40 brand-new or redesigned hybrids by 2025.
Europe is gearing up for stricter regulations with bans already being placed in several countries on the use of diesel vehicles. As a result, almost all of the current Toyota line-up in Europe is shifting towards greener options.
When asked for a comment, the Executive Vice President of Toyota Motor Europe Matt Harrison stated, "It is thanks to our hybrid sales that Toyota is well on its way to meeting the 95g/km target set by the EU for 2020 and 2021 in Europe, where CO2 regulations are the toughest in the world. In addition, our full hybrids are also incredibly effective at running without emissions for the majority of the time in cities."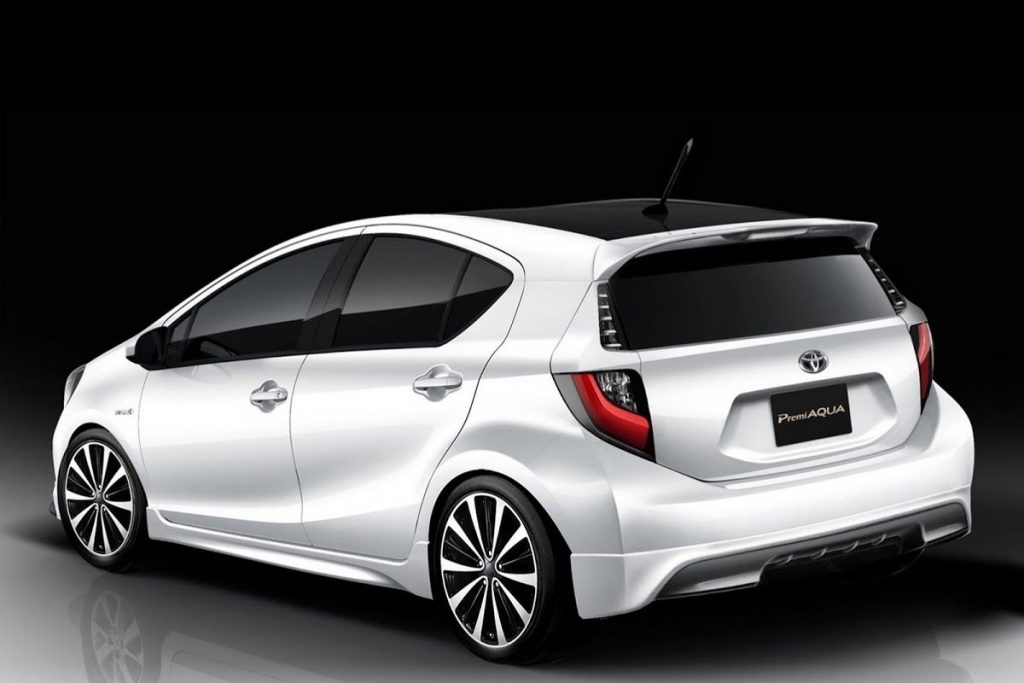 Toyota now offers its most famous and world-renowned vehicle, the Toyota Corolla as a hybrid. They even sell other compact sedans, hatchbacks, trucks, SUVs, and premium sedans as hybrids. According to 2019 figures from the company, hybrids equaled 52% of their total sales volume in Europe. That is a significant figure, which entails that shortly hybrids and electric vehicles will completely overtake the automobile market.
Toyota has even cut down its expenditures by adopting the Toyota New Global Architecture (TNGA) platform. Almost all their modern vehicles are based on this platform, so only minor changes have to be made to each car, and this way they can keep on adding new vehicles to the roster without overspending.
The climb to 15 million was not easy but sales got a boost in the last 5 years. Initially, the company only sold 5 million units from 1997 to 2013 but between 2015 and 2020 the sales rose rapidly with 7 million hybrids sold in just 5 years.