After the huge recall involving million of units in 2010, the Japanese from Toyota face another challenge even from the start of this year. They have to recall about 1,7 million units worldwide due to some fuel pump problems, in Europe about 135,000 units being affected. From the 1,7 million vehicles, about 245,000 are wearing the performance division Lexus badge but the problem remains the same.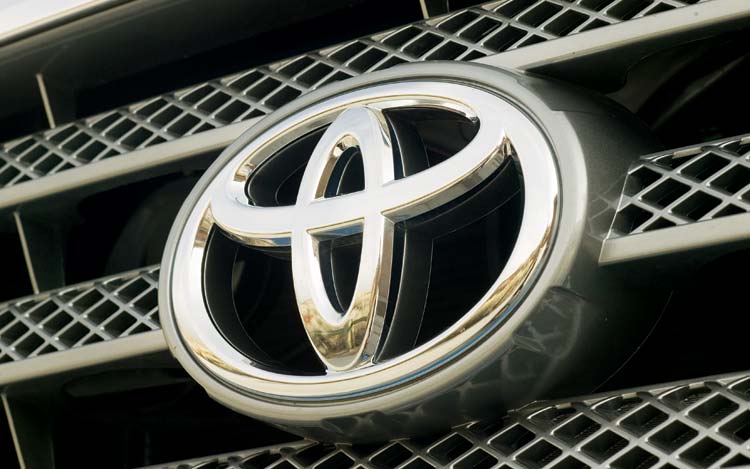 In Europe, Toyota's Avensis manufactured in UK is the most affected model in this recall, the main problem being caused by the fuel supply pipes which may lead to leaks.

Finally, Toyota underlines the fact that this is just a voluntary recall and since now there were not any complaints or any incidents due to this possible problem. The fuel pressure sensors will be repaired together with some repairs to the surrounding elements if this is really needed. It's admirable that Toyota is voluntary recalling models in order to repair possible problems but it would be better to be more carefully before a model enters production.