Confirmation on this situation is awaited but since the rumor had been killed off before you never know what might happen with this one that's just been revised and revived.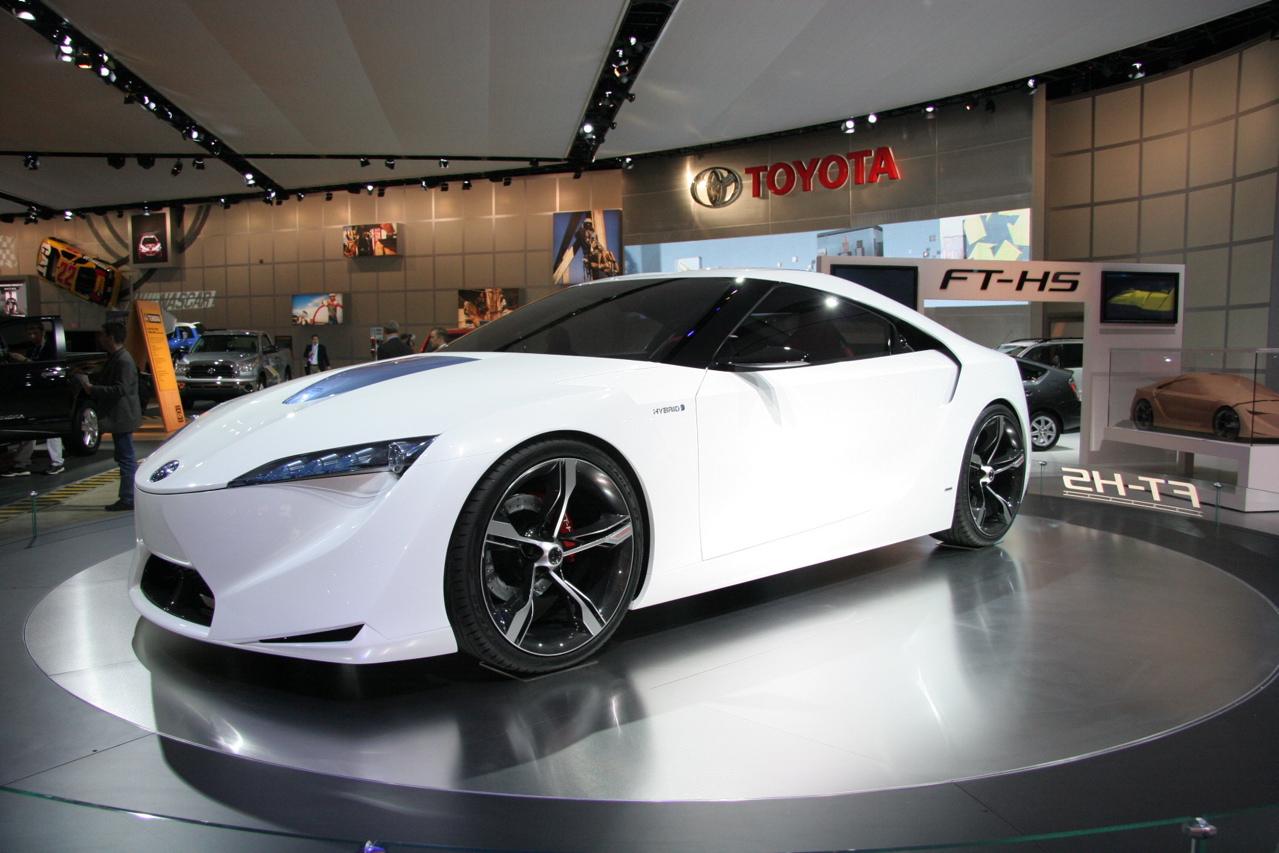 According to this rumor we can hear some interesting things, namely that Toyota is working on a new MR2 and a Supra, most importantly a hybrid option.

The Toyota MR2 replacement is due in 2013 and will carry a hybrid powertrain with a 1.5L gasoline engine. While the decision may seem weird it's perfectly logical and is inspired by what's happening at Honda. Original plans called for a V6 hybrid powertrain but the success of the CR-Z in Japan has changed thinking of engineers.
Now, some development has gone into the V6 Hybrid possibility and it would be a shame to waste it. That said, Toyota thinks it may find some decent role in the moving about of another great car of theirs wroth reviving. The Toyota Supra, which was originally previewed by the FT-HS concept at the 2007 Detroit Auto Show, was confirmed to be shelved. However, increasing hybrid sales have given the Supra a second chance. Insiders say that the next-generation Supra is likely to carry this particular V6 hybrid powertrain.