If you are looking to meet what is supposed to be the most interesting Japanese hybrid, Toyota Yaris Hybrid-R, you now have the chance to look at the first official sketch of the model.
The unit should be exposed in less than a month, at the Frankfurt Motor Show and, as you may already know, it marks the anniversary of no less than 16 years of hybrid technology Toyota labeled.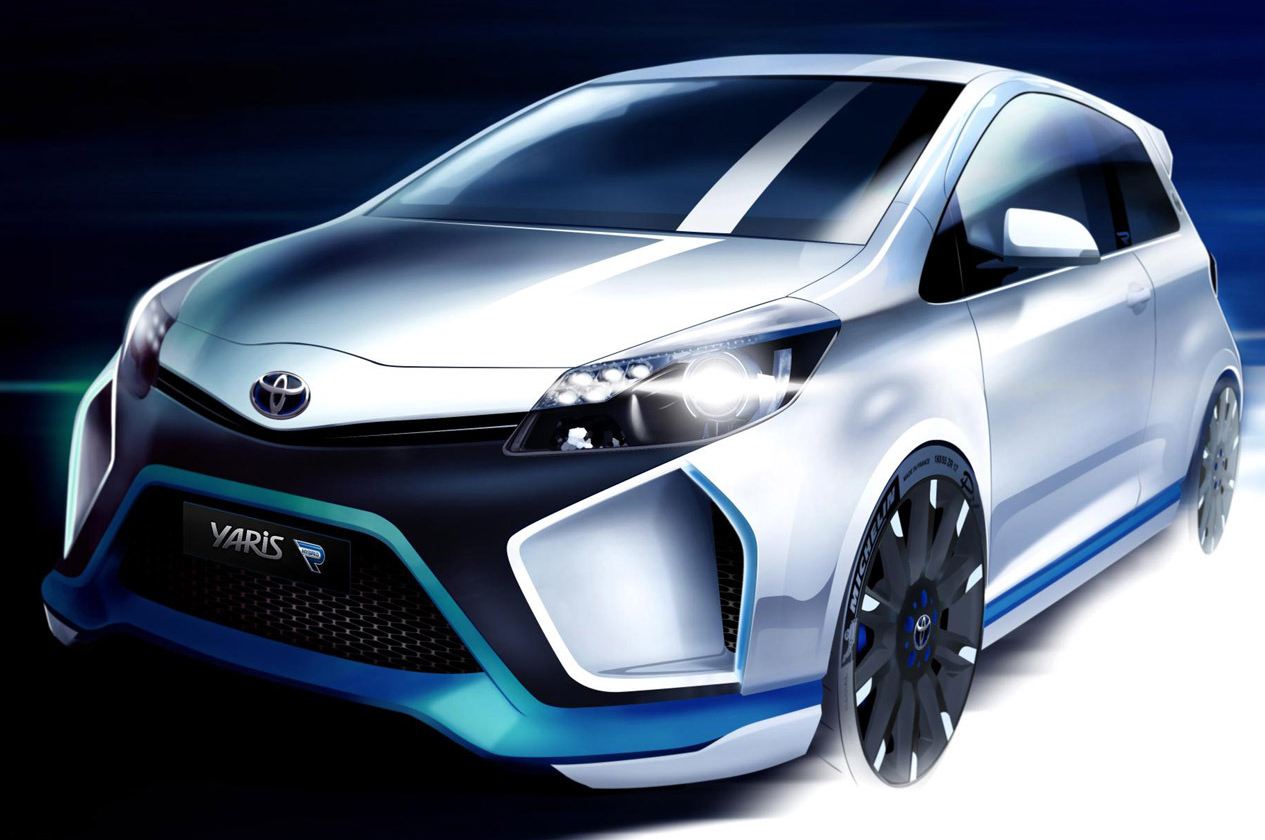 At the end of July, Toyota announced it has sold over 5.5 million units equipped with a hybrid propulsion system, hence Toyota Yaris Hybrid-R, a new hybrid combining utility with pleasure better than ever before.
The two electric motors combined with the new 1.6 GRE motoring developed by Toyota Motorsport Gmbh make from Toyota Yaris Hybrid-R a sportier unit that delivers up to 400 HP.
The resemblance of Toyota Yaris Hybrid-R with TS030 Hybrid LMP1 is given, once more, by the replacement of the traditional battery with a super capacitor that fuels the engines and provides outstanding city performances.
Do not let yourself tricked by the power under the hood, because Toyota Yaris Hybrid-R is based on the model of the three-door Yaris and intends to be a city car with sporty features that lets you explore the pleasure of driving better than before.