Honda has just released the price of their 2014 MSX125 model that will be sold in Canada.
Also known as the Grom, the new Honda bike will be available to any interested party for 3.199 dollars.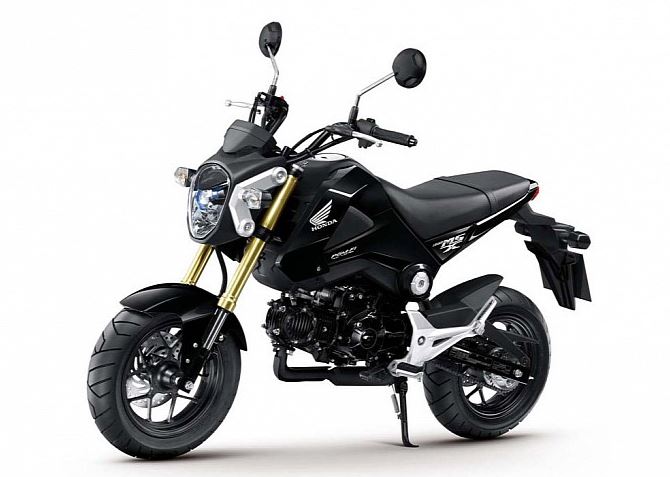 The price is 200 dollars more than Honda initially stated, but one could easily argue that the increase is not a big deal considering the benefits a small bike like this will bring you.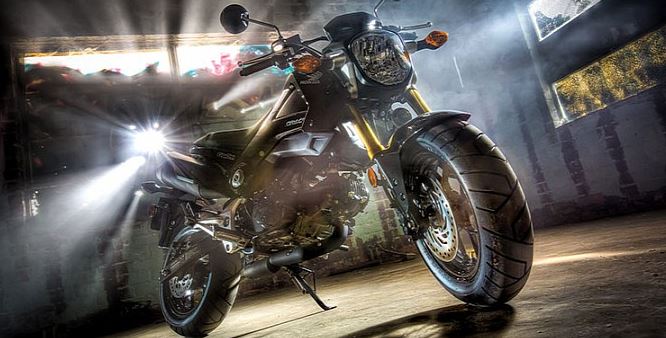 First off, the design is quite appealing, having a daring aspect. Also, considering the 4 stroke engine only displaces 125 cc, it is also quite fuel efficient. So if you are that upset about the price increase, you can rest easy as the money you save on fuel alone will make things right.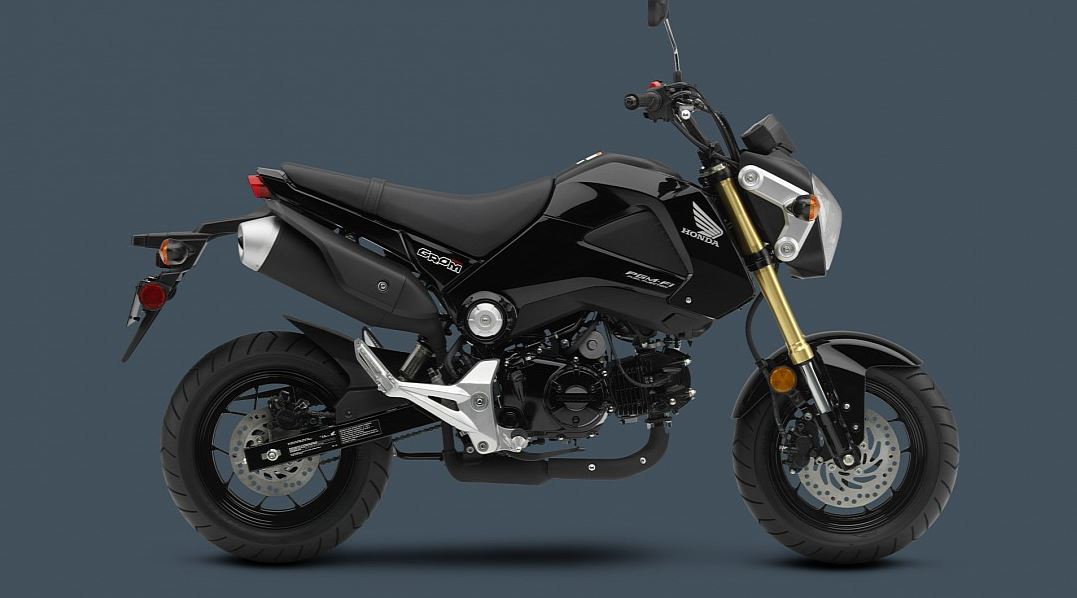 Even if not, this was designed as a commuter bike, and Honda did a great job in providing something innovative. All in all, I am sure that even at 3.199 dollars the Honda Grom will leave dealerships quite fast.