They call it the Gelb-Schwarze Renner (GSR) and it translates to a Gold-Black Racer. And they got it spot on with this Beetle.
Built as a tribute to the 1970's Volkswagen 1303 S Beetle GSR, this new vehicle will only be available in 3.500 units worldwide, with 100 of those being brought to England.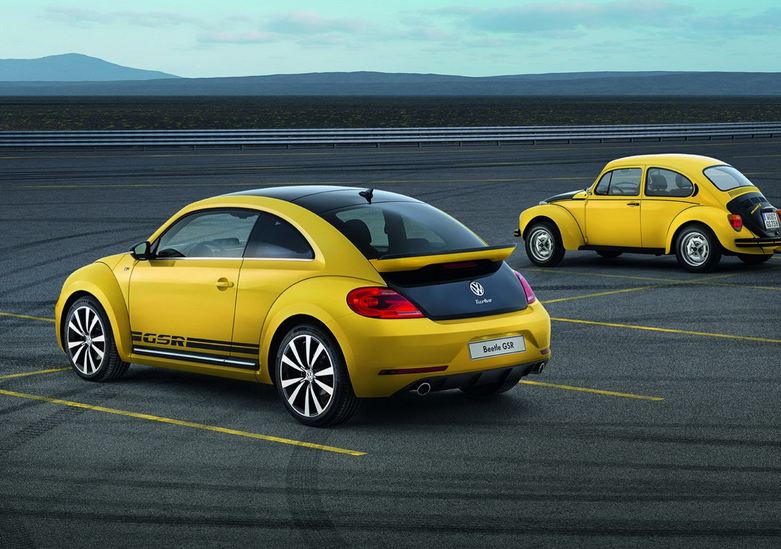 Powering this exclusive German machine is a 2.0 liter turbocharged petrol engine capable of churning out 208 Hp. Depending on the gear box you want, you can either pay 24.900 GBP for the manual or 26.400 GBP if you desire the dual clutch DSG transmission.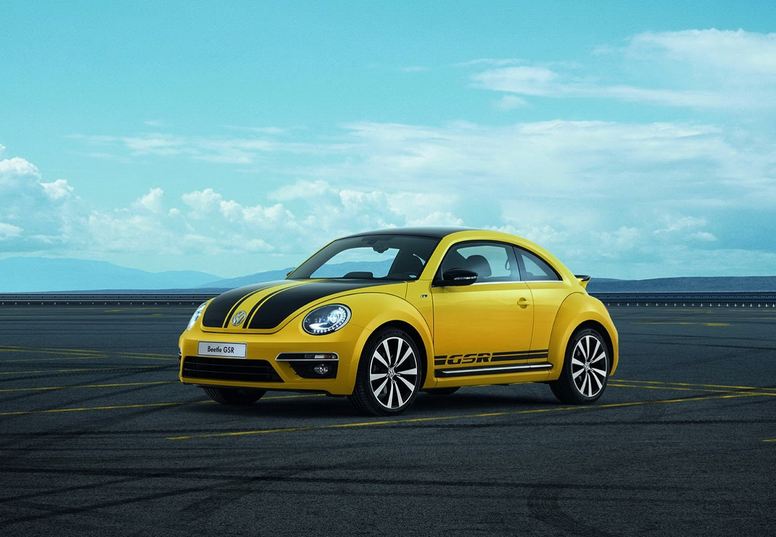 Just like the name would suggest, the exterior of the Volkswagen Beetle GSR is painted gold and black, with the optional Platinum Grey and Black dual paintjob. Volkswagen put this vehicle on 19 inch Tornado alloy wheels.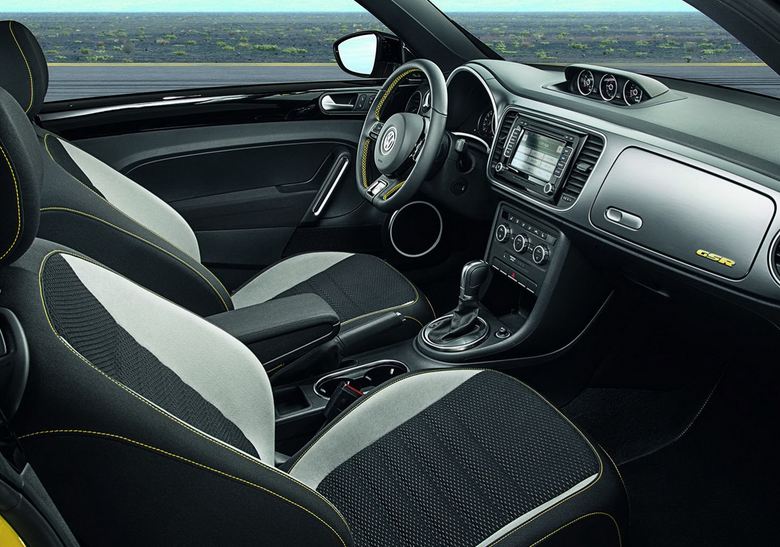 The interior of the Beetle also displays the combination designated by its name and is fitted with R-Line Sport seats, steering wheel and dashboard. The Volkswagen Beetle GSR is a pretty car that does a good job praising its predecesor, and should you be one of the 100 Brits, be sure to treasure it.