It seems that the American car maker Chevrolet might be facing a massive callback on their Corvette cars built between 2005 and 2007.
Currently, some 103.374 units are scrutinized by the National Highway Traffic Safety Administration (NHTSA) after 30 drivers reported malfunctions of the headlights.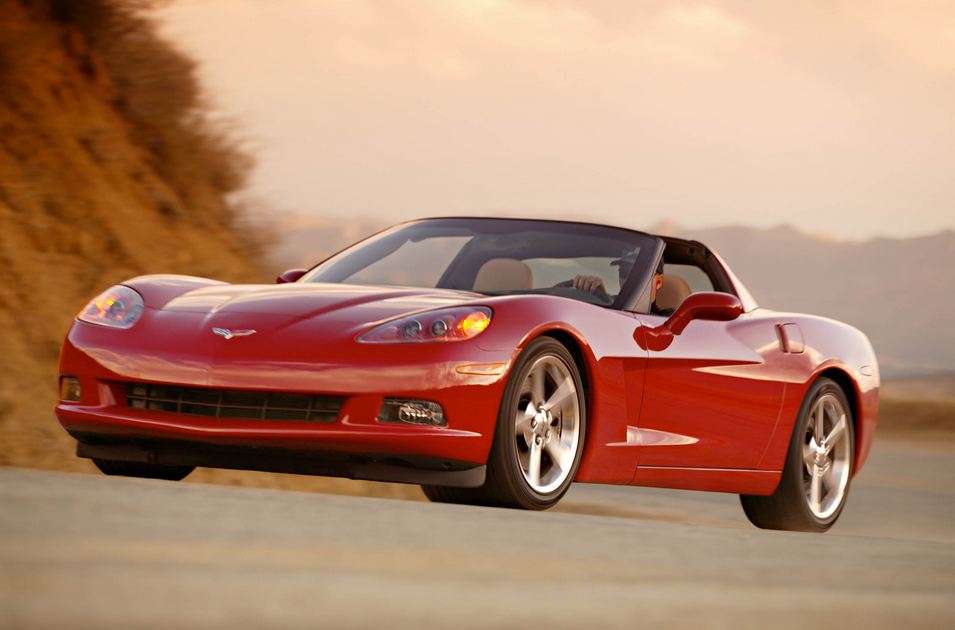 According to them, the Corvette's low beam light would suddenly cut off. While some drivers reported this problem to be intermittent, others say not, and a few even suggest they return to normal after leaving the car parked for a while. Nevertheless, faulty headlights constitutes quite a big fault, as suddenly losing your lights in night time drives can send you off the road quite easily.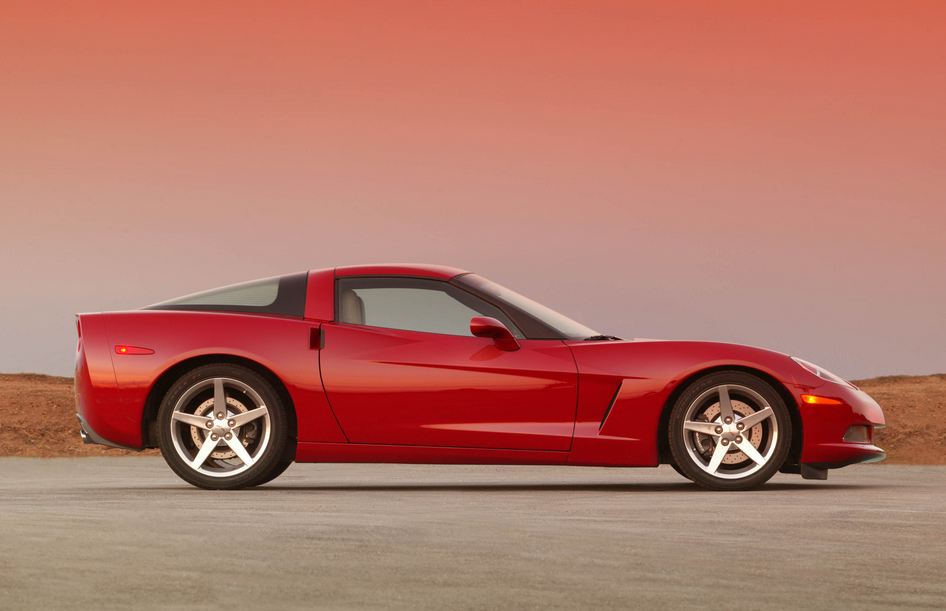 For now, only the low beam lights are faulty, with the fog lights and high beams working as intended. For more details we will have to wait for the NHTSA to finalize their investigation, but Chevrolet might make this recall out of their own volition.