It's not often that you hear about the Ural motorcycles, and it's not for lack of enthusiasts or good machines, but rather for not bothering so much with the media.
But recently we got word that they are preparing to announce the 2014 model lineup, which will be made public in early December.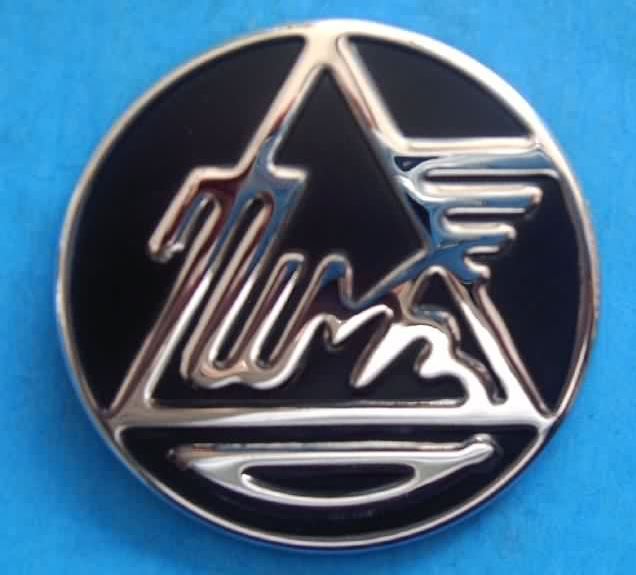 There are a few big changes any interested party should take into consideration, one of the more important being the EFI (electronic fuel injection) machines making an entrance. Which models will those be, we are still to find out, but December is not that far out.

As another reminder, it seems that Ural will no longer be offering the camouflage paint job, so anyone with their mind set on it should either hurry up or find a good paint shop. Two models are also on their way out, the 2013 Retro and M70, and once stocks run out, they run out for good.
Fans might feel this sting a bit, but with the slots opening up, the possibilities of the 2014 lineup just went up a bit, too.