The electric cars are undoubtedly the future of the automotive industry alongside vehicles using other alternative fuels such as hydrogen, solar energy, hybrid powertrains and so on. WWell, we know that the fully electric models have some certain advantages such as zero emissions and reduced noise pollution but now we get the confirmation that these models can successfully compete with other vehicles in terms of safety.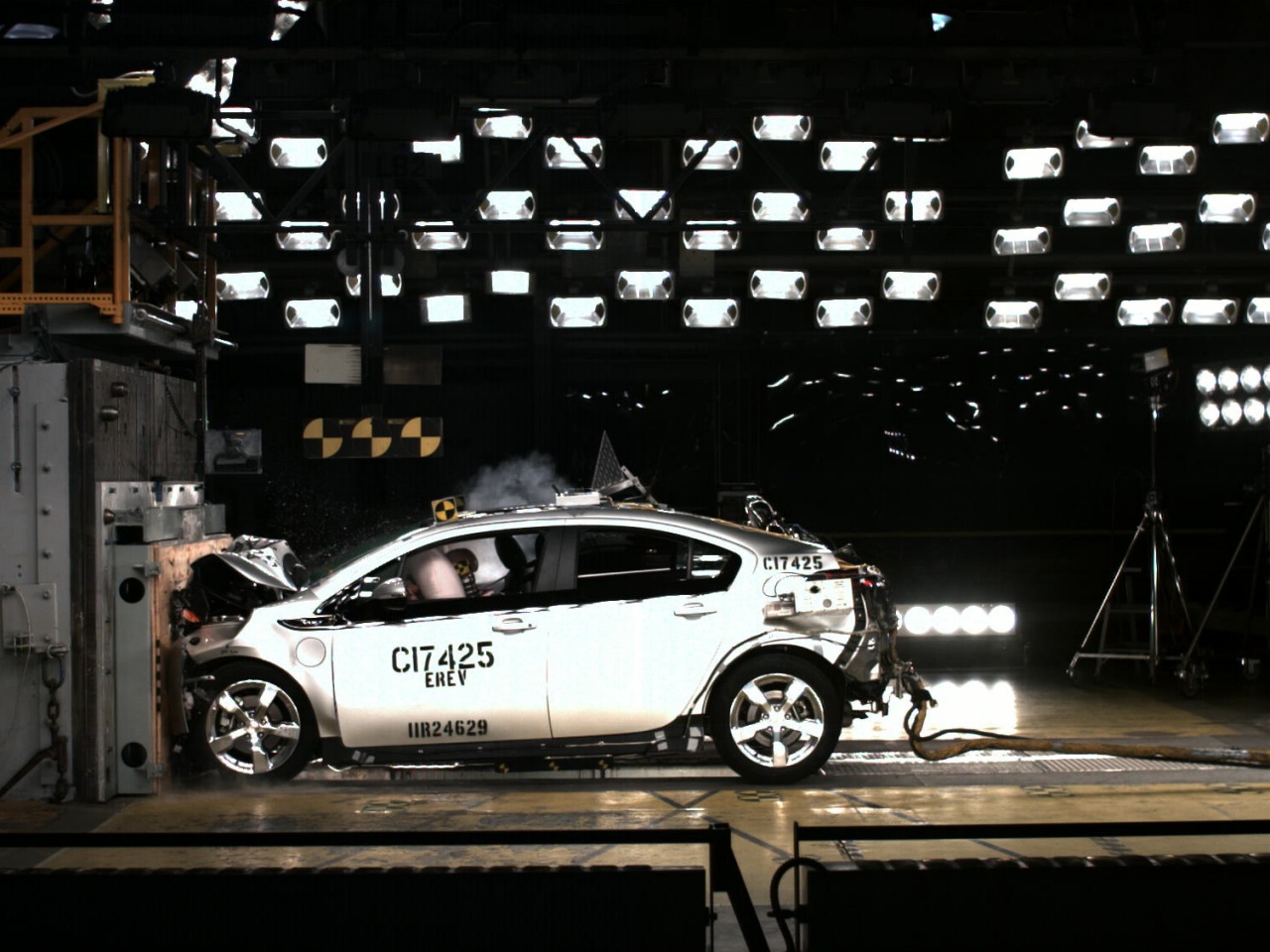 If two months ago, The Insurance Institute for Highway Safety (IIHS) released the results of crash tests for Nissan Leaf and Chevrolet Volt, today, the NHTSA published the conclusion of Volt's crash test. In mid-April both Chevrolet Volt and Nissan Leaf received the Top Safety Pick of IIHS being considered very safe vehicles.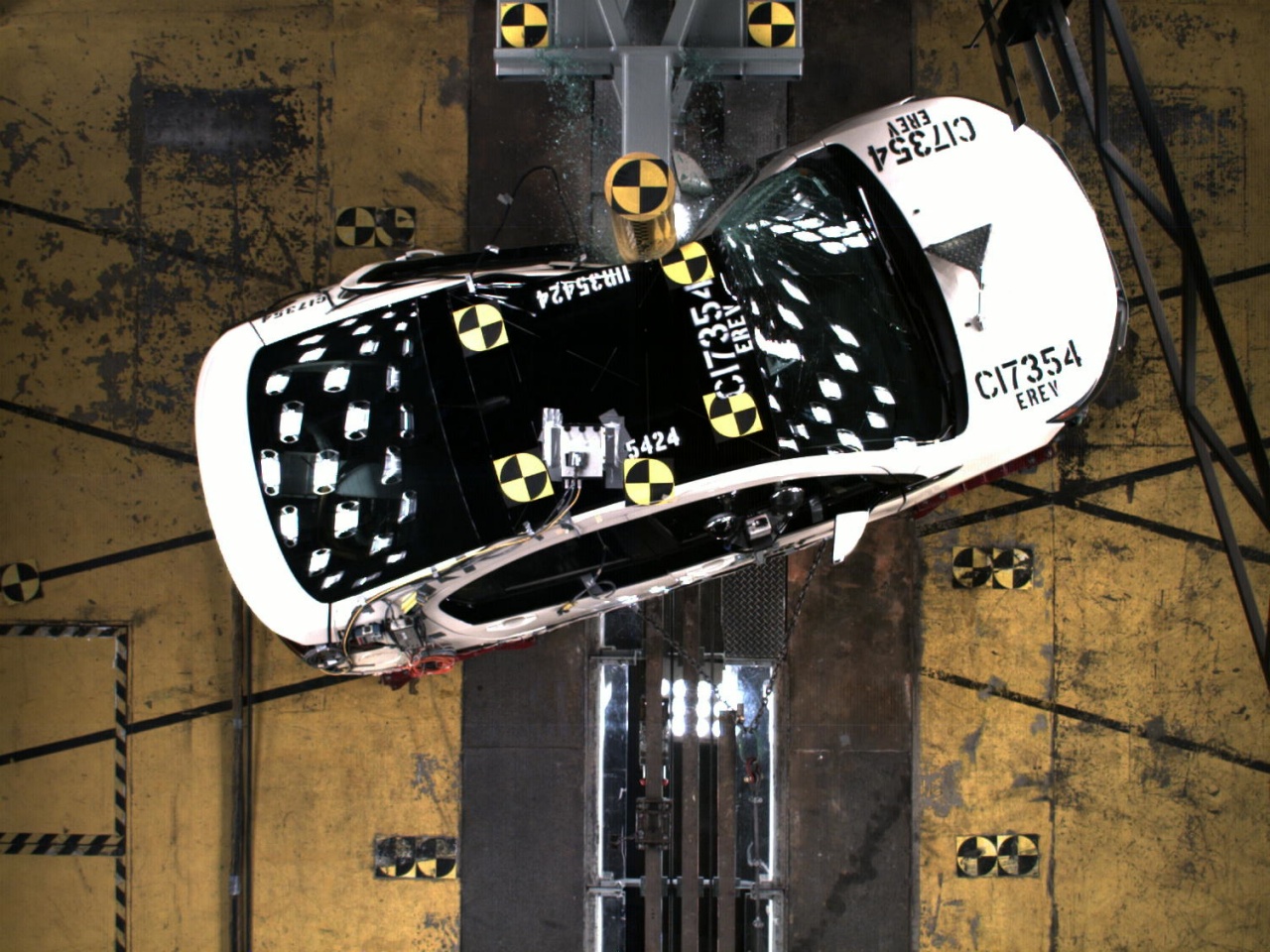 The National Highway Traffic Safety Administration conducted a crash test where the American rival of Leaf, namely Volt, has been put to the test, the final results confirming once again that it is a safe model. The American eco-friendly vehicle received the maximum five-star rating. What is more interesting is that NHTSA revised the safety test for new vehicles making them more stringent. Even so, Chevrolet Volt managed to obtain the best rating possible, a big advantage that can be added to the list.
http://www.youtube.com/watch?v=d7fbFc1AKwo
Another good point of Chevrolet Volt is the driving range, the model can run fully electric up to 35 miles which, according to some studies, is more than the average distance traveled each day. Of course, the driving range significantly increases when the hybrid aggregate is used.
http://www.youtube.com/watch?v=X_hnMu_E7SQ
"Safety is a key consideration for all buyers no matter how a car is powered – gas, or in the case of the Volt, electricity," said Doug Parks, Volt global vehicle line executive. General Motors also claims that the large amount of safety systems such as the StabiliTrak electronic stability control as well as the air bags and roof-mounted head-curtain protection components helped the American model to obtain such a good rating. If the NHTSA assessment are not very convincing, I invite you to actually see the crash tests and share your opinion with us by leaving a comment above.
http://www.youtube.com/watch?v=wEB5Eed6xBk
Source: GM