Nissan first debuted with the GT-R Nismo last year, when it had a great lap time at the Nurburgring Nordschleife, with weight-light materials that lowered the car`s weight and improved its maneuverability.
Now, Nissan returns with the GT-R Nismo, fully wrapped with the N-Attach Package, showing off in a video while running on the tracks at Fuji.
As the name suggests, the Nissan GT-R Nismo comes with a package ready to launch the car in the attack against its top predators. We are talking about some changes that first make the car easier.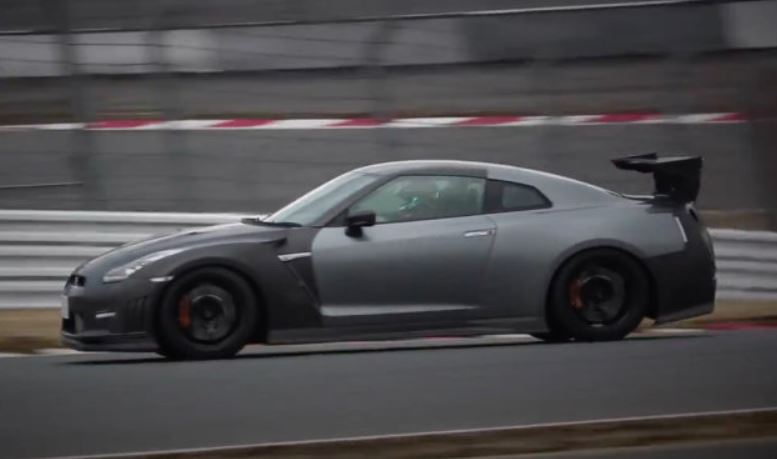 The suspension and the brakes received now new Ohlins adjustable dampers, new braking pads in the front and also a new stabilizer.
More than that, the car is lighter due to the usage of carbon fiber materials which replaced the fenders at the front or the hood gurney. The rear wing also received carbon fiber.
Inside things are also changed, with the supercar`s cabin to also sport carbon fiber rear bulkhead.
The Nissan GT-R Nismo N-Attack Package would be released at a given date in the future, but Noboru Kenoko at the Japanese Company says that the video shows the car as completing the full tests and being ready for the roads.
Enjoy the video!