As you probably find out already, if not, check here, the zero-emission Nissan Leaf managed to win the 2011 Car of the Year (COTY) award while overcoming other potent rivals such as Alfa Romeo Giulietta or Opel Meriva.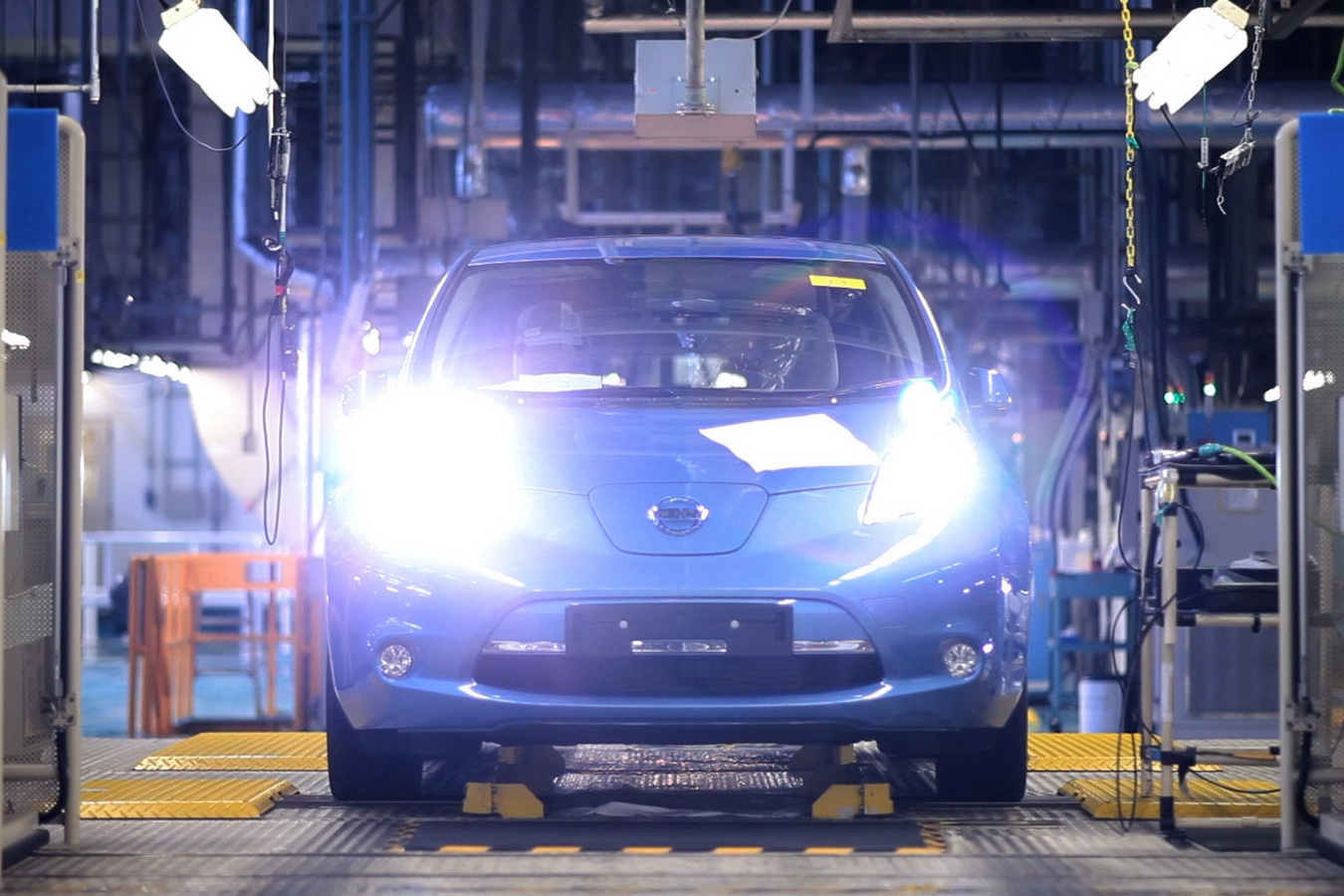 Meanwhile, the Japanese manufacturer announced that Nissan Leaf will be launched on the Japanese manufacturer on December 20 and will be ready to fight will Toyota Prius, other zero-emission model attacking the Japanese market.

The electric Japanese model it's built at the Oppama plant in Japan and Nissan decided to show us the process of manufacturing of 2011 COTY winner. The manufacturing process might differ compared to the one of a model which uses an internal combustion engine as in this case we talk about additional components such as the batteries or the propulsion system. Somewhere at the bottom of the video you can see a badge where every move is explained in order to understood better the process.
http://www.youtube.com/watch?v=saPWgjsRcAQ