Choosing a more attractive way to tease the future generation of Picanto, the South Korean manufacturer decided to unveil an aluminum sculpture in the shape of the future Kia Picanto generation. Over the time the automotive manufacturers were choosing to launch on the Internet teaser photos with future models in order to keep the public connected but this time it seems that Kia dropped the classic idea and decided even from start to come with something original.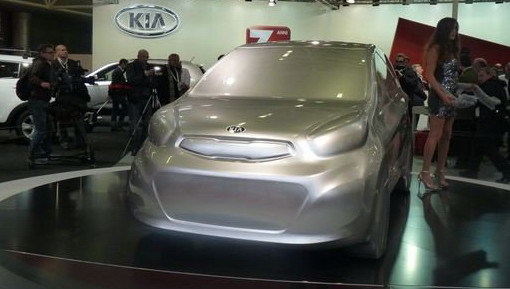 We currently don't know if the model itself would come with original and unseen innovations in the automotive world but we can say that Kia succeeded to impress the public with this idea of promoting their new model.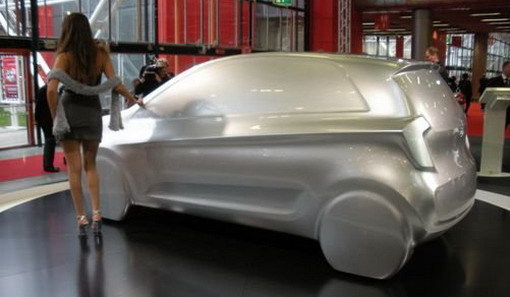 Kia Picanto debuted on the market back in 2004 and the future generation teased through this aluminum figure will be ready to be revealed at the Geneva Motor Show in 2011. The South Korean model has been designed by Peter Schreyer and it's expected to adopt dynamic and fluid design lines.