The Peugeot 2008 DKR tweaked in Asia a couple of months ago, was just launched in a video, showcasing the racer in more details.
The Peugeot 2008 DKR was first unveiled in 2013 and it will debut at the 2014 Dakar Rally, sporting a two-wheel drive layout and a diesel unit under the hood.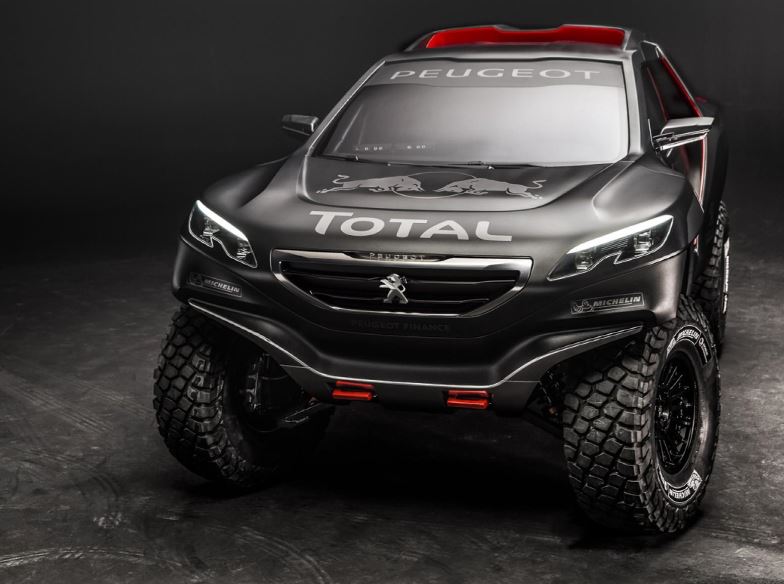 The model will be first launched in a 2WD version and if the racer will do just fine on the rally, then the company might consider a 4×4 version as well.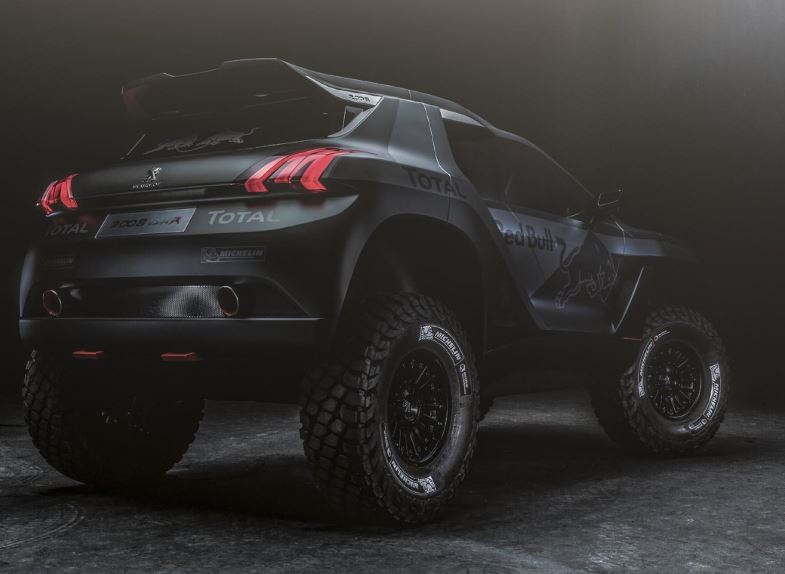 Bruno Famin, the Chief at the Peugeot stated that the company has had long debates whether they should launch a two-wheel drive or an all-wheel drive version for the rally.
"After a detailed study of the question, we decided to go for two-wheel drive transmission which presents a number of interesting benefits," Famin concluded.
Under the hood, the Peugeot 2008 DKR is powered by a V6 twin-turbo diesel, displayed at the middle, developing a great output of 340 horsepower to the two wheels.
The company hasn't yet stated if the Peugeot 2008 DKR will sport the 2WD to the front wheels or to the rear wheels, but we should be able to find out more in a couple of months.