As a general rule, if you wanted to go trekking somewhere and you wanted to do with in luxury in style, you bought a Range Rover.
If however you wanted to climb the steepest of hills, explore the furthest rain forest possible you were most likely going to buy a Land Rover Defender, do away with the unnecessary luxury and just bathe in mud.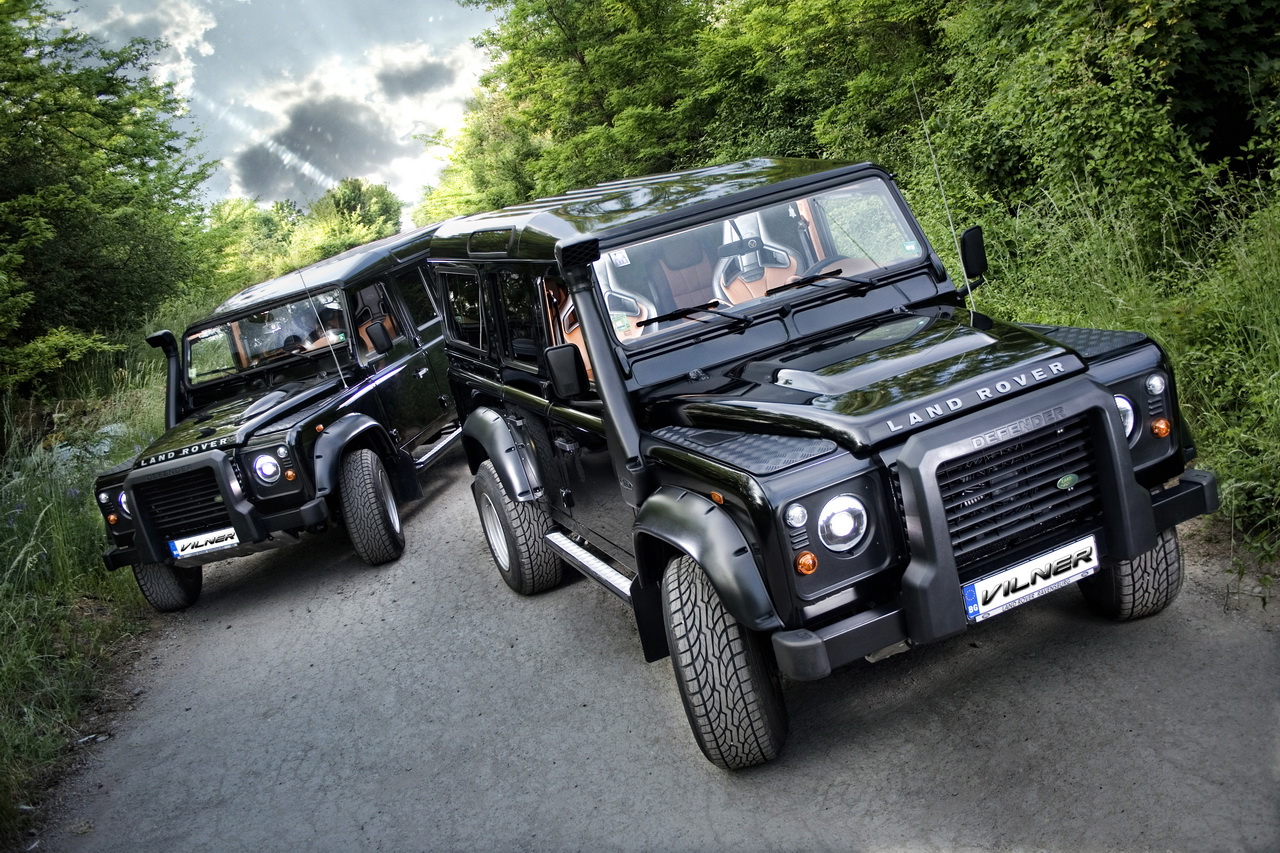 It seems like a fairly simple trade-off, but it's not for everybody so Bulgarian tuner Vilner was confronted with mixing the concepts together.

The man who came up with this unprecedented idea is a Russian oligarch and he chose to remain anonymous in making the idea public.
Whoever he is, he is worthy of some congratulations. While the two Land Rover Defenders he contracted "aren't" Range Rovers, in some aspects they go beyond that.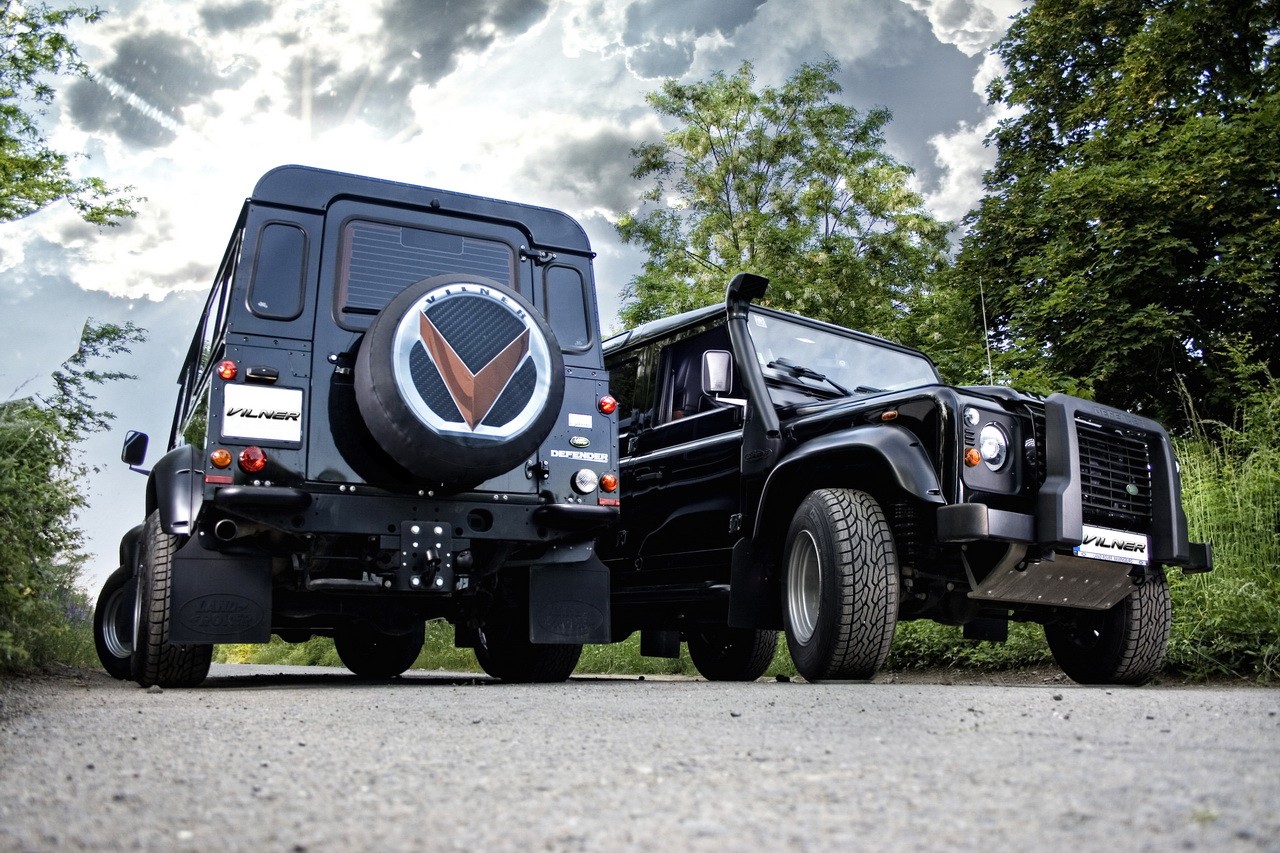 The Bulgarian tuners didn't touch the off-road performance capabilities of the Land Rover Defender and that's a good thing since they would've probably ruined it with street tires and wheels.
Instead, Vilner focused on what matters here, the interior, and just about everything the passengers come in contact with, basically the stuff that the Land Rover Defender shares with tractors.
The basics of making the Vilner Twins (as they've been called) better inside was adding a considerable amount of extra sound proofing.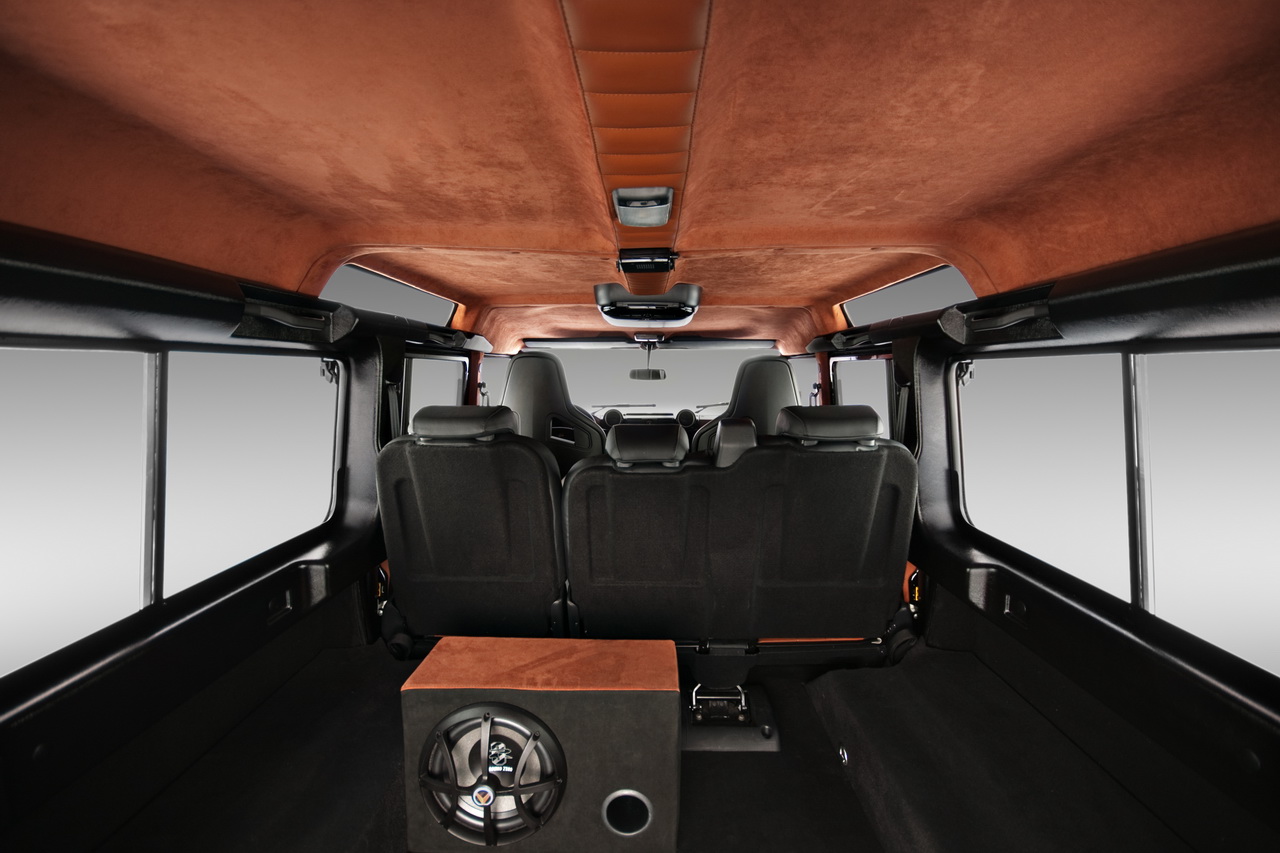 By reducing the level of noise and vibration considerably, the Defenders already felt considerably more upclass than they otherwise would have been but Vilner didn't stop here.
Inside the Twins our innovative Russian oligarch and his friends will get to enjoy fine materials such as Nappa leather and wood. Further sweetening the appeal is that Vilner used the same stuff Bentley uses in their cars.
Getting a center console and door panels that are of Bentley quality is something Vilner can be proud of, the Twins owner can be proud of and the rest of us can be amazed of.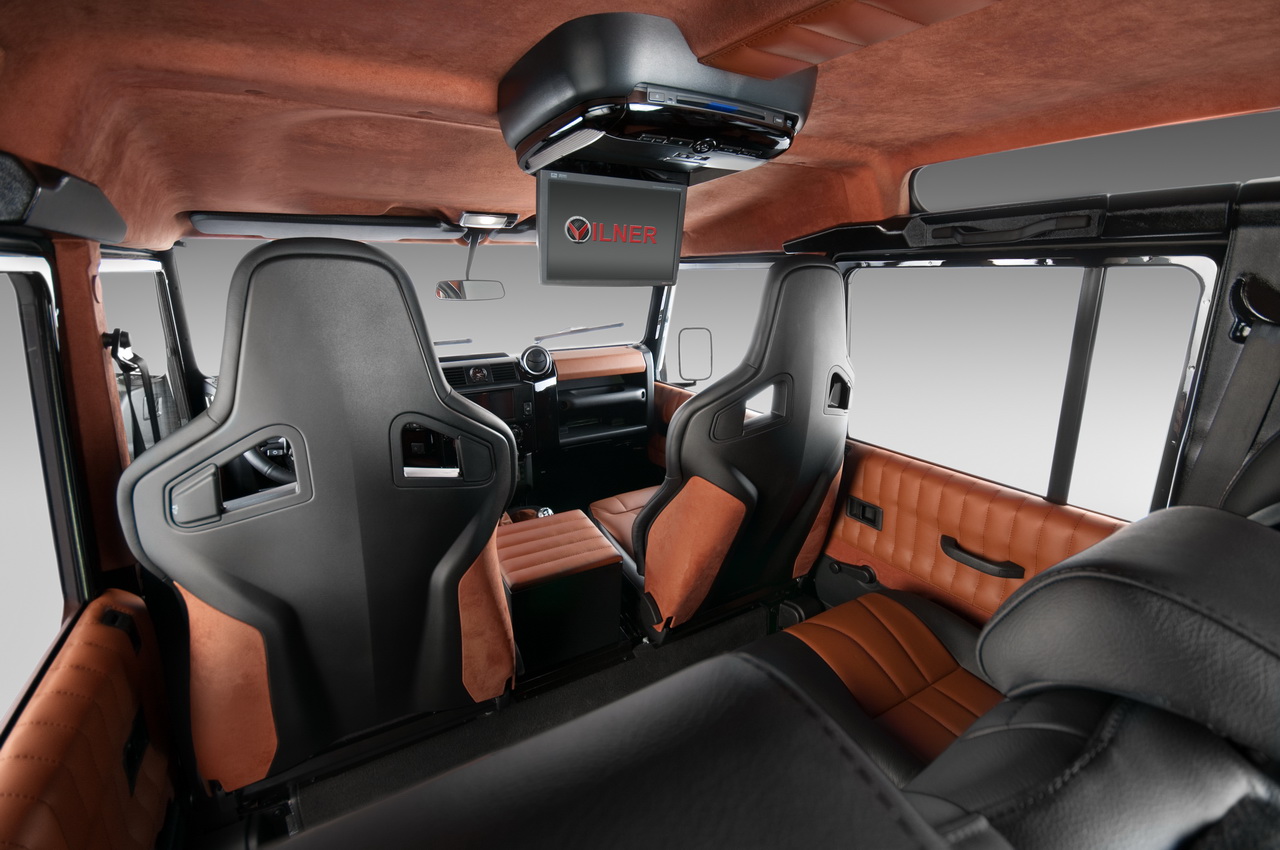 The Twins also get an ambient lighting system, a bunch of LEDs and a set of advanced headlights that feature additional lenses and Xenon bulbs.
Gadget freaks have not been forgotten, these two Land Rover Defenders are most likely unique in having 15 inch screens, DVD players and infotainment systems which can crank up to 600 watts of music at you.
If you want more, I'm sure Vilner is willing to give you just about anything you want, but let's not forget that the anonymous Russian didn't post a price tag for these two Defenders.
Just winging it however I would say that if you have to ask, you almost certainly can't afford it.