If you liked the Volkswagen Amarok and wished for it to come to the US but were disappointed by the decision of the VW brass to not bring it over, then a piece of good news is in order: it seems Volkswagen is actually considering to do it, having a change of heart.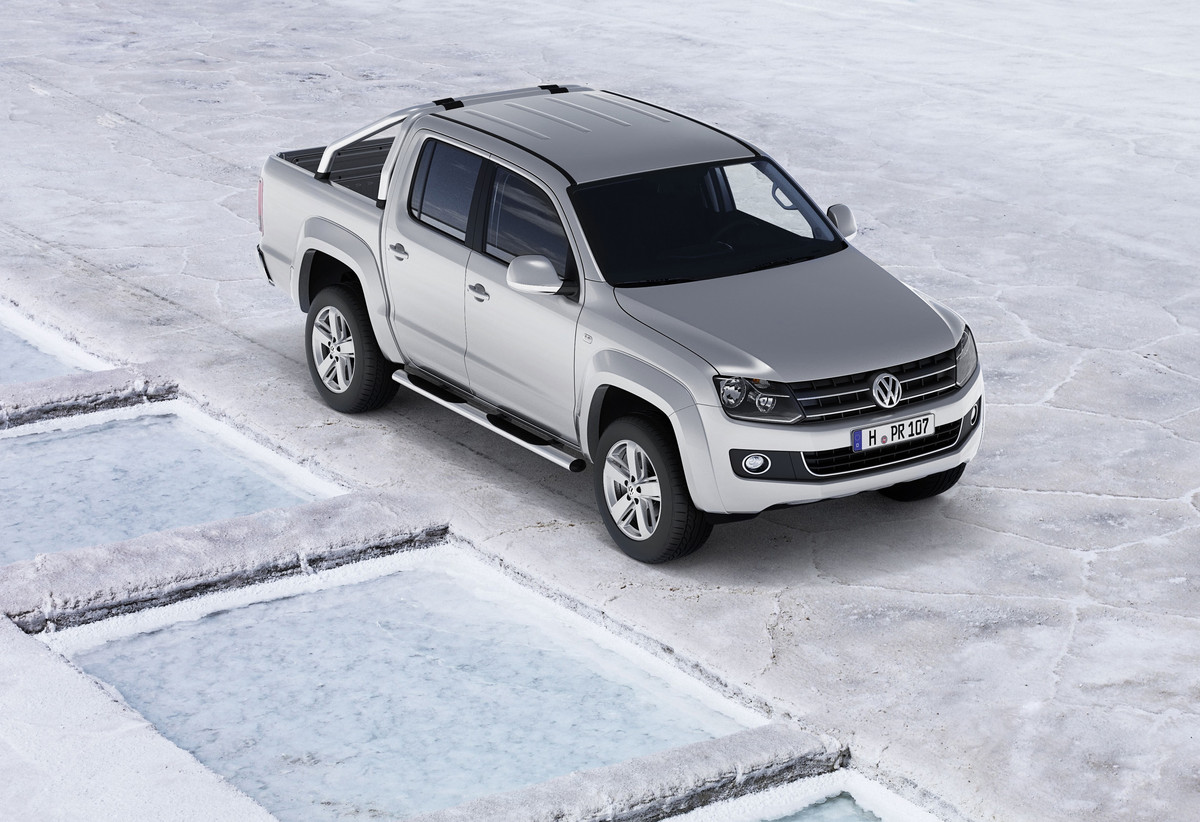 Initially thought to be dead and buried because of the lack of sales that it would have (Volkswagen thought it wouldn't bring 100,000 units to be sold, as to be worth it), the Volkswagen Amarok had a stroke of luck because of market conditions and the competition to be reconsidered.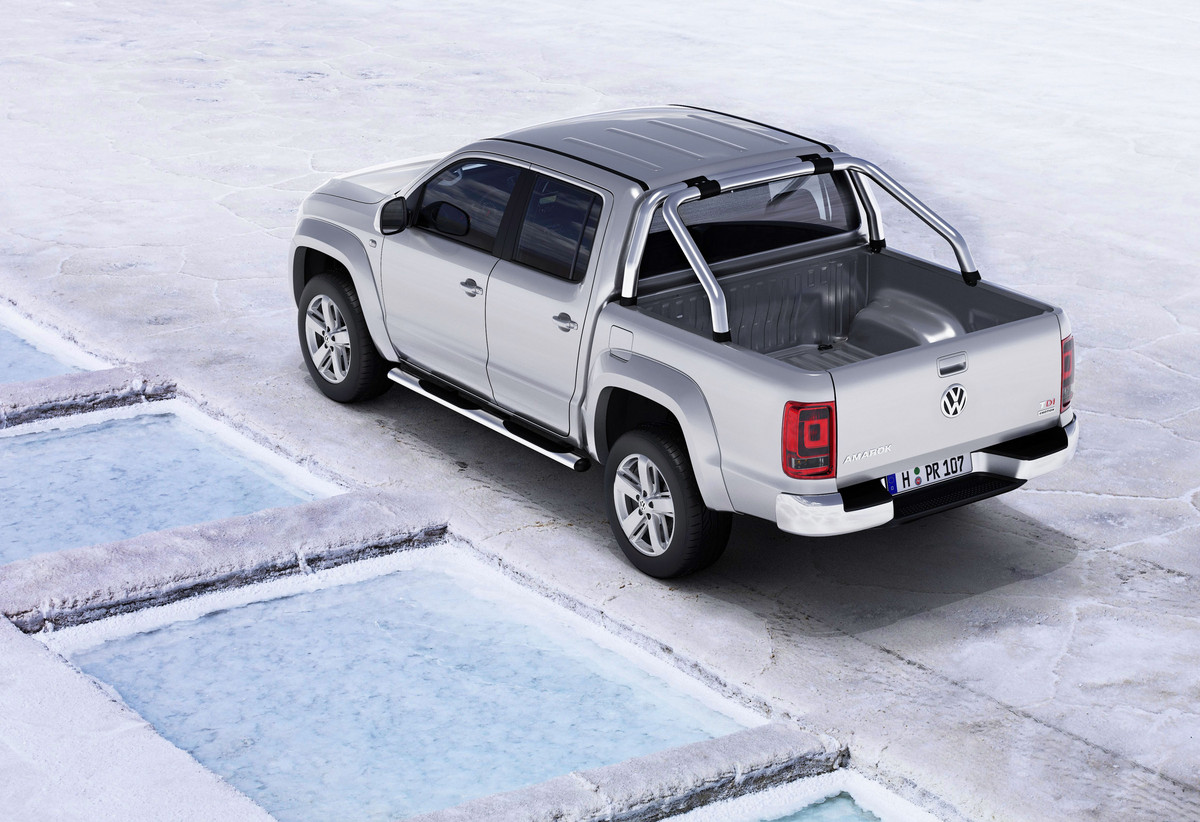 The first quarter of the year 2011 will be seeing the Volkswagen Amarok Single Cab version. The Amarok is thought to be identical to the regular version, featuring a 2-litre diesel engine sporting 163 hp and 295 lb/ft of torque and later a 122 hp engine with 295 lb/ft of torque.
Though production won't top 90,000 units per year, it is still better than nothing at all. Prices starting from 26,000 euros for the standard version of the Volkswagen Amarok.