Ford Motor Company will be releasing next month a special edition of the Ford Mondeo Sport that is said to have a lot of attractive features and not be more expensive than the base model. This will be a great opportunity for those interested in buying a Ford Mondeo in the near future.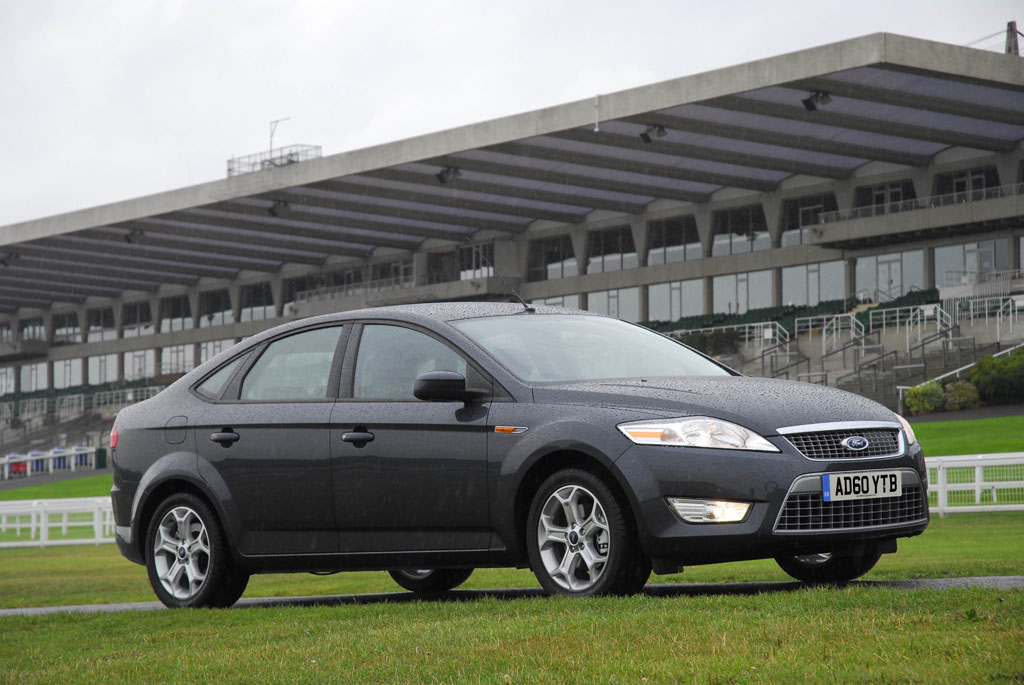 The Ford Mondeo Sport limited edition will be available in two versions, one with a 1.8-litre diesel engine (costing 19,495 GBP) sporting 123 hp and a 2-litre engine running on gas (costing 18,795 GBP) which sports 143 hp. The diesel will go from 0 to 62 mph in 10.2 seconds and will have a maximum speed of 130 mph. Four colours will be available for both versions: Frozen White, Moondust Silver, Sea Grey and Panther Black.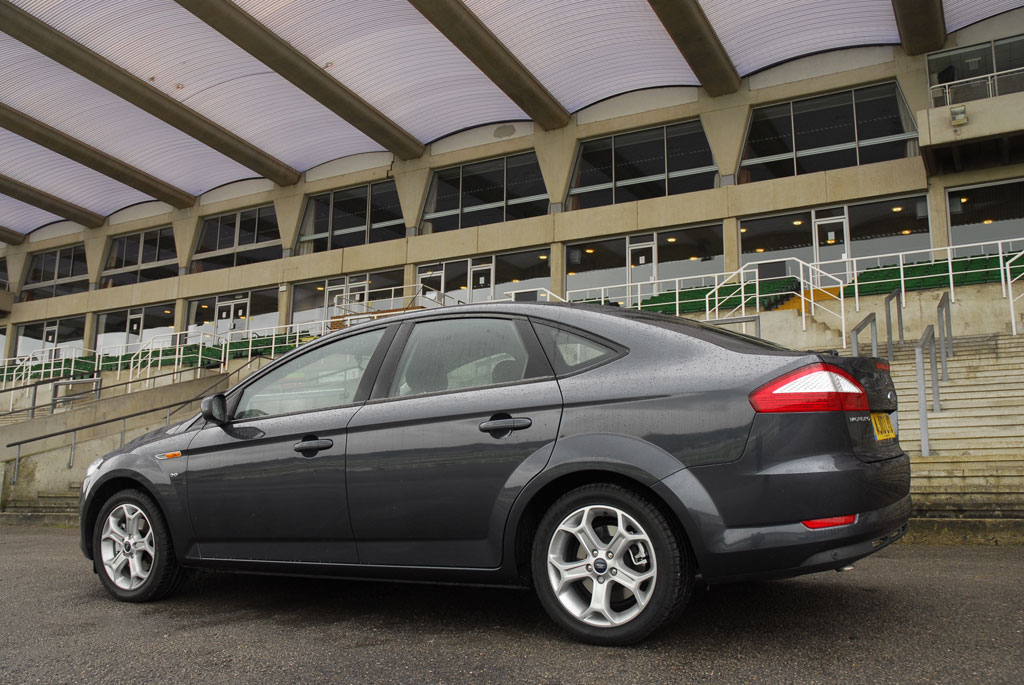 Available from September 1, the Ford Mondeo Sport limited edition will have only 3,000 units which are thought to run out quickly so plan ahead.
As for the features, the Ford Mondeo Sport limited edition will have more than 2,000 GBP worth of goodies, beginning with 17-inch wheels, a satellite navigation system, parking sensors both front and rear and ending with auto headlamps.