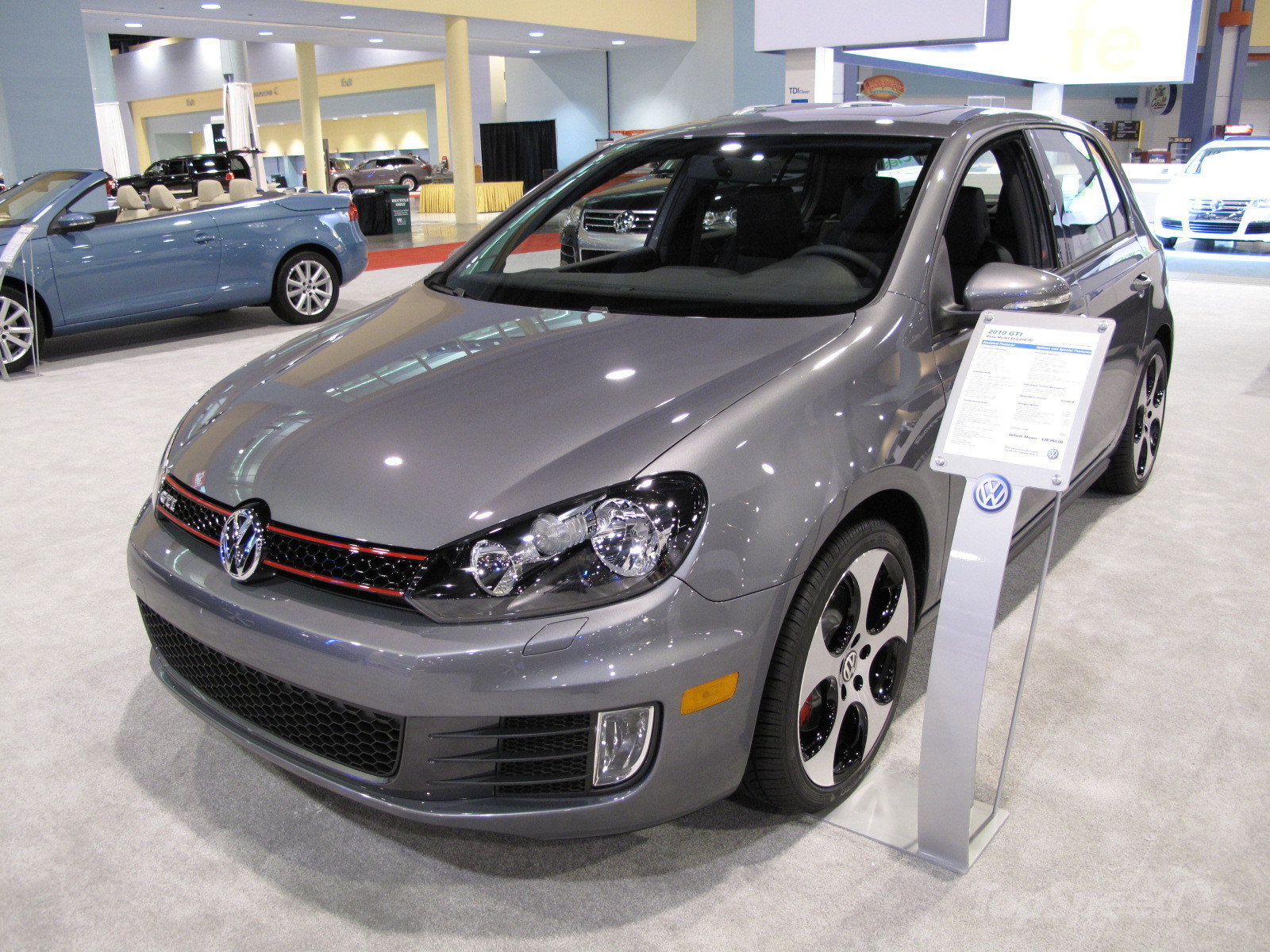 There are a lot of other posts about Volkswagen Golf GTI VI on this blog so if you don't find something that you are looking for in this post, use the search form or read the other articles. In this post we will talk about the presentation of the new Volkswagen Golf GTI VI at the South Florida Auto Show.
Here are just few pictures from there so if you want more, google them! We know that in Europe Volkswagen Golf GTI VI have been released a lot of time ago but the US citizens are still waiting to drive this car. People are saying that Volkswagen Golf GTI VI will be released at the begining of the next year and I think that this is true.
The base model of the new Volkswagen Golf GTI VI will cost as the picture says, $23,290.00 and the price of the model in the pictures starts from $23,890.00, a price that I think is too big for me but if you're a fan of this car, I think it's enough. Anyway, now we have to wait just few months for the release in US.