European buyers interested in Volkswagen Golf Variant are happy to hear that the German car maker is now introducing the all-wheels drive in several different configurations.
Volkswagen Golf Variant units with a 1.6 or 2.0 liters TDi motoring will incorporate the 4Motion system. Efficiency is expected to considerably increase, so let us take a closer look at these numbers.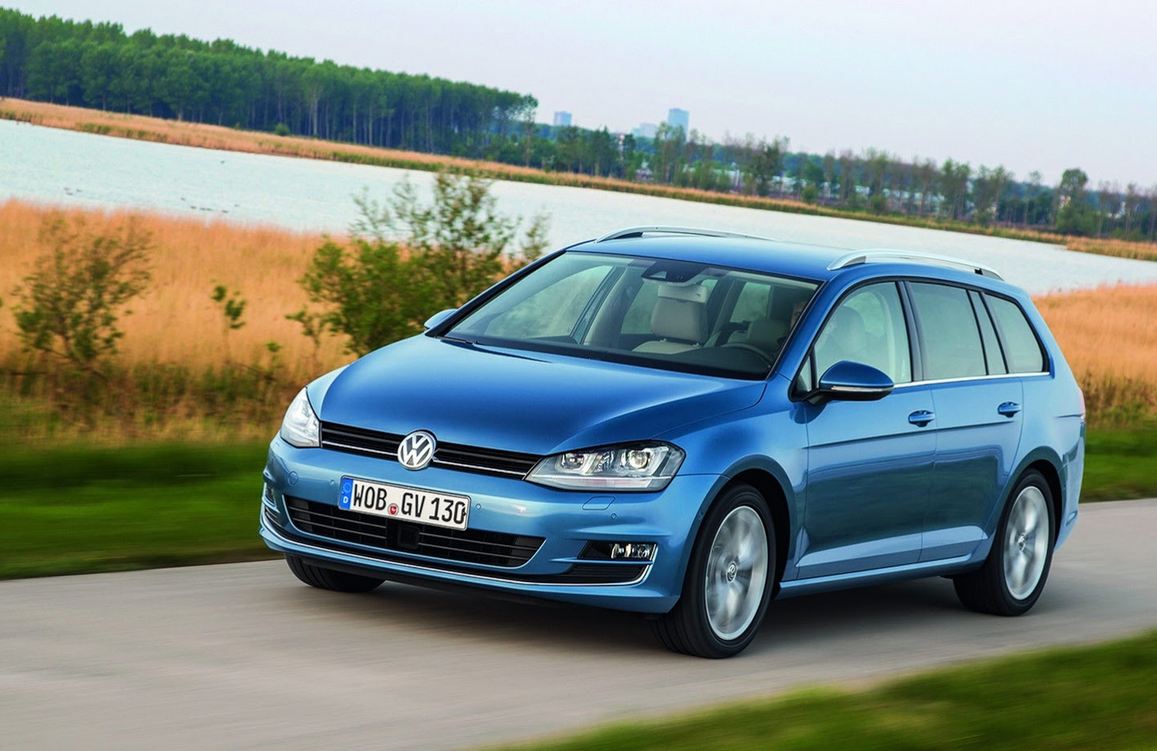 For the 1.6 liters engine, a Volkswagen Golf Variant AWD will generate 250 Nm of torque respectively 105 HP. The average fuel consumption will go down to 4.5 liters per 100 km, which means 18% economy as opposed to the previous model.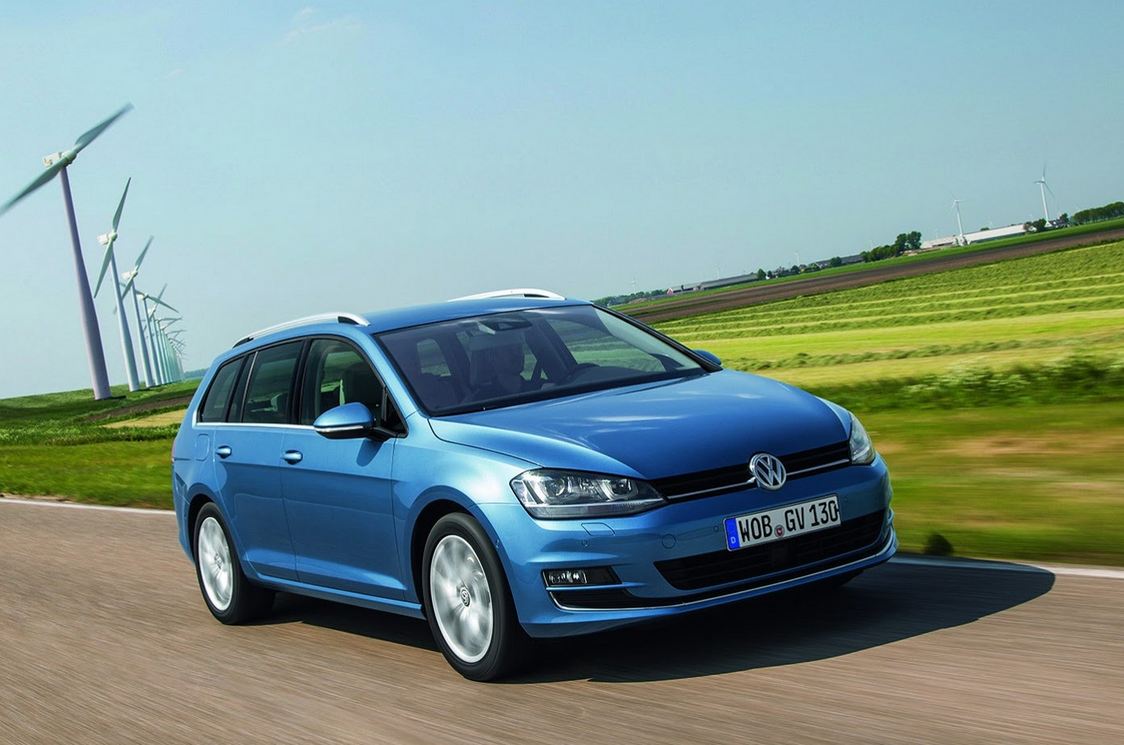 As for the 2.0 liters engine, it will generate 320 Nm of torque and 150 HP, having an average consumption of only 4.8 liters per 100 km!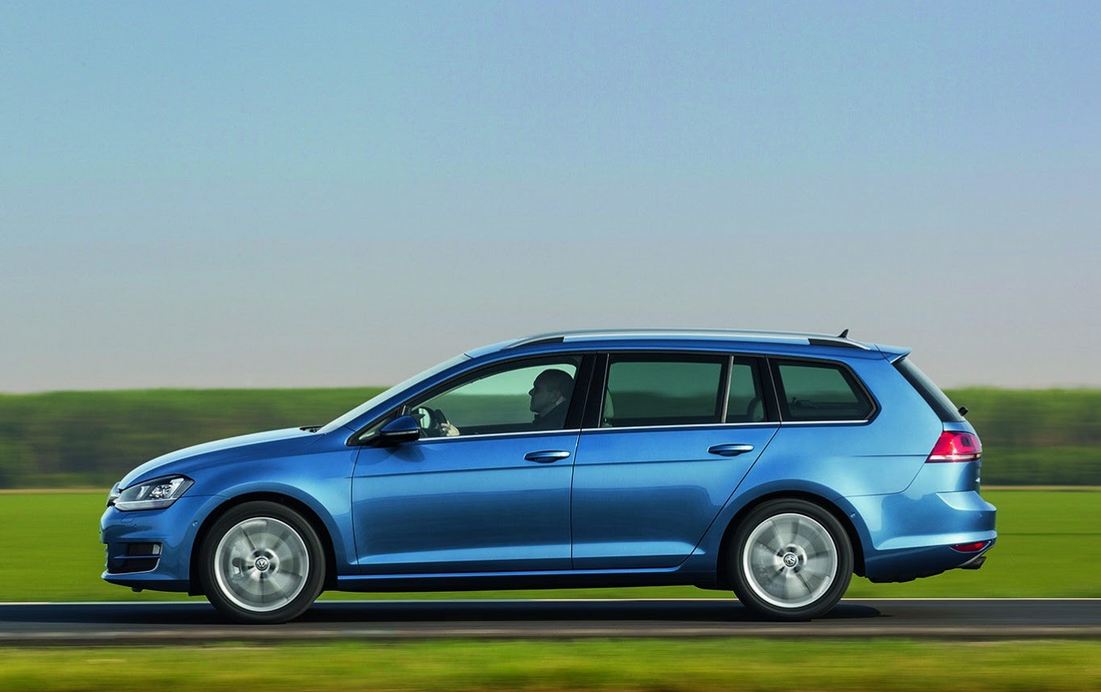 Volkswagen's Golf Variant with the 4Motion system resorts to the fifth generation of Haldex technology. For now, it is only available in Germany, for a tag price starting from 24.400 Euros on the units equipped with the 1.6-liters engine.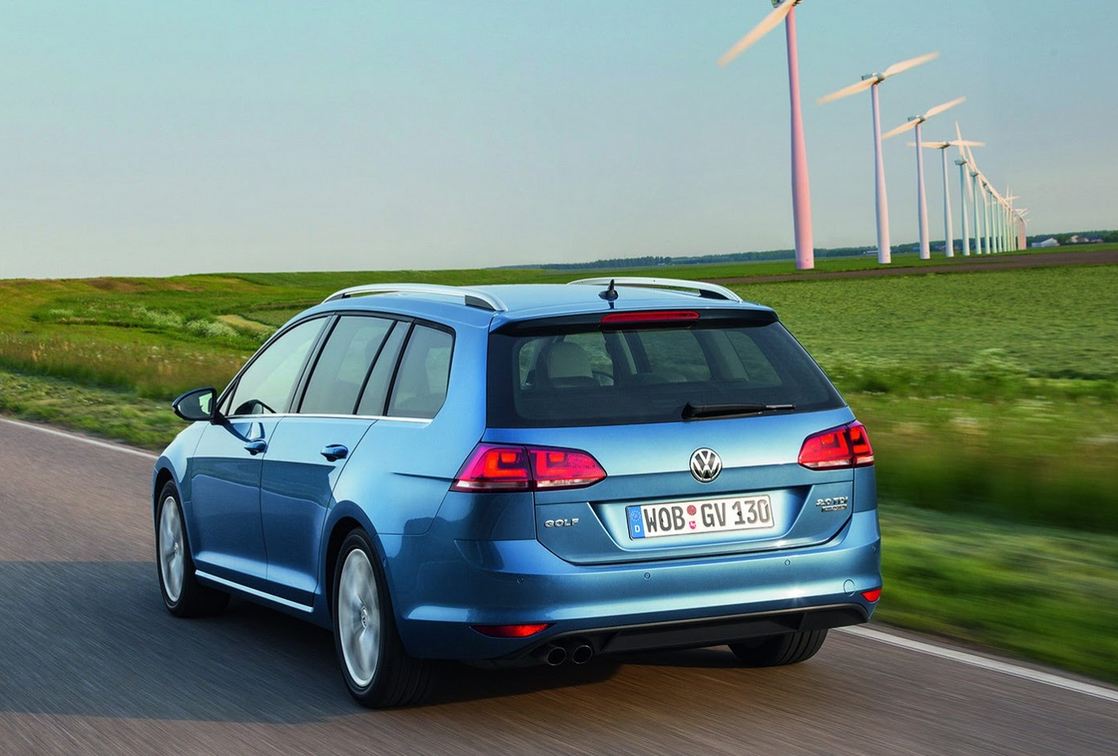 Soon enough, these options should expand on other markets as well and it will definitely be interesting to look at the success that Volkswagen may have or may not have with this change.