In case you were anxiously waiting for some novelties coming from Mercedes-Benz, the news is officially out there: their S Class is soon going to get a new hybrid unit.
We are talking about Mercedes-Benz S500 Plug-in Hybrid, a model that should enter the market by 2014, and which should have a mixed fuel consumption of 4 liters per 100 km. This average value is definitely something to brag with, but are you not curious how would this be possible?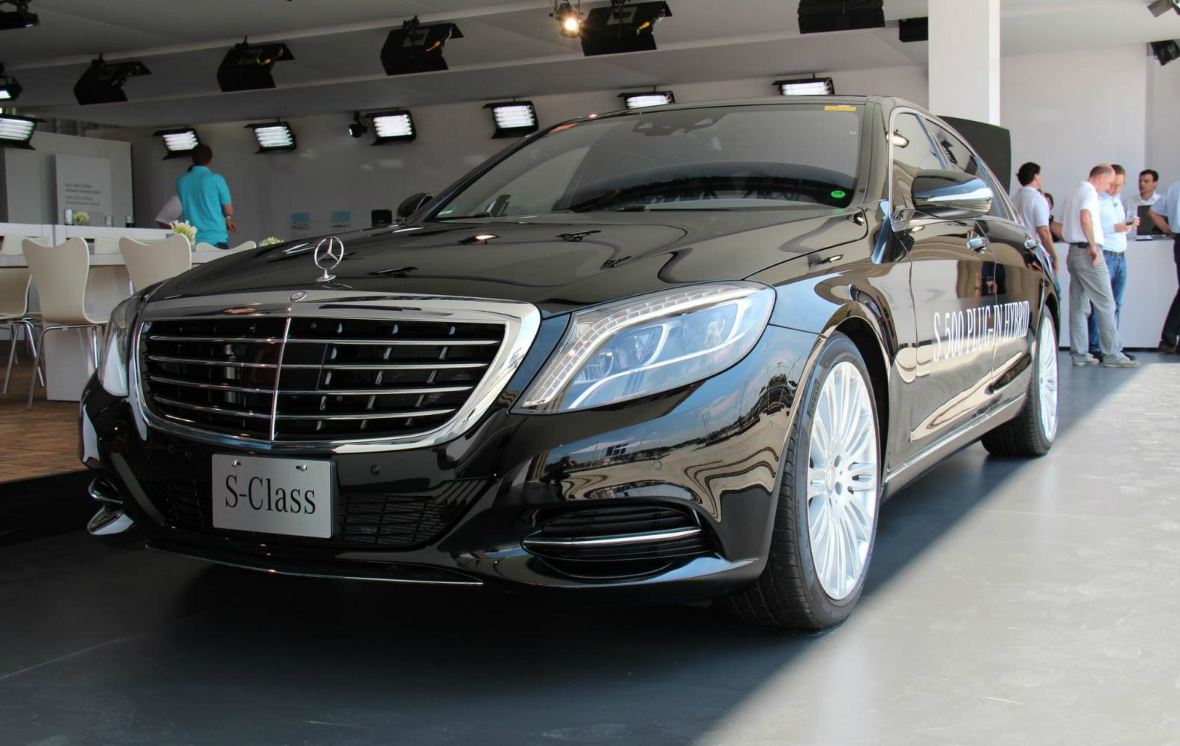 The new Mercedes-Benz S500 Plug-in Hybrid unit will be a flagship compatible with engines of both 4 and 6 cylinders in line and carry an electric engine powered by a 8.7 kWh accumulator. As for the overall motoring capacity, we are talking about 480 Nm of torque respectively 333 HP.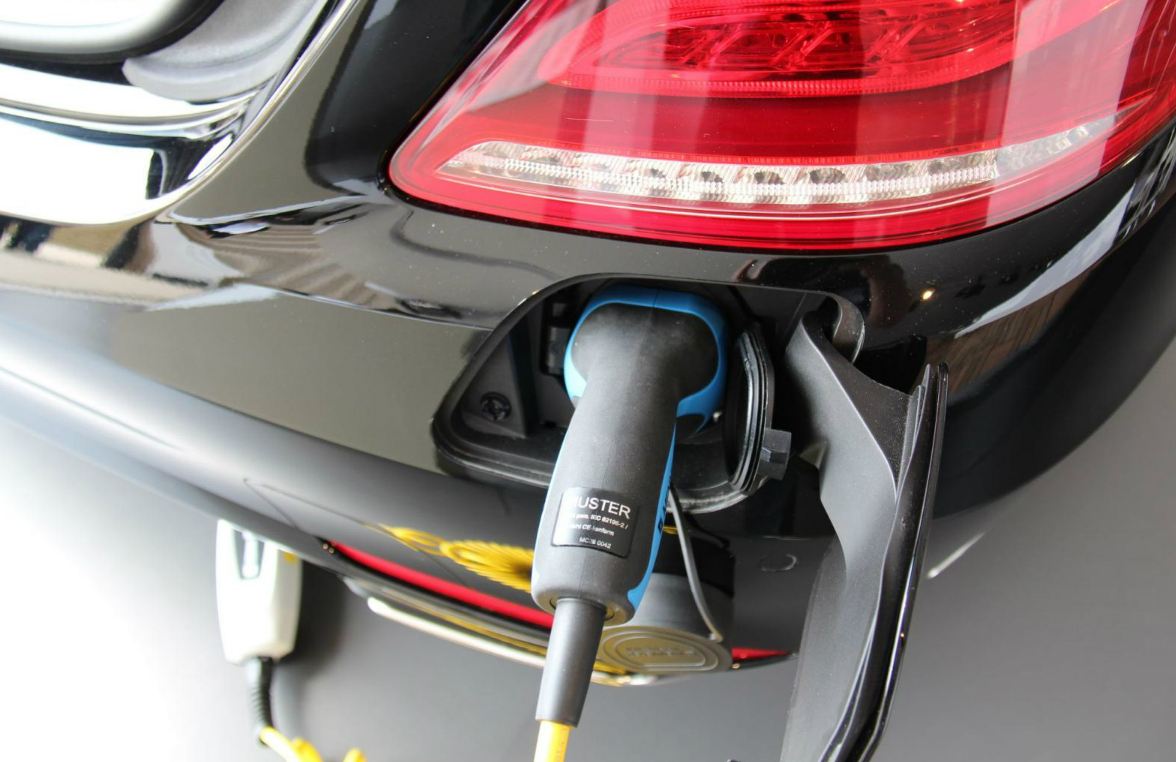 One of the reasons why the next Mercedes-Benz hybrid will stand out of the crowd is also the fact that it should use its electric engine for handling the front wheels and the internal combustion engine to act on the rear wheels, all these in order to adjust with the S Class' platform.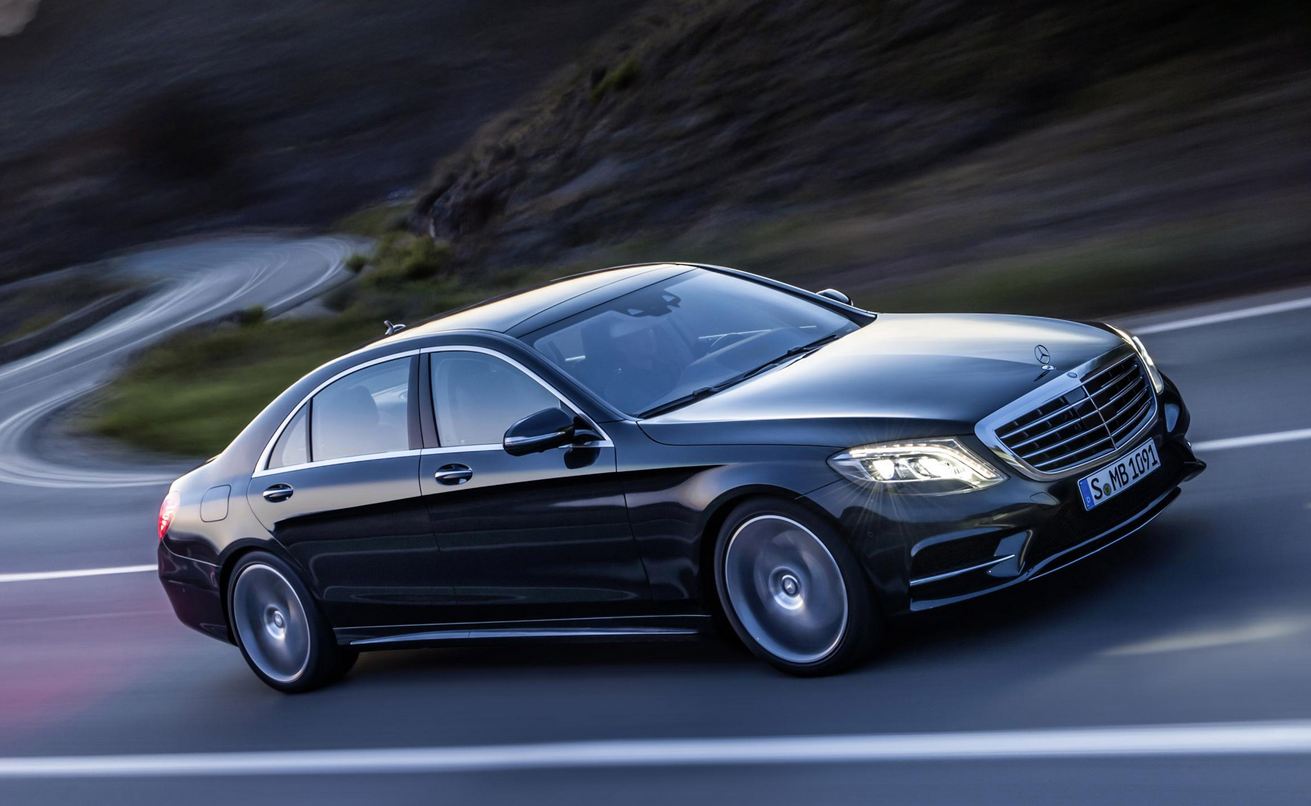 So far, Mercedes-Benz is keeping its plans secret as much as possible, so any extra information that will surface the media should be more than welcomed. Stay glued and you should be the first one to read it!