In order to improve the fuel consumption and the CO2 emissions, the Germans from Volkswagen decided to introduce the BlueMotion Technology package for the 2.0-liter TDI engine found in two power options: 140HP and 170HP. The VW Scirocco benefiting from the 2.0-liter TDI BlueMotion Technology is able to obtain a better fuel consumption of 3,7 liters/100 km and 119 g/km CO2 emissions.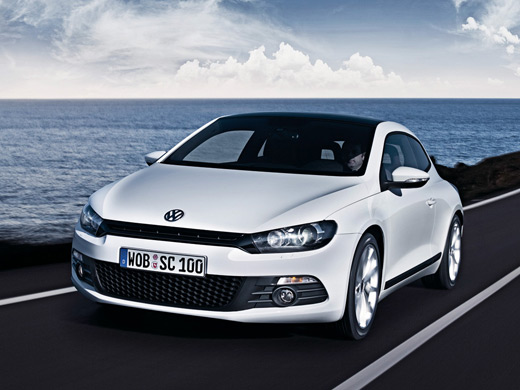 The main improvements of the BlueMotion Technology introduced for the 2.0-liter TDI engine of the VW Scirocco are the recovery brake energy and also the well-known start-stop system. To figures told above are available with the six-speed manual transmission.

The diesel version found on the Scirocco GT, able to develop 170 horsepower and coupled to the six-speed manual transmission benefits from the BlueMotion Technology which will reduce the fuel consumption to 4,3 liters/100 km. Few improvements can be seen also if the 140 horsepower TDI engine is coupled to a DSG automatic transmission, the fuel consumption being reduced by 0,5 liters.