The tuners from Hamann and H&R developed a tuning kit for the little Fiat 500 Abarth, a tuning kit able to significantly improve the handling and the performance of the model. The new performance figures are not known for now but the tuners announced that the horsepower amount increased to 275 horses.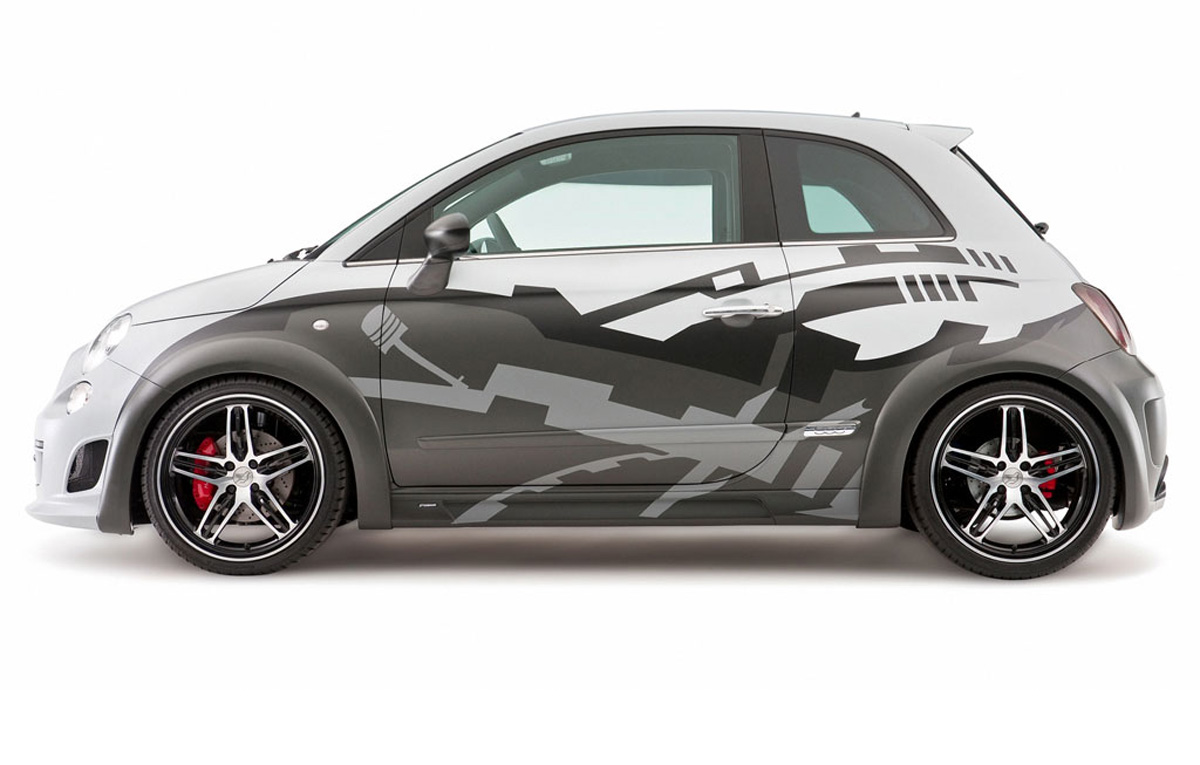 More details about the Hamman H&R Fiat 500 Abarth we will find once the tuning kit will be revealed at the Essen Auto Show. Since then, we know that Hamman increased the engine's power through few touches such revising the ECU unit and a four-pipe exhaust system. At the exterior the tuners added a two-color body paint, a new front and rear bumper, a new set of side sills and also new alloy wheels.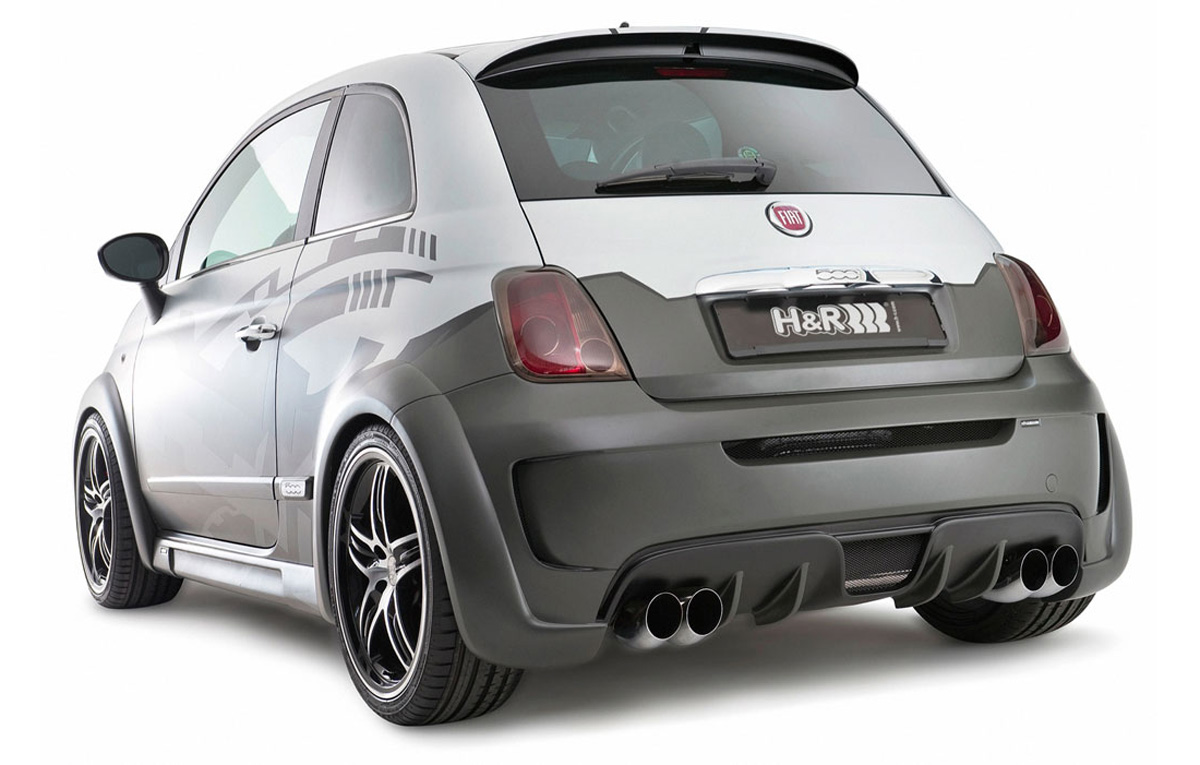 Also, H&R tuners mounted a new suspension system able to improve the model's handling, a suspension system able to be adjusted by the driver at any time.