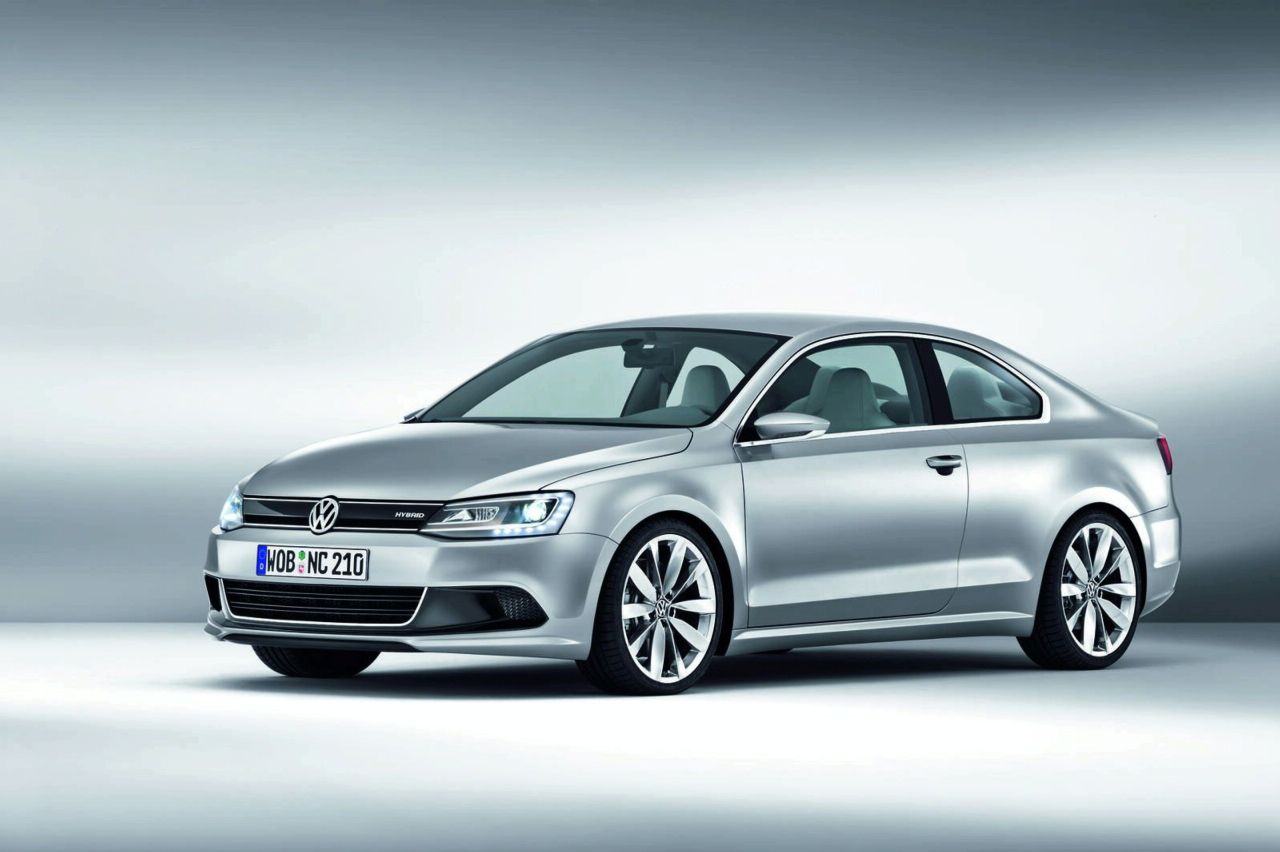 This concept really looks like a superhero's car. When I first looked at it and I wanted to make a comparison, I realized that this Volkswagen NCC Concept looks like a bullet. I can even say that this Volkswagen NCC Concept is the Silver Surfer's car but I'll end the Sci-Fi from this post here.
Volkswagen NCC Concept has a 1.4 liter engine which is not so impressive at all but it is combined with an electric engine so it is a hybrid. These two engines can develop together 175 horsepower and a maximum torque of 280 lb-ft.
Also, the acceleration of this Volkswagen NCC Concept is not so good namely it can reach 62 kilometers per hour in 8.1 seconds and it has a top speed of 141 miles per hour. Also the prices comes with the news so it will be sold in North America with a price below $17,000.