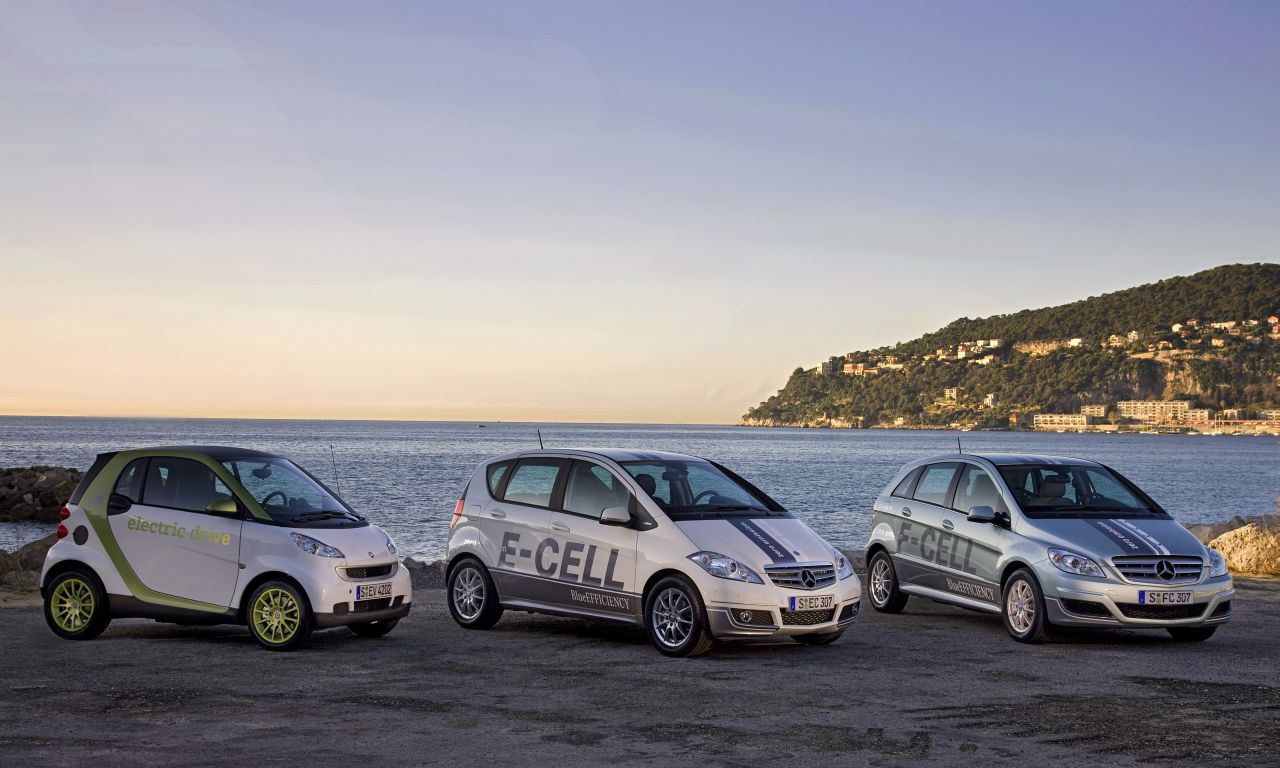 German manufacturer will expand its range of ecological models with an electric version of the A-Klasse model, named E-Cell and expected to begin on the market in October. Mercedes will improve this year its electric vehicles offer with a ecological model. Manufacturer from Stuttgart plans to launch in October a battery version of the current small class A-Klasse model, which will represent the first series electric model of the German producer.
Once released into production, the model will join the other two green members of the German manufacturer: Smart Electric Drive and B-Klasse F-Cell, the latter being a hydrogen model. They have already entered the assembly line late last year.

Like other zero-emission models, A-Klasse will be produced in a small number of copies, which will then be offered for testing to public institutions. To date, Mercedes has revealed only a picture of the new A-Klasse E-Cell, as the model was called by German officials.