Just about ready to place the order on a brand new Volkswagen Passat sedan or estate? You also live in Europe? You may want to read on.
The German company you're looking into buying a product from has just announced the introduction of the Passat's R-Line trim for the European market.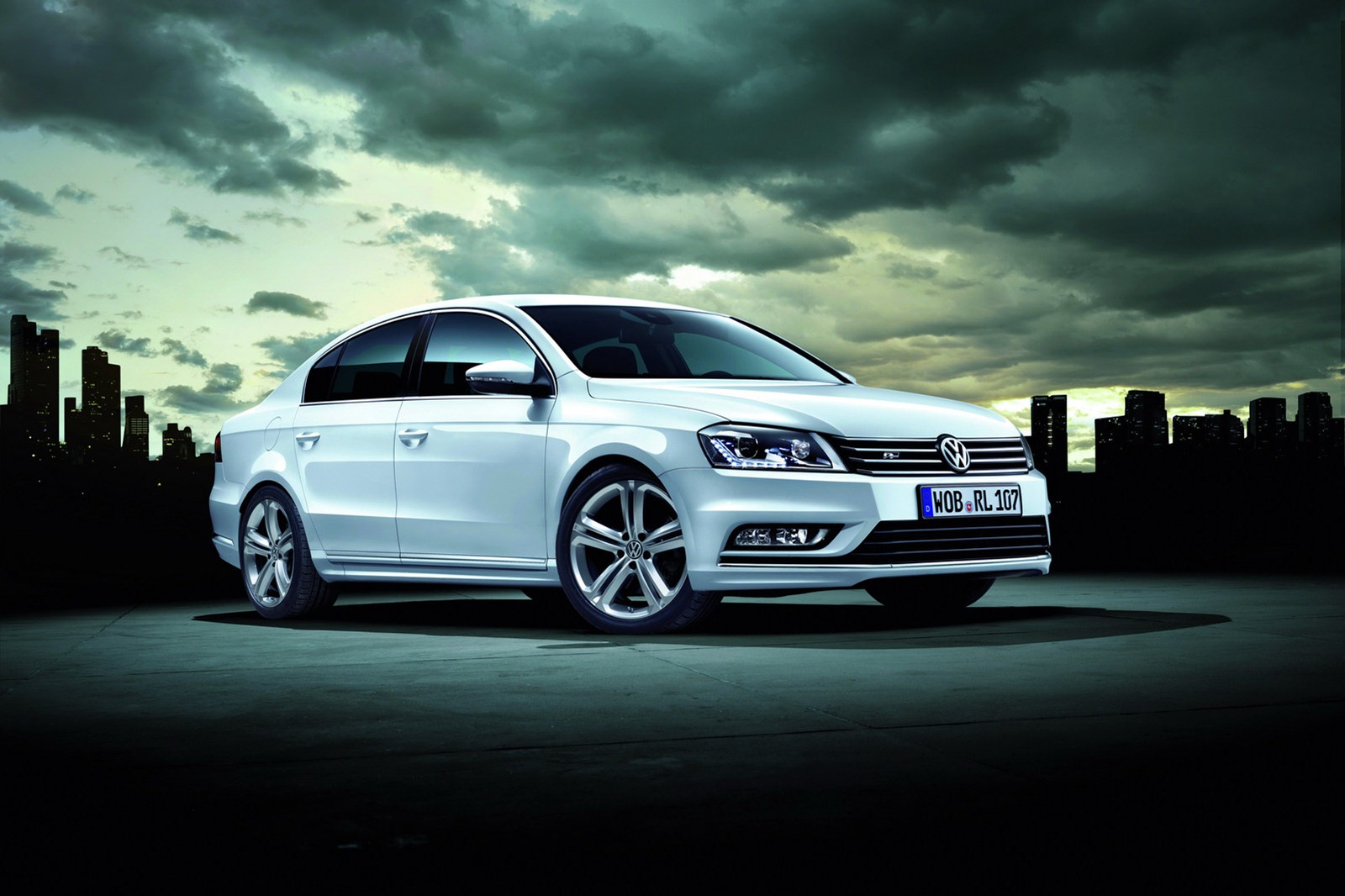 This special package builds on top of the already existing offerings of the popular sedan but add a bit of exclusivity and style.

Immediately, the most noticeable changes of the R-Line are spotted in the new bumpers, side skirts and alloy wheels.
Allegedly what they offer is better aerodynamics, slightly improved stability, and, of course, a more exclusive looking vehicle.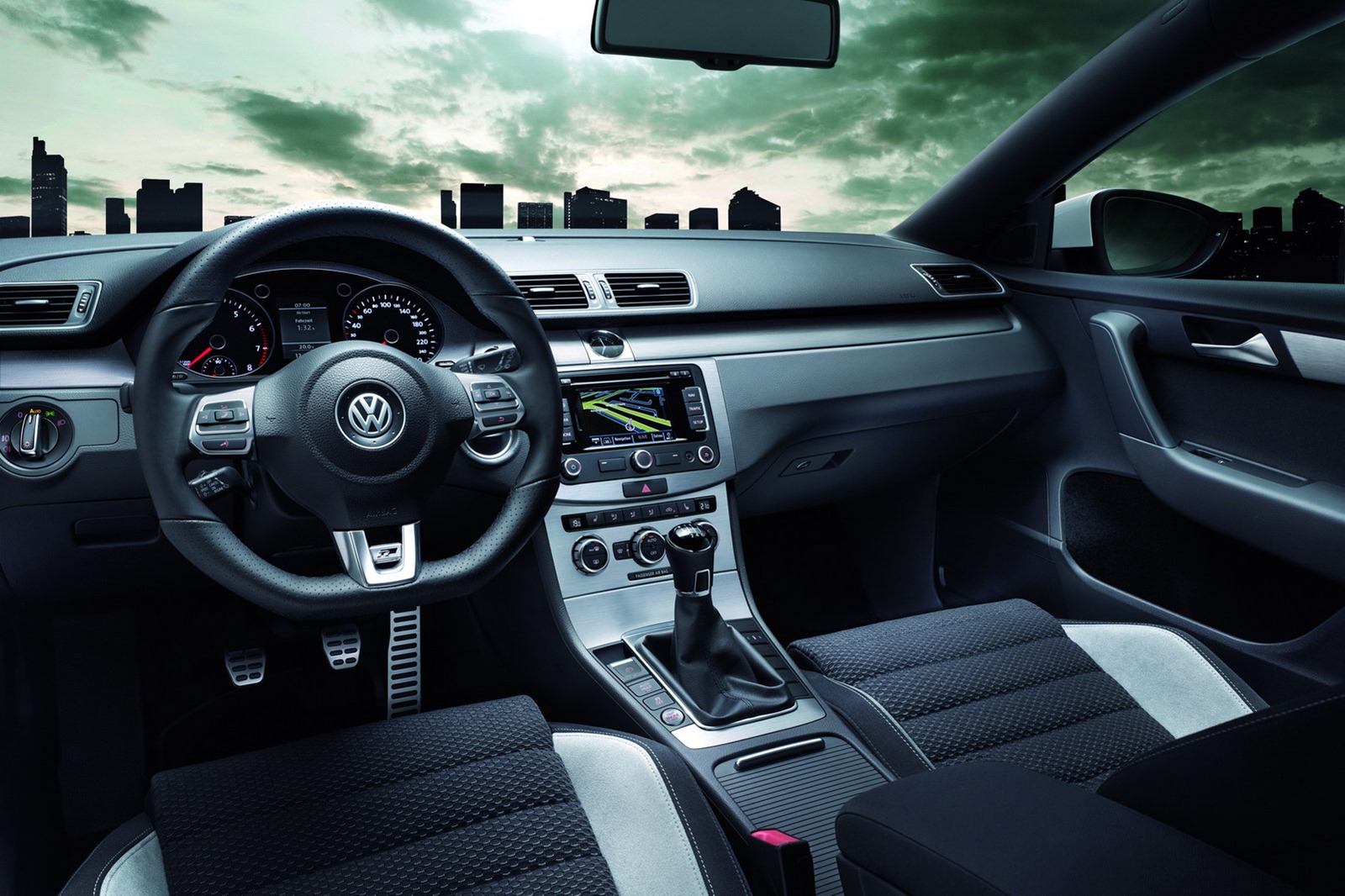 Thanks to the newly enhanced bumper, the ventilation has improved as well so, who knows, maybe the R-Line opens up the door towards more powerful engines.
The refreshed look carries over to the interior as well. Once you get past the lovely new door sills, the VW Passat R-Line shows you bespoke fabrics, metal trim for the dashboard and more.
Those of a slightly sportier disposition will, undoubtedly enjoy the aluminium pedals, the flat bottom steering wheel and the added stability offered by the new, wider tires.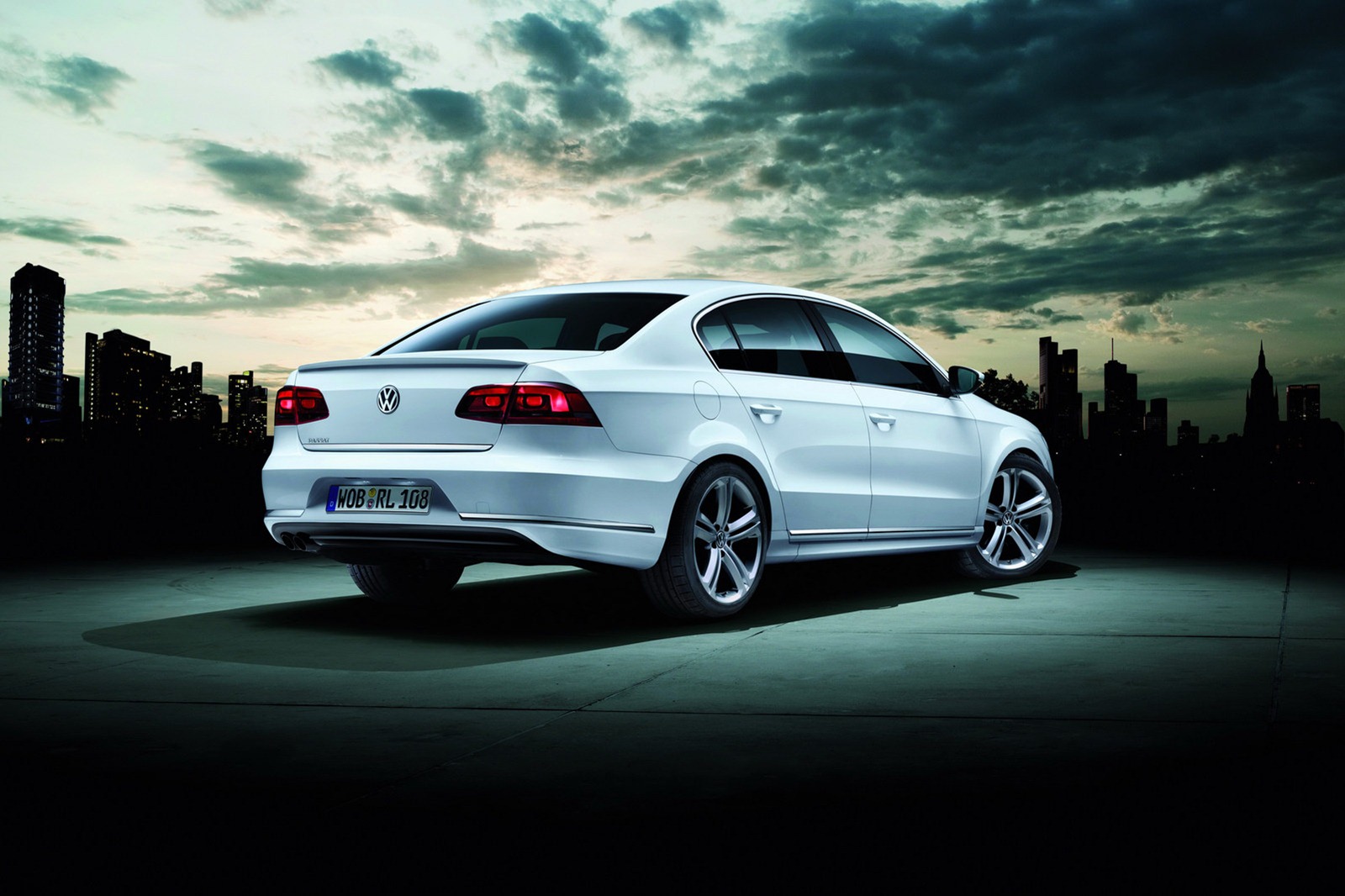 The new sports suspension which drops the Passat R-Line by 15 mm is a debatable upgrade but it does look good alongside a set of 18 inch wheels.
Set to be available throughout Europe, the Volkswagen Passat R-Line only gets pricing for Germany at the moment. Everything you see here starts at 30.225 Euro, not including the Design Package which costs an extra €990.