When you think of VW, you don't necessarily think of a company that is hurrying to adopt the revolutionary electric technology for its models. VW is a company that loves stability and electrification is still quite new on the automaker option table. Regardless of this aspect, VW has announced its intention of creating 2000 charging places for electric cars in the U.S. until 2019. This proves that Volkswagen wants to take the risk of adopting an electrification plan for its future car models. This is definitely a bold move.
Many have thought if this is VW's response to the recent emission scandals it was involved in. Is Volkswagen looking to repair the damage it has done to its image? This is plausible. No matter how you look at the situation, electrifying the United States of America is definitely a good thing. This move will also prove beneficial for the rest of the world. Creating an infrastructure for the owners of electric cars will attract even more people towards this technology. The United States of America will be responsible for less air pollution. The whole world will be able to enjoy a more fresh air.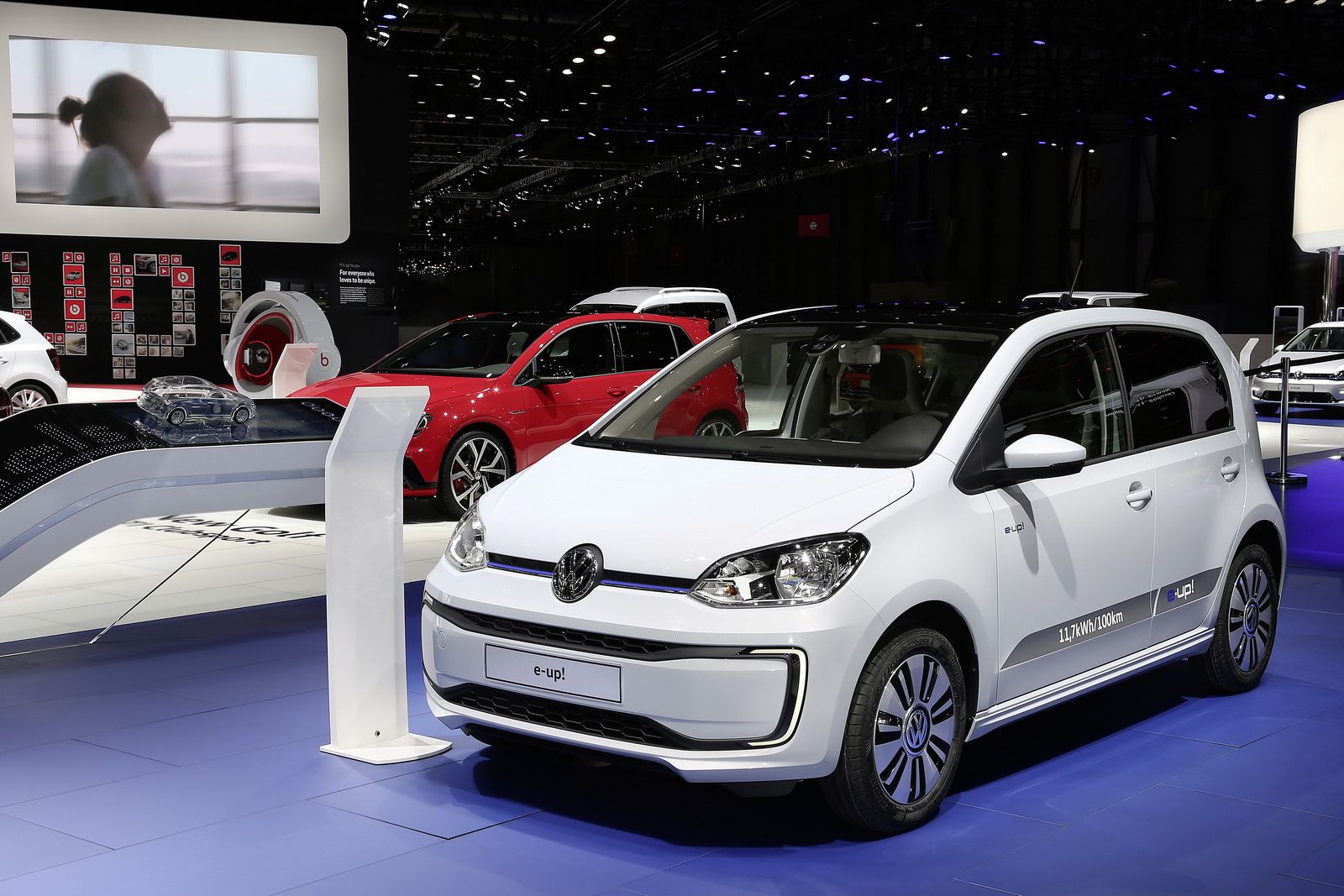 While 2000 charging stations may seem like a small number for a country like the United States, this will most likely prove to be the first part of a much bigger plan. Still, this is definitely a move forward for the electric branch of the automotive industry. This move will also encourage car companies to create more electric vehicle models. The car industry will slowly be changed by such plans. Everything in the auto industry will soon have to do with the electrification process. How soon? This is something we will have to see.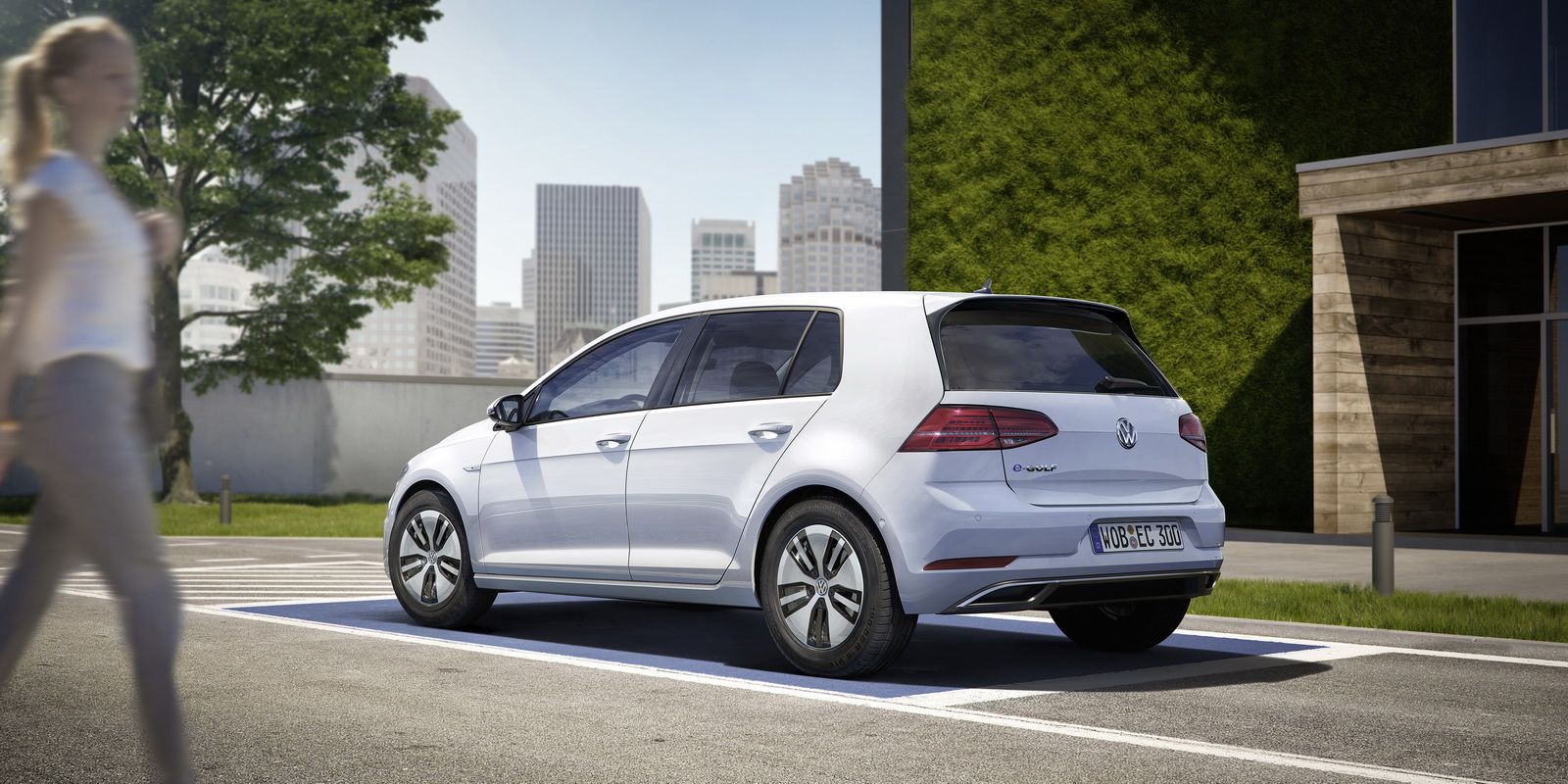 Regardless of what you think about Volkswagen's plan to electrify the United States of America, there is no doubt about the fact that a lot of work will have to go into executing it. On paper the whole idea seems like a great one. Will it also be great in reality? This is another thing that we will have to see. At this point we can only speculate in regards to the execution of this electrification plan. Those that already own electric cars will benefit for sure after the 2000 charging stations will be fully operational. The world will also be slightly less polluted.