Reuters published some details about the agreement between Volkswagen and Martin Winterkorn, the current chief of the Germans. According to the information, it seems that VW's Chief Martin Winterkorn is about to sign a new contract with the German company, a contract which will last until 2016.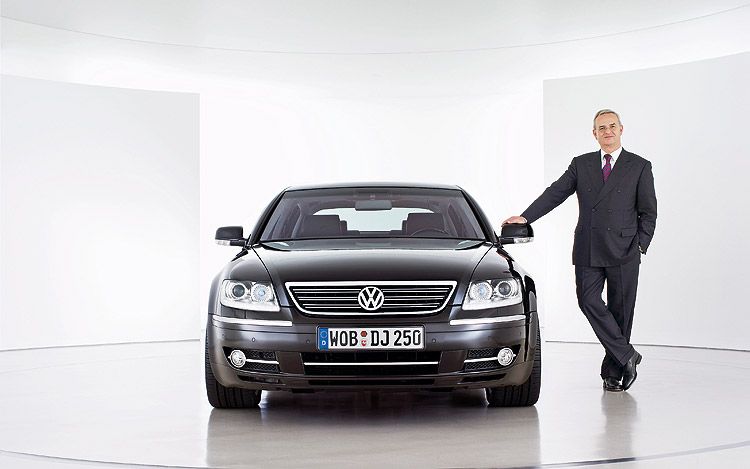 Bernd Osterloh claimed that Martin Winterkorn did a great job at the steering wheel of Volkswagen and he still deserves to be the chief for the next five years. As a reminder, Martin Winterkorn is leading Volkswagen since January 1, 2007 and the main purpose of this new agreement is to take Porsche into the VW's concern.

Volkswagen released also further plans, from the list we can note the new plants planned to be built in India, United States and China. The German officials stated that the partnership with Suzuki Motor Corporation will be also extended soon as they took about 20% of the Japanese company shares in December 2009.