The folks at Volkswagen have reasons to celebrate because the car manufacturer has had a profitable last August, with a 11 percent in sales increase. This positive trend has been following the 13 percent rise in sales for the first eight months and a nearly three percent rise in sales in July.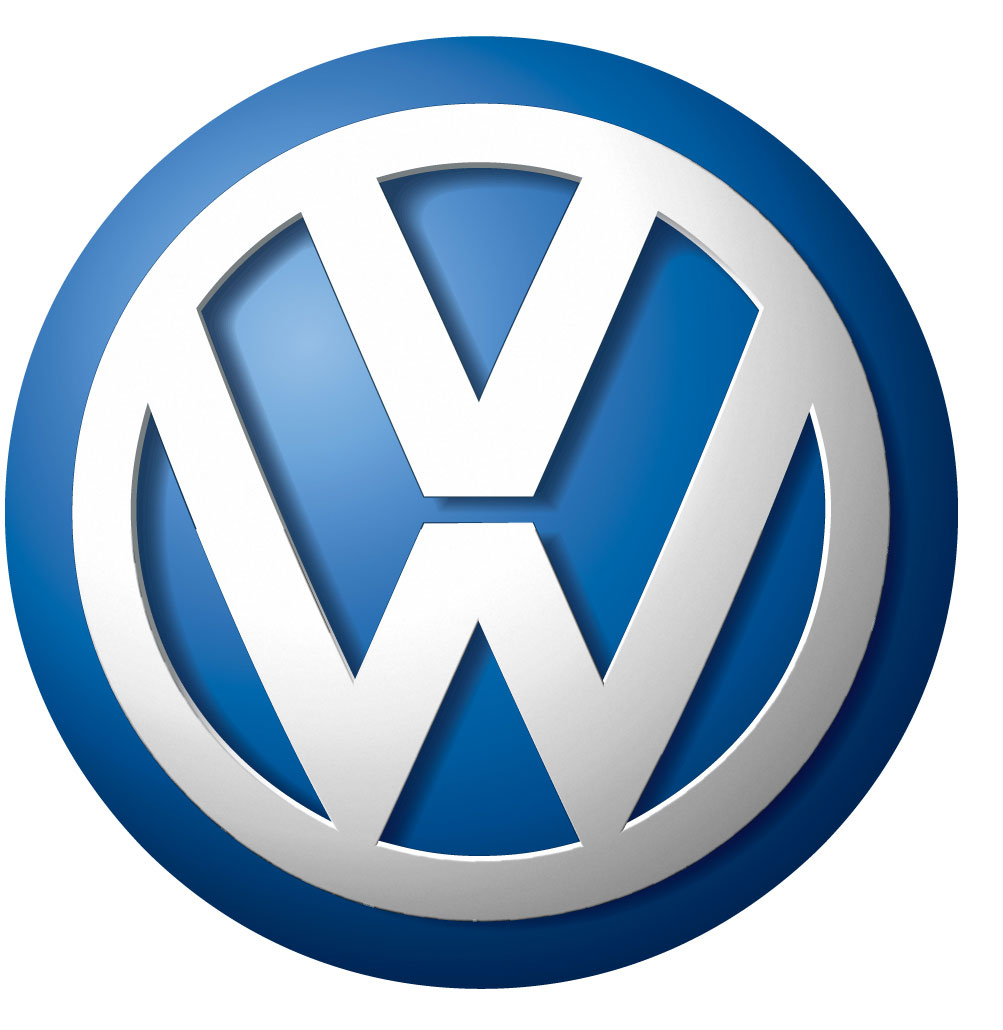 According to Volkswagen, 545,000 units were sold in August compared to the 490,600 from last year. This can be attributed to the orders from the United States (22 percent increase – 239,000) and the People's Republic of China (41 percent increase – 1.29 million), not to mention the rather large number of new models, such as the new A1 or A7.
The positive result and feedback, especially the fact that since the start of the year 2010, Volkswagen has sold 4.7 million units, both sedans and SUVs, has made the company reach its second year with record deliveries and a $1.6 billion profit – its largest yet.
Because of the fact that China has become the largest market for Volkswagen, the car manufacturer is planning to double the production capacity in the country to be able to accomodate the potential demand.