Saab's 9-5 model will receive an engine that will be powered by bio fuel. We are talking about a 2.0-liter BioPower flex-fuel propeller powered by bioethanol able to provide a horsepower amount of 220 and 350 Nm of torque. The manufacturer said that this engine is able to work if is fueled with petrol but it keeps developing the same horsepower and torque amount.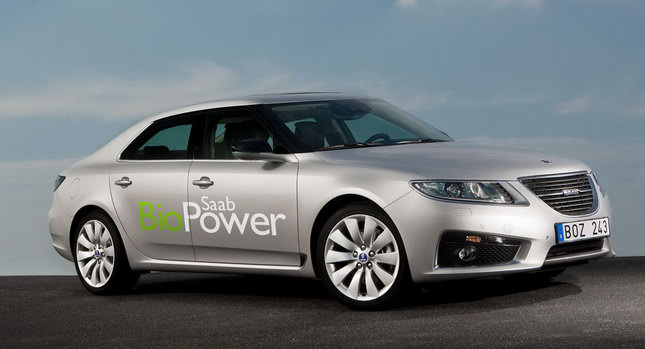 Beside the BioPower flex-fuel engine, Saab announced two new engines, one diesel and one petrol. The diesel range of engines will make room for a new 2.0-liter coupled to a 4WD transmission able to deliver 190 horses and 400 Nm of torque. The diesel engine boasts with a 6 l / 100 km fuel consumption.

The new 1.6-liter turbocharged petrol unit announced by Saab comes with a slighty bigger fuel consuption compared to the diesel engine, 7,8 l / 100 km, and with an output power of 180 horses and 230 Nm of torque. The CO2 emissions for the diesel engine reach 159 g/km while 179 g/km for the petrol unit.