Though referring to the historic and now fashion icon of a Volkswagen, the Beetle as a bug is usually frowned upon, the Germans pulled a fast one on us.
They've just unveiled a new concept at the Detroit Motor Show, it's based on the 2012 Volkswagen Beetle and it's called the E-Bugster.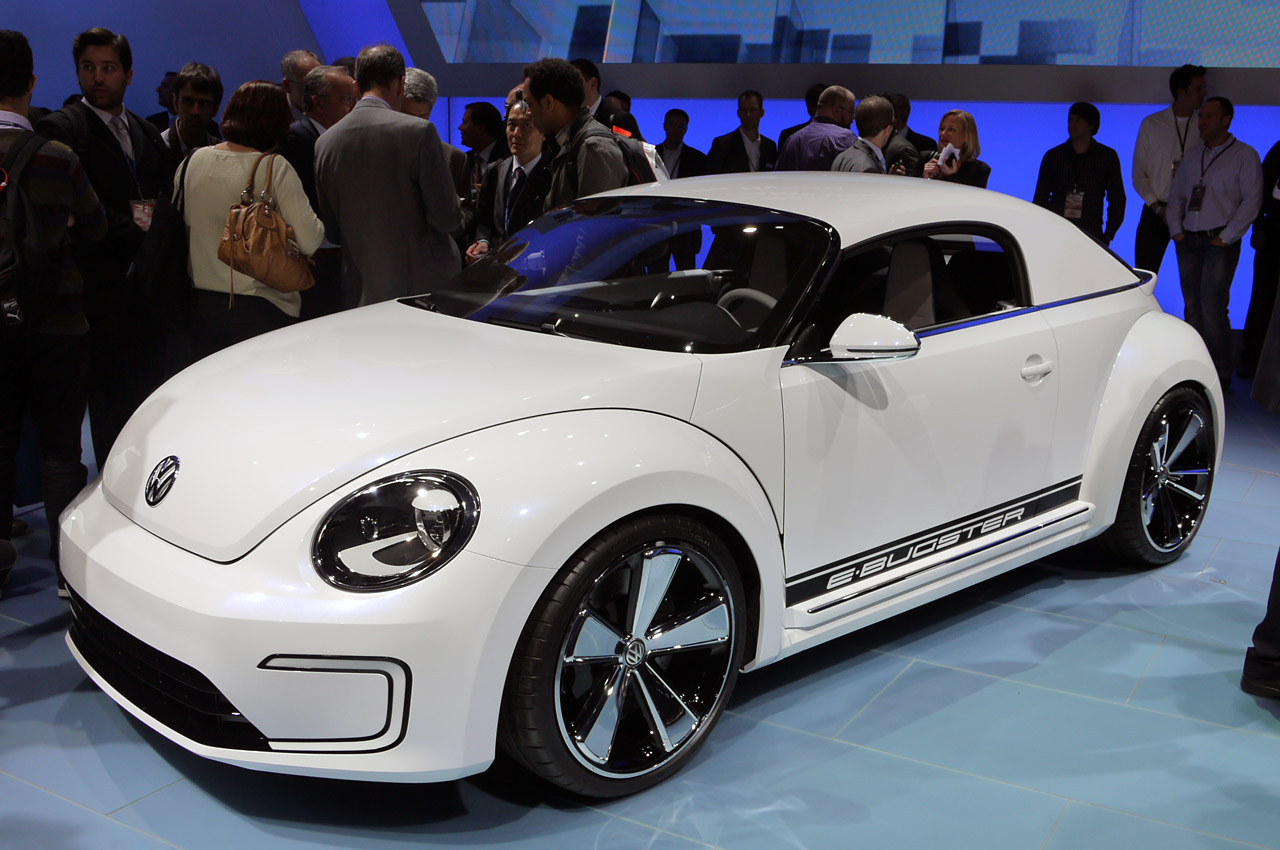 As you'd instantly figure out from the new name, it's a hateful thing that runs on electricity and is therefore meant to be eco-friendly.

In terms of styling, the new VW E-Bugster is meant to be a design throwback on two plains. Not only does it remind you of its heritage stretching back to the second world war, it has a chopped roof look.
Under the new "old" look, the Volkswagen E-Bugster Concept is a s fresh as a daisy in terms of engineering. Movement is to be handled by an electric motor which churns out 114 horsepower and 199 lb-ft of torque.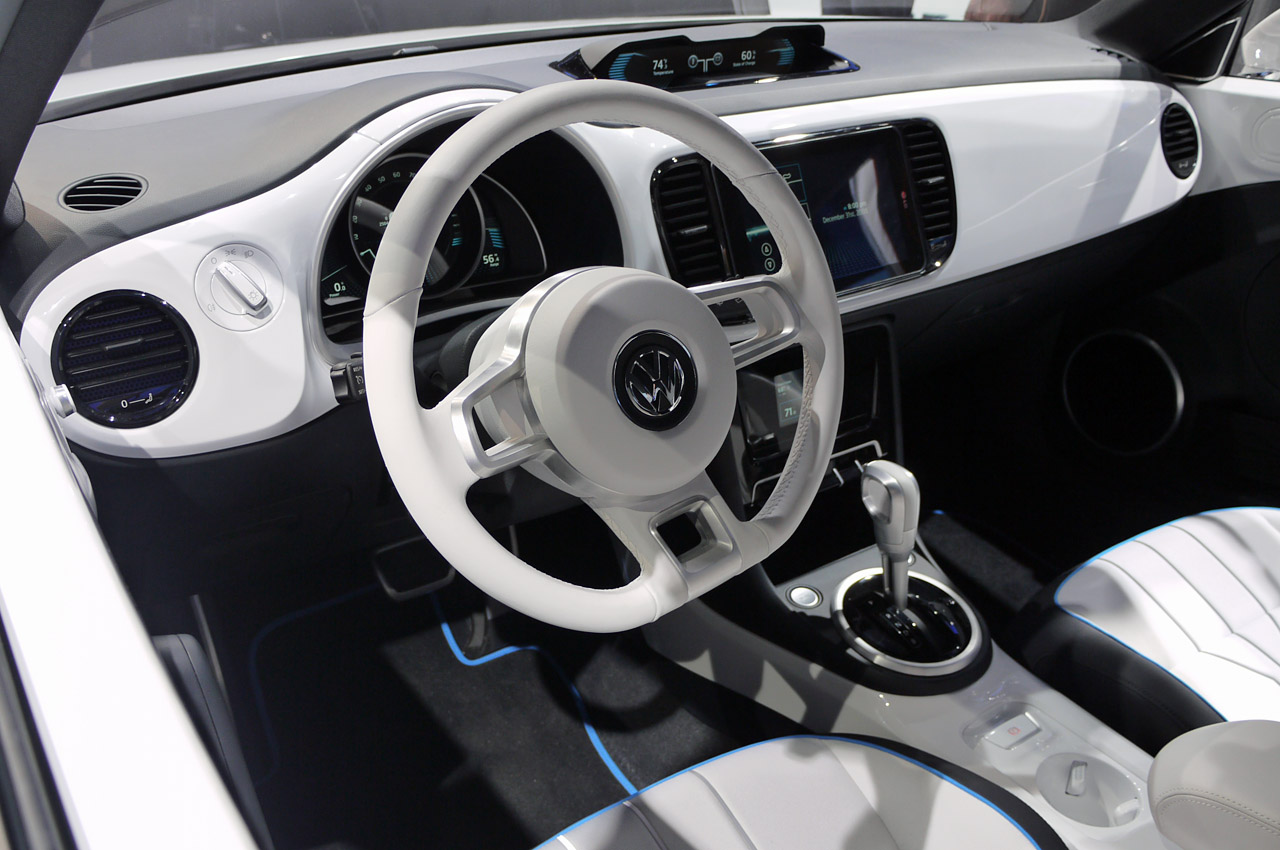 It drains its strength from another new technology as the one which resides in a lithium-ion battery. There's plenty of things that are modern about the "fuel tank" but at a weight of 695 pounds, its appeal is a little dented.
The weight however is well taken care of itself, and the rest of the car for a quoted range of around 100 miles between charges.
Speaking of charges, Volkswagen claims that this new concept they call the E-Bugster can be charged up to around 80% capacity in as little as 30 minutes.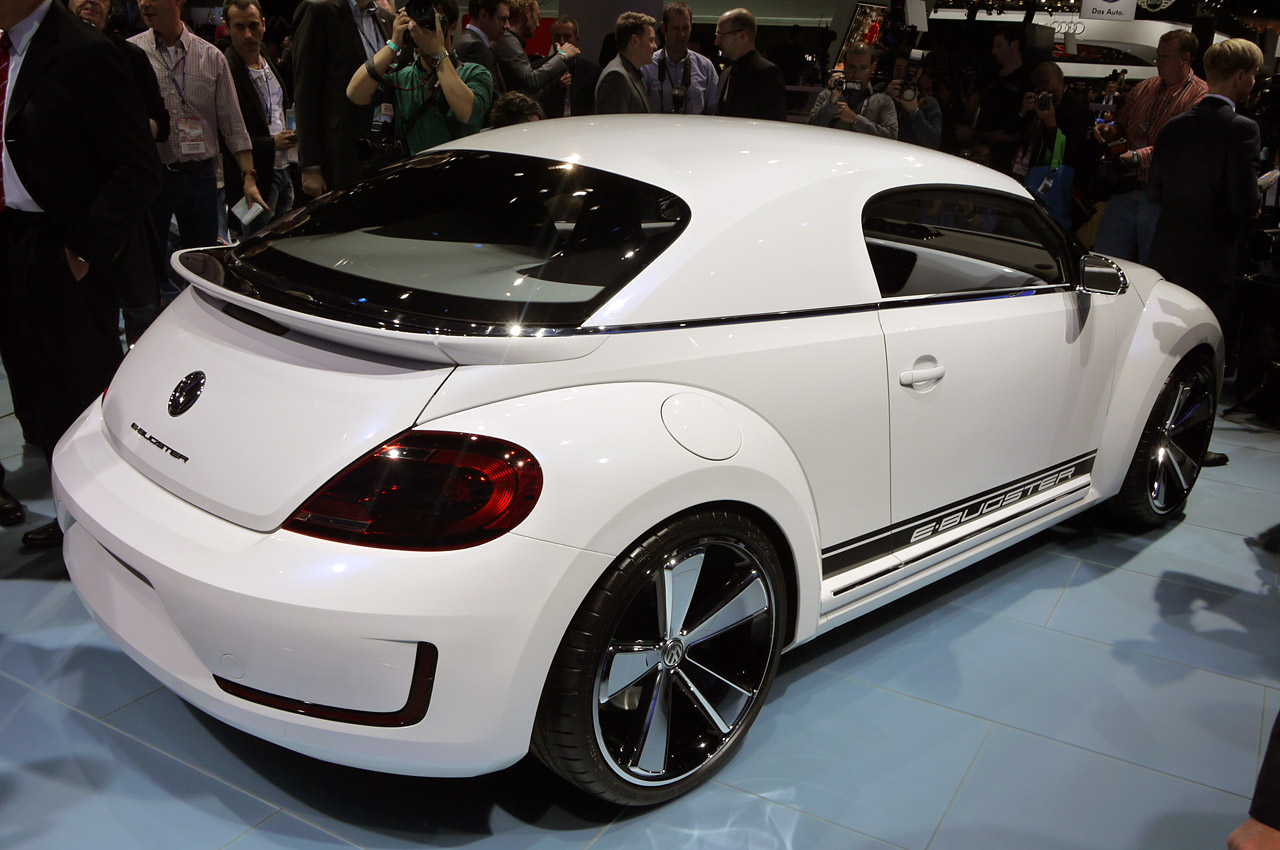 That sounds brilliant, until you read the fine print, find out that this requires a special charger and then realize that there's no quoted price for it.
Actually, no such thing is available for the car either; should it ever make it into production that is.