The self-parking technology has been on the market for quite a while now. You would drive your car next to an empty space, push a button or two and the vehicle would just get in spot you chose.
But with so many strides taken towards a full autonomous car, Volvo decided to demonstrate the evolution of the self-parking system.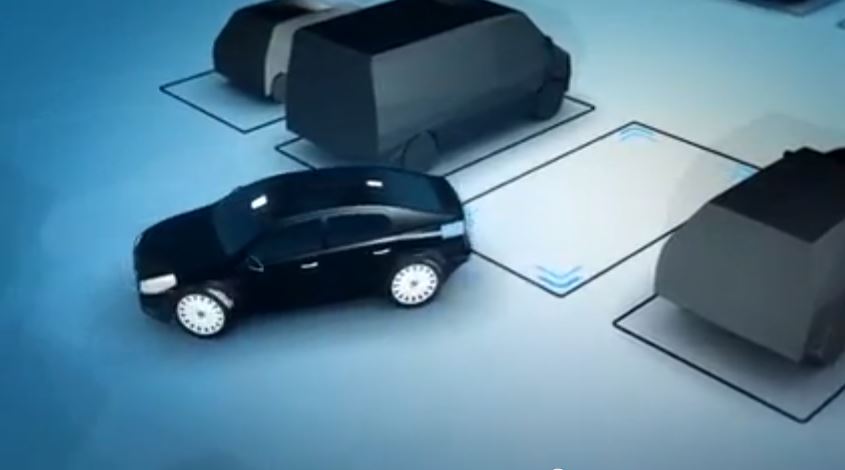 The car maker built a working prototype of an autonomous self parking car. After you have reached your destination, just press a button, and the car will drive itself to a nearby parking lot, find an empty space and park. When you are done, just press the button again and the car will return to pick you up.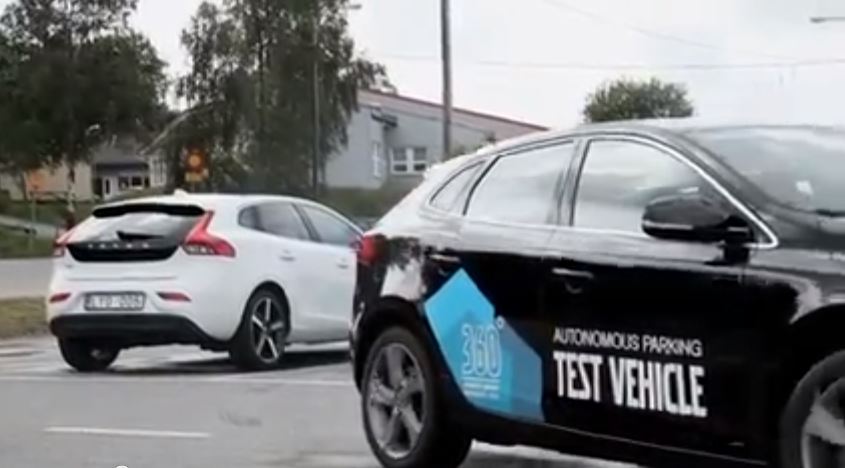 While this all sounds simple when explained like that, the project was a real challenge. That's because the issue they had to tackle is not how the vehicle will navigate to a parking lot, but rather how it would interact with all the objects around, like other vehicles or pedestrians.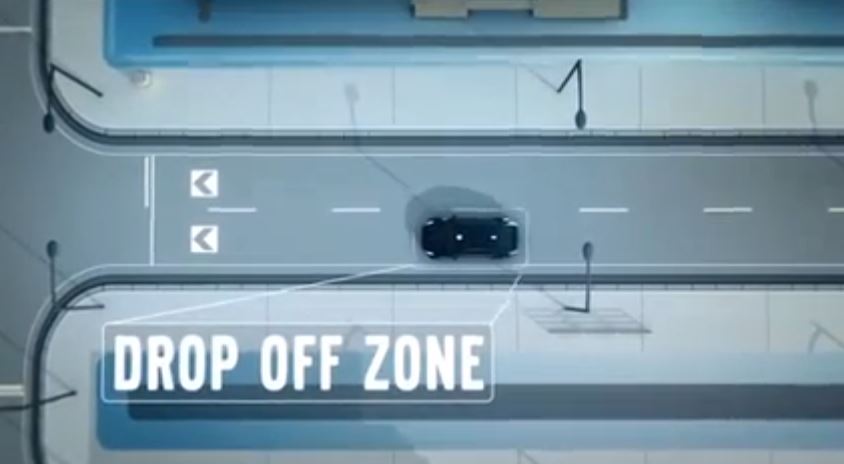 And while the system is still in the making, the demo presented by Volvo demonstrates they are on the right track. Once this feature will be available on cars, it will not only make life easier, but also help prevent accidents, or at least that's what the car maker hopes.