Volvo's financial situation isn't as sad as it's recently been but it's certainly nowhere near rosy. The company is still looking for ways of moving forward.
The newest idea they've come up with seems quite interesting. It seems that the Swedish car maker is currently interested in creating a rival for Mini.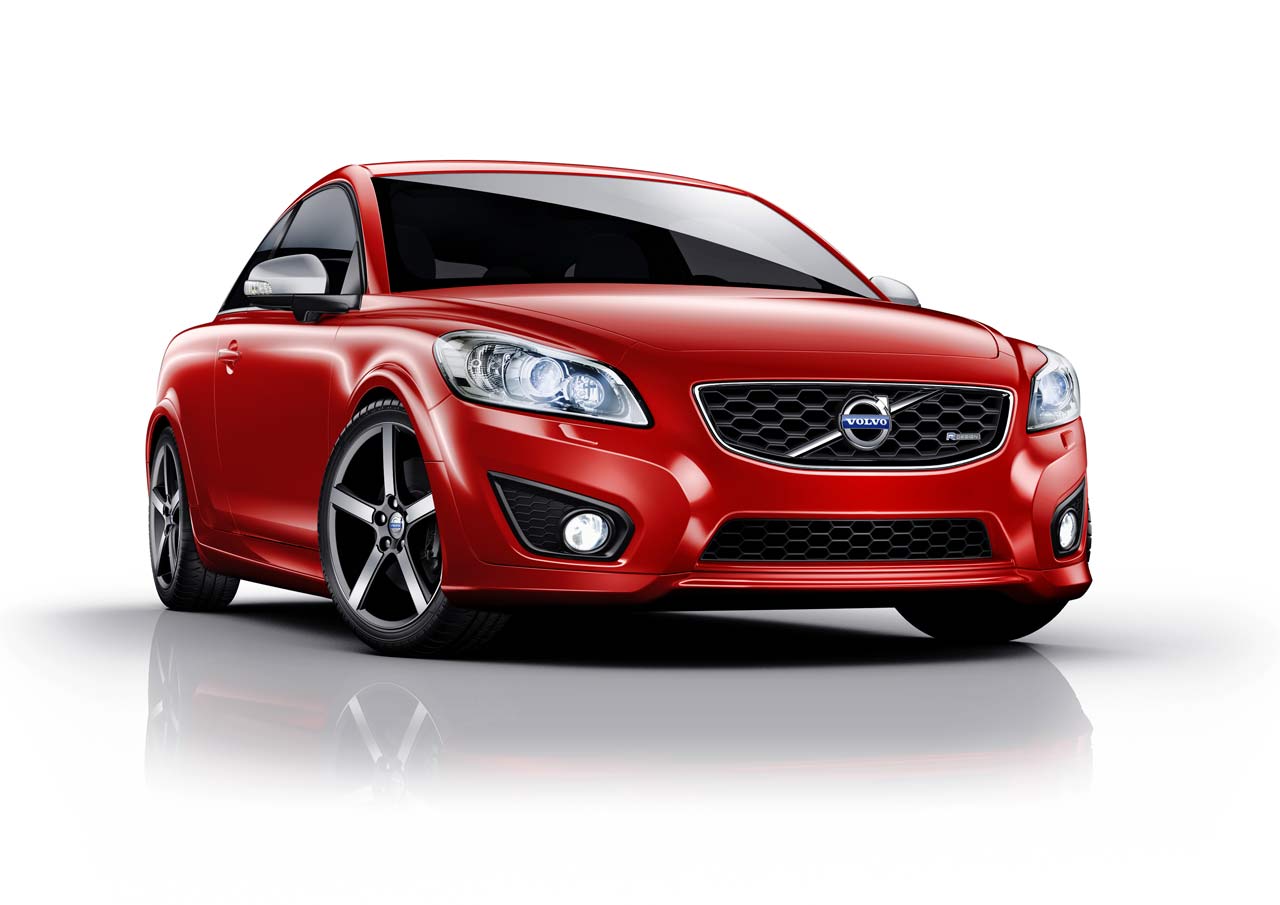 BMW's miniature brand has had the place all to itself for a while but now there are plenty of rivals ready to carve up the market alongside it.

Volvo's entry to the segment might not be the best choice in terms of planning now that we think of it. But then, there's something there you don't see at first glance.
The Swedes may be market leaders in terms of safety but they're currently changing scenes and making some serious improvements on what sporty feeling is.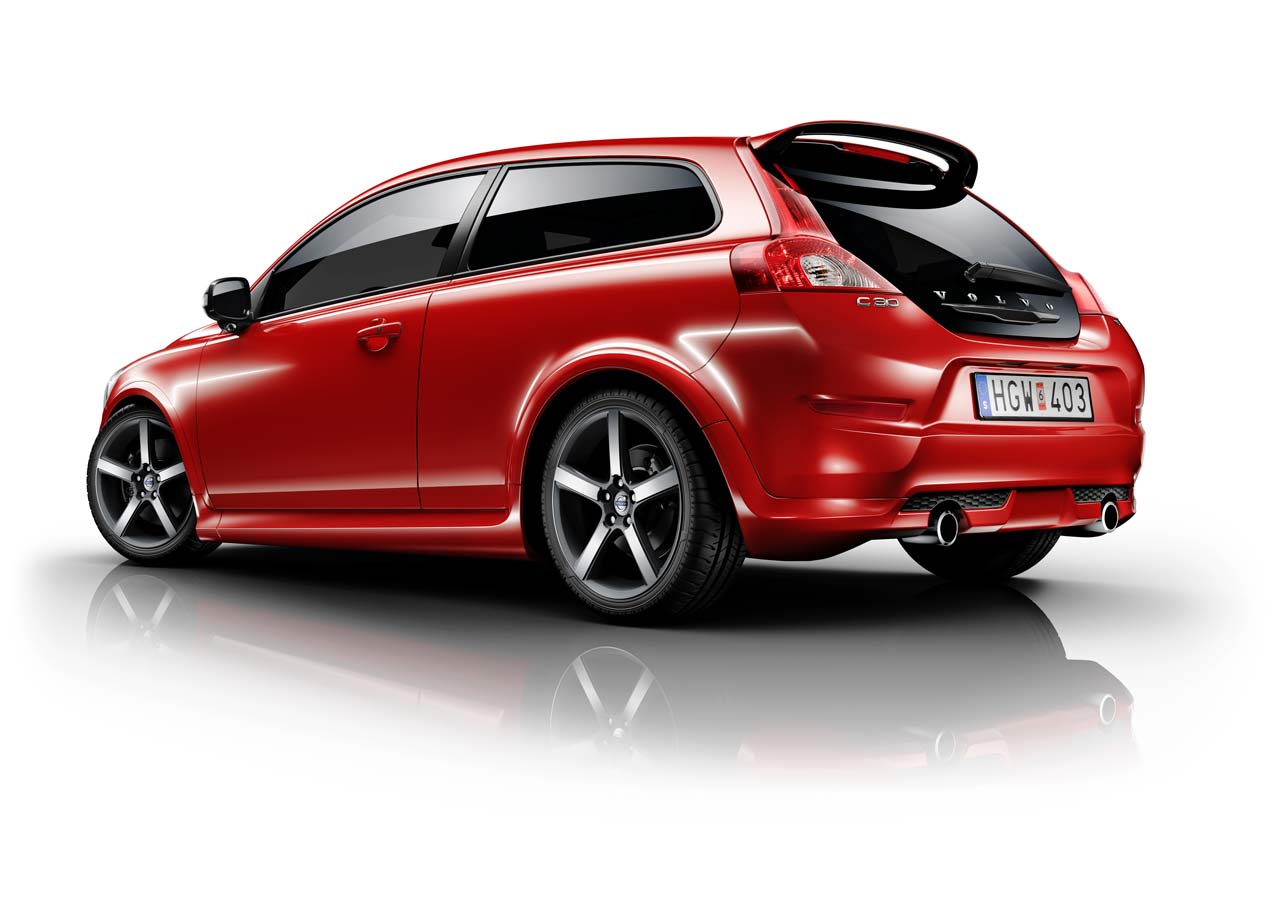 Who wouldn't want a small car that doesn't look retro, is pleasant to drive, very safe and yet doesn't seem as hard to justify as an Audi A1.
The company's CEO, Mr. Stefan Jacoby, claims that this interest in the way the company would target this niche is quite fitting with their new plans.
As Volvo sharpen up their sporty and luxury feel they need to address special markets. We want to see them make a comeback to the big luxury market but they need the sort of cars that sell as well.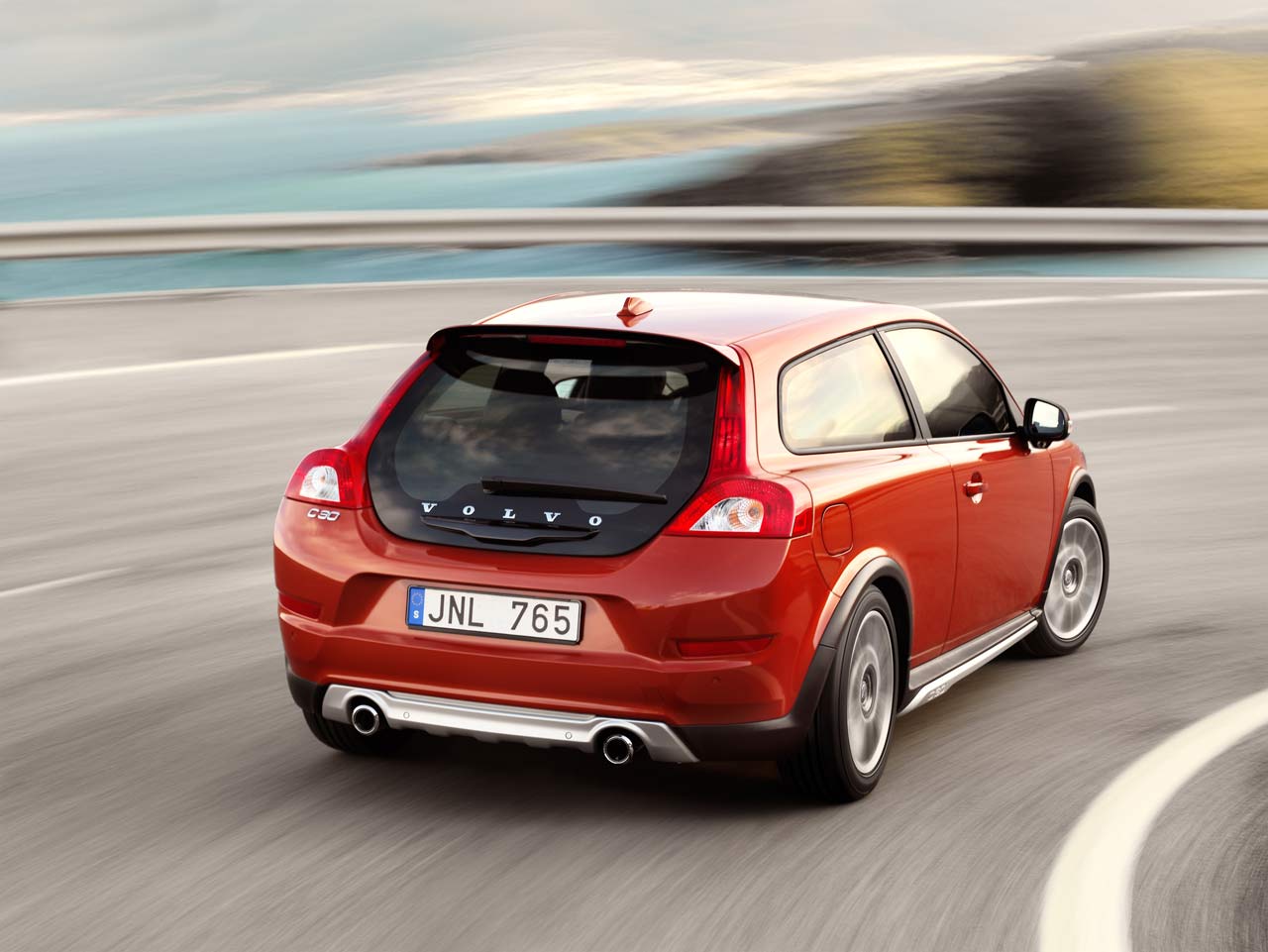 If Volvo make a rival for the Mini and a rival for the S Class and, of course, the S60 Polestar the Swedish company is looking up in terms of future.