Unlike the rest of the world, the small car market isn't the most important bit of the equation when it comes to the United States.
US sales of the small car fall somewhere around the one percent mark. Still, the market is huge and the small bit of it is important, which is where we finally get on topic.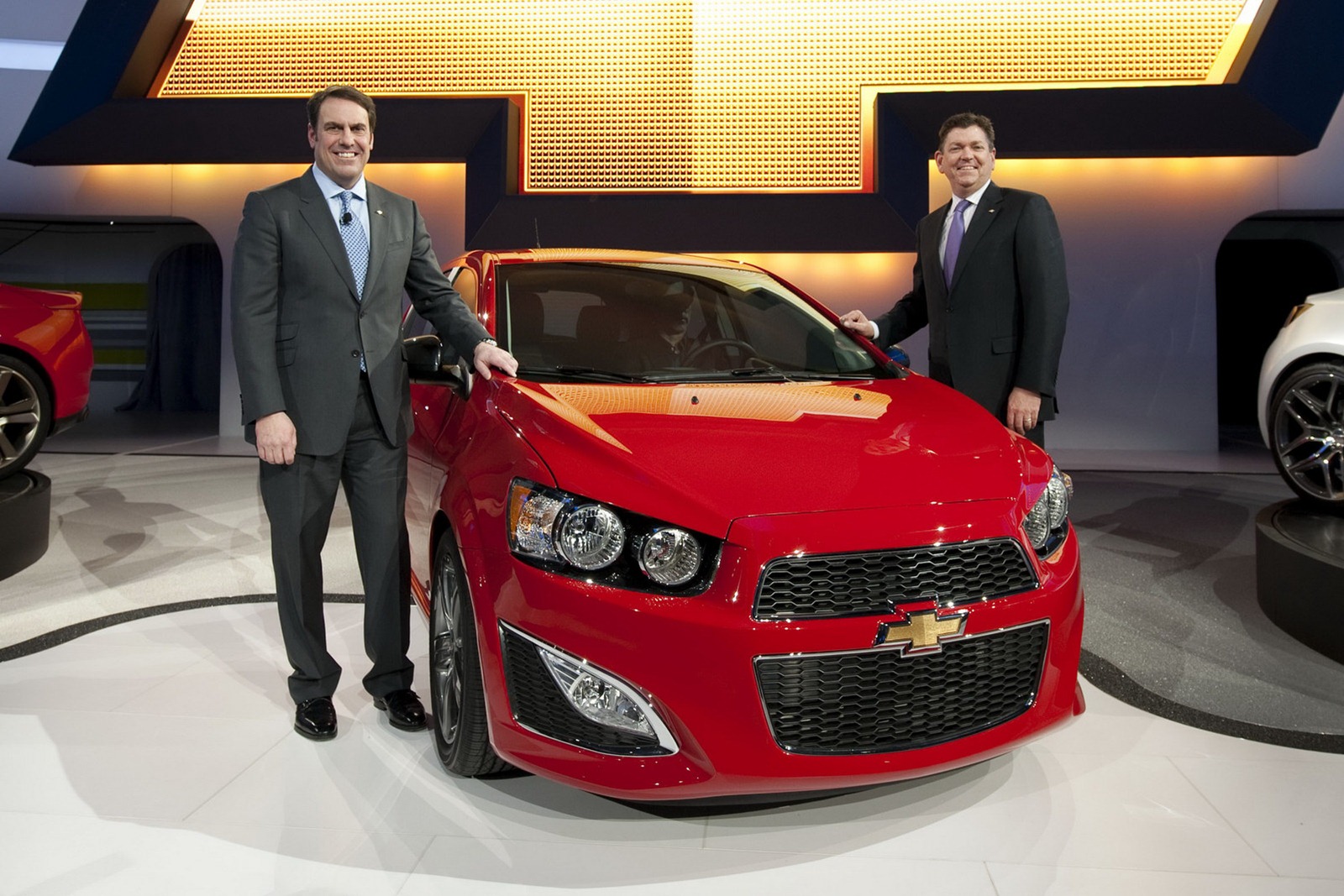 Chevrolet's brand new Sonic is seriously focused around capturing the cheap thrills end of the new car market and that's great.

What's even better though is the way the 2013 Chevrolet Sonic also has an RS model, a real pocket rocket for our time.
That version has finally been given a price tag and we have to say, nobody is going to be really excited as the starter tag reads $20.995.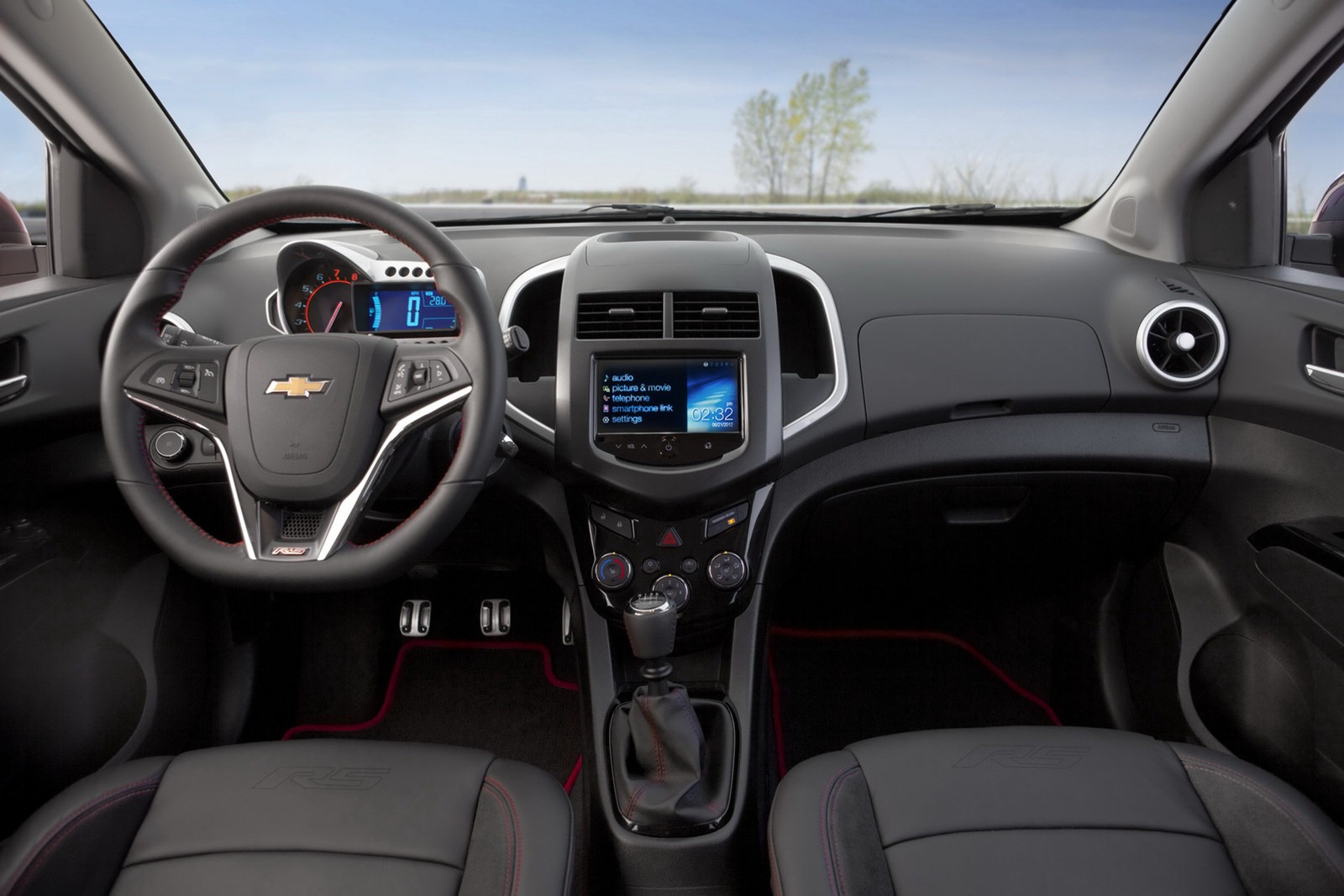 It's not really a decent price even with the included destination and handling charges. Getting an automatic will mean you'll get a Sonic RS for no less than $22.280 so the news aren't brilliant.
Recent trends find Americans ever more interested in the manual so the benefits might stack up quicker than expected.
The 1.4 liter turbocharged four-cylinder powerplant is the same in all versions of the 2013 Chevrolet Sonic RS and it produces the same 138 horsepower and 148 pound feet of torque.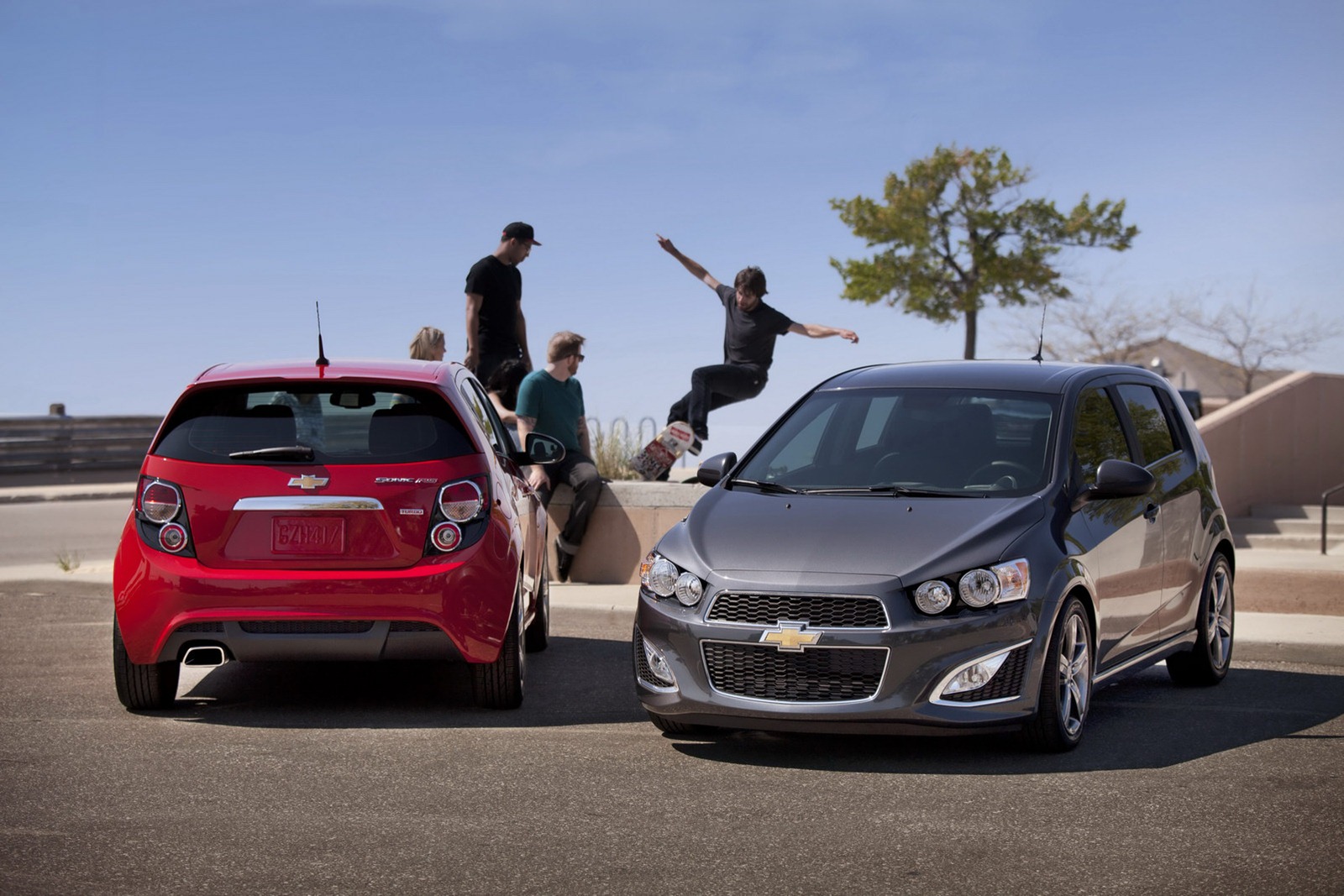 Fuel economy figures are yet to be announced but the truth is that this car is limping onto the market without that powerful an engine and for a pretty high price.
Hopefully, changing car buyer behavior in the United States will see customers start to accept a bit of a premium for the smaller vehicle.