It just seems that we can't have a week go by without a new recall. Am I wrong for wanting that to happen?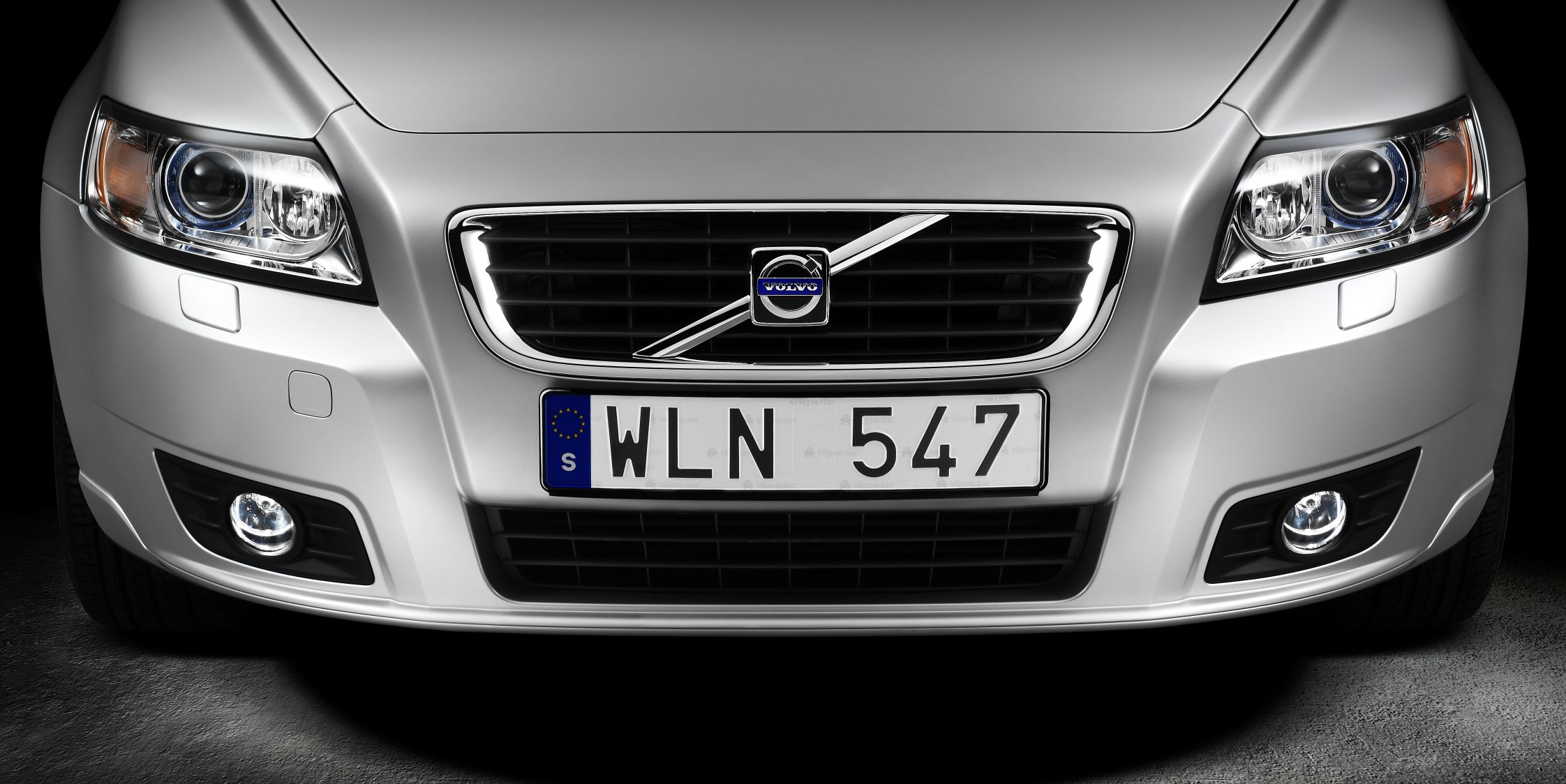 The company affected this time is Volvo and the model that will be hitting dealer garages is… erm, more than one.

According to the Swedish car maker, the affected models are the S40, S60, V50 and XC60. That's right, four Volvo models suffer from the same problem.
This problem I'm talking about, is related to some faulty seat rails. The problematic seats could allow the passenger to slide forwards too much. This would eventually lead to the Volvo's passenger being injured in the event of an accident because of exaggerated proximity to the dashboard.
The problem is apparently so serious that even the NHTSA got involved and have started pressuring Volvo into working into a fix. The manufacturer claims that the mechanism was manufactured improperly but that owners shouldn't worry.
Volvo dealers will inspect the seat rails in your car and make changes where necessary. Everything will be free of charge of course.
Weirdly however, Volvo didn't actually say when the recall is scheduled to begin. Until that announcement is made, around 7.240 owners of Volvo S40, S60, V50 or XC60 with model years ranging from 2009 to 2011 will have to be very careful.