Sweden is a wonderful country. Among the many reasons behind that statement we find how serious they are about having their own touring car racing series.
Known as the Swedish Touring Car Championship for a while it recently got itself a re-brand into the Swedish Racing Elite League is quite the pretty affair.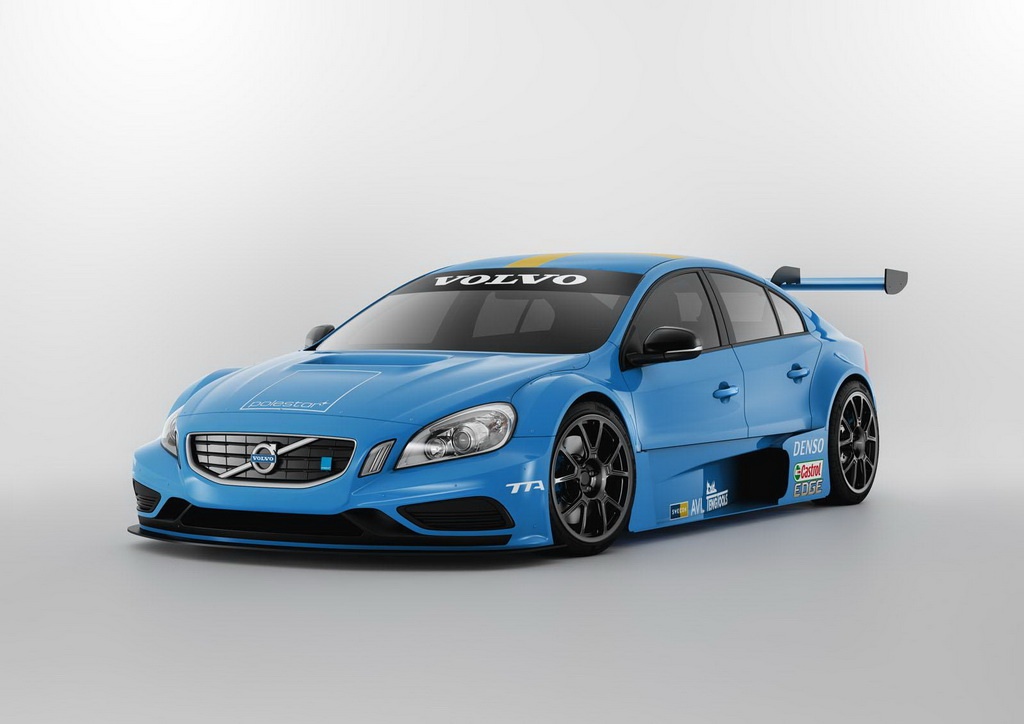 Sure, it's not very popular outside the country's borders but, then again, the DTM, BTCC, Aussie V8 series don't break too much ground outside their nations either.

Getting back to the SREL, Volvo has just unveiled a new racer for the series. Dubbed the S60 TTA Polestar, it seems to have the motorsport naming pedigree down on its first try.
The aerodynamic package seems to be more of the same. You're never going to see a more aggressive aerodynamic package on a Volvo anywhere outside factory teams.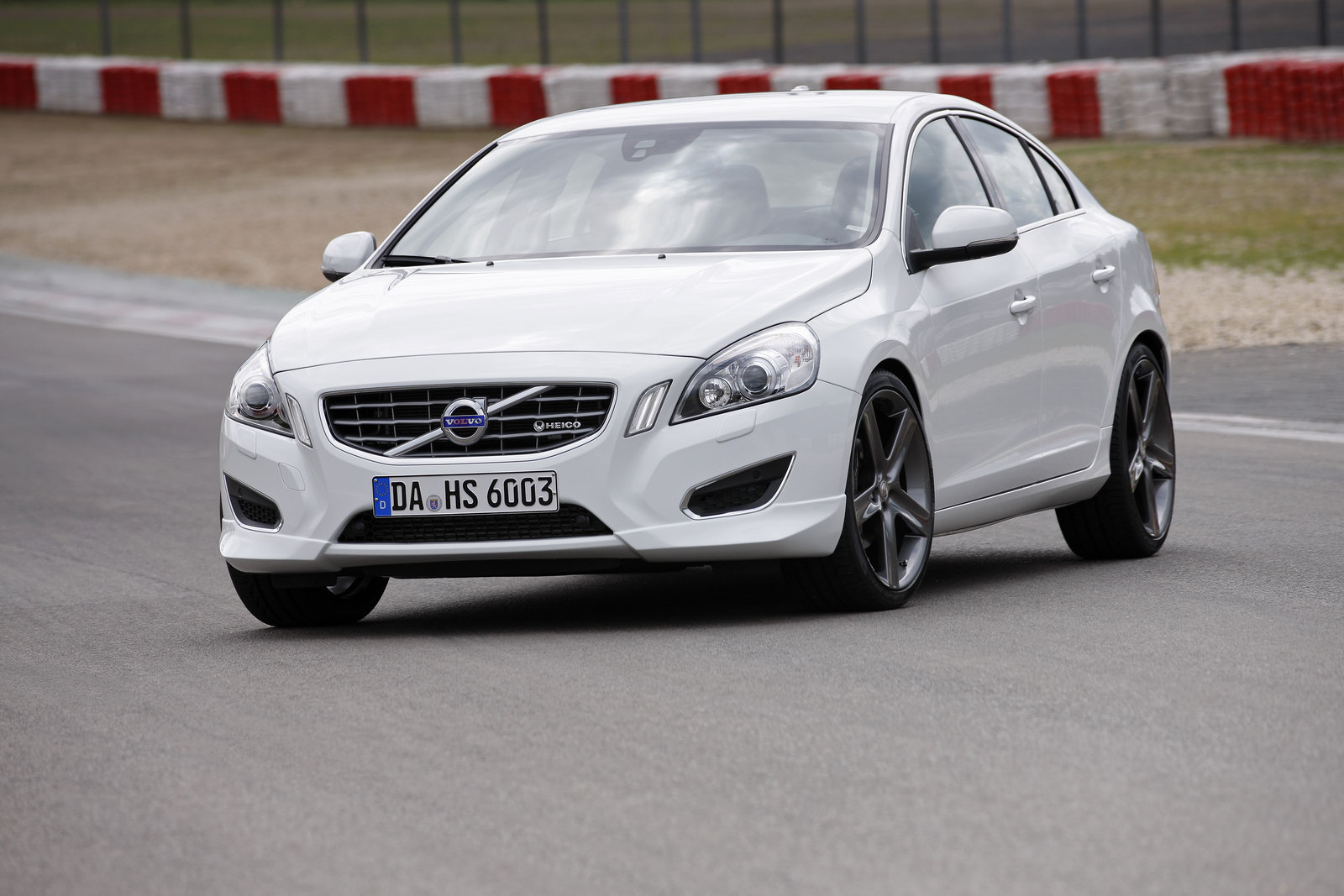 Volvo's S60 TTA Polestar racer has a shell made out of carbon fiber, a proper rollcage and 20 inch wheels. What more could a petrolhead want?
How about a hybridized V6 engine which churns out as much as 426 horsepower and the exciting delivery of that power.
Using a racing spec sequential gearbox, all those horses get shot at the rear wheels. This is something that hasn't happened in a production Volvo since they used to make boxes on wheels.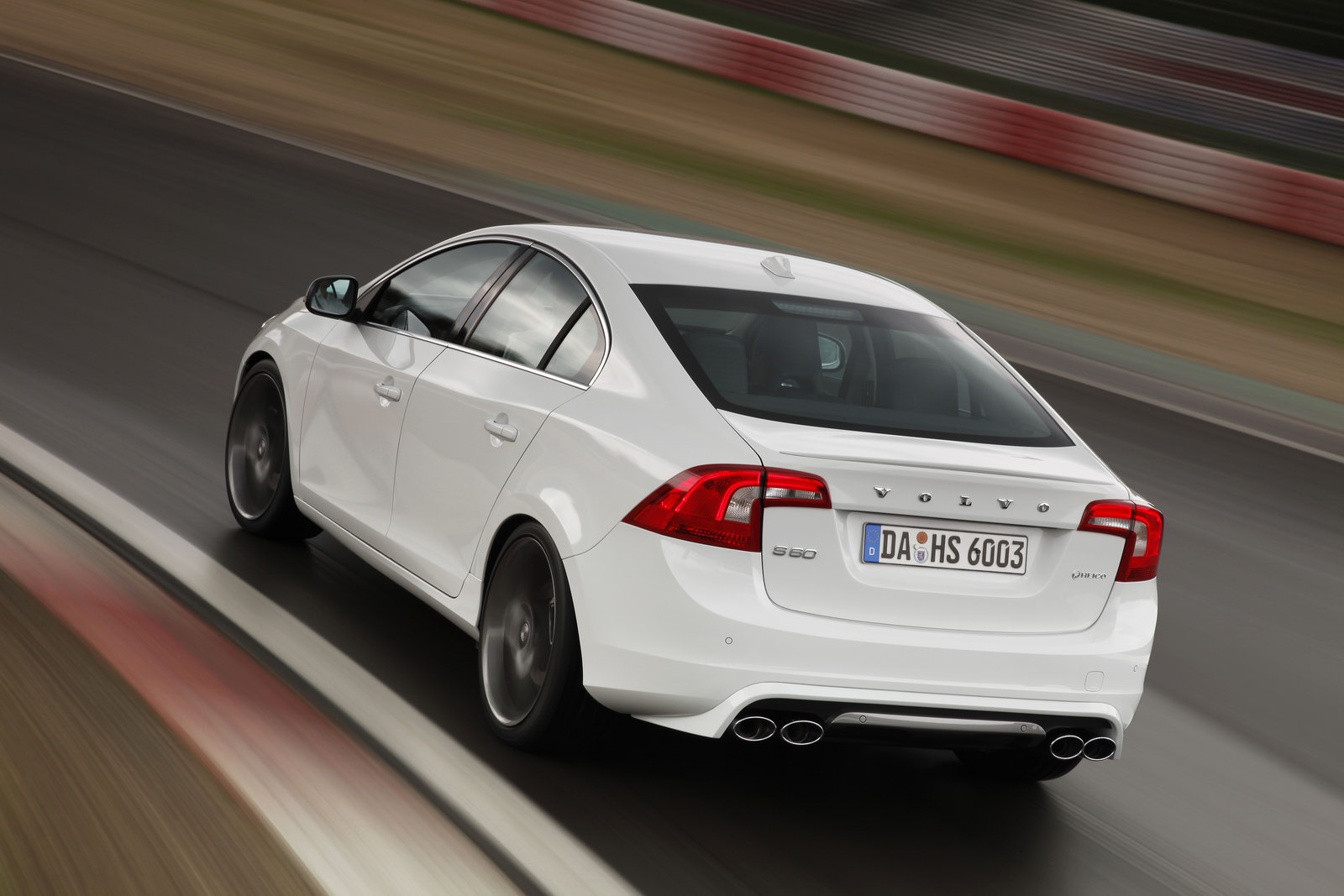 Volvo Polestar Racing and Volvo Polestar Performance are the teams that will be running the Volvo S60 TTA Polestar.
On the driver front, we're still a little short on the names but so far we have confirmation on Robert Dahlgren, Fredrik Ekblom and Thed Bjork.