The Swedish folks at Volvo released details on the Inscription special edition for the XC60 and S80. The model will be offered in the United States and comes with several styling tweaks.
At the exterior, buyers will get 19- or 20-inch alloy wheels while inside, the company offers embroidered headrests, a leather-wrapped dashboard, Sovereign Hide leather seats and other minor tweaks.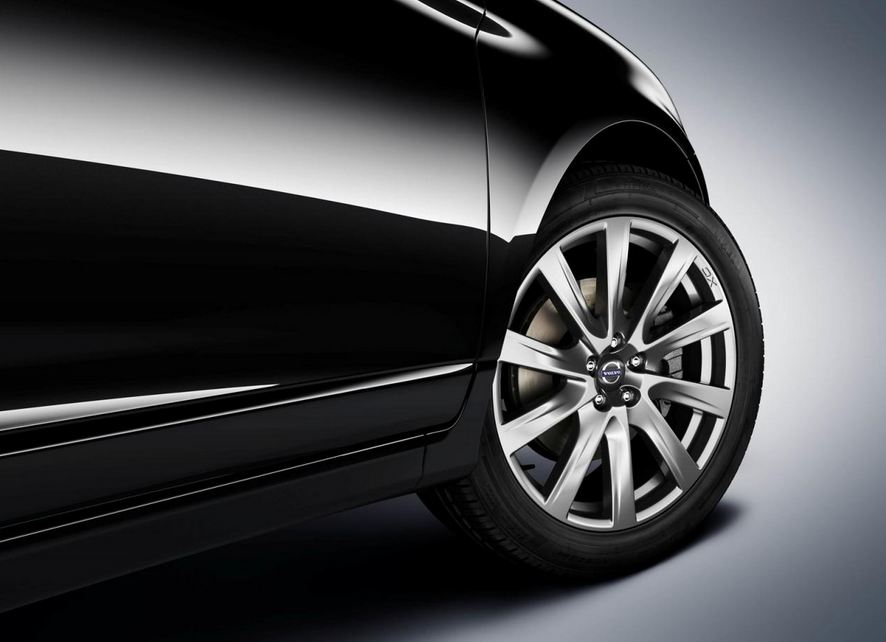 There are no performance tweaks for the XC60 and S80 Inscription, therefore, you should be content with the styling tweaks.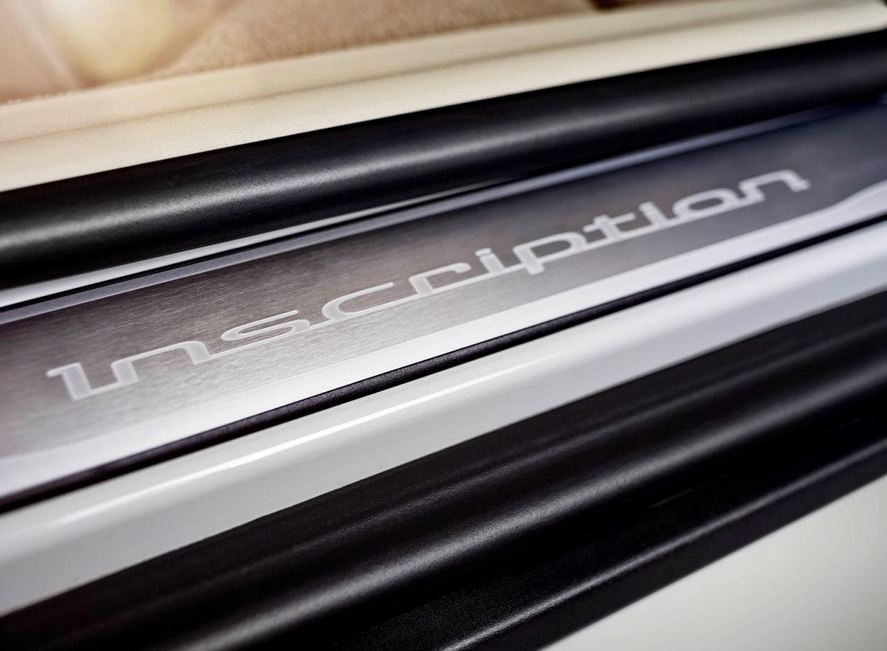 "The Inscription package offers consumers a complete luxury upgrade of the interior. It is perfectly in line with our aim to move Volvo towards a more premium brand position," adds the company.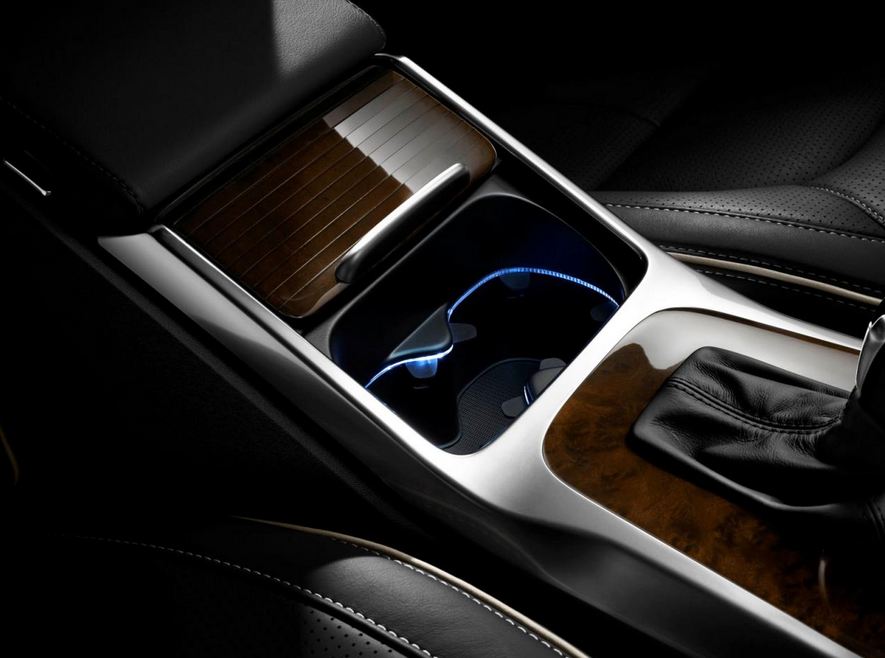 Pricing details were not released yet but if you live in the US, you can contact your local Volvo dealer for more details.