Hyundai pulled the wraps off a special edition ix20 for Belgium. We talk about the Hyundai ix20 Cross, a model which stands out thanks to the new 16-inch alloy wheels, new underbody protection, black plastic mouldings and a revised suspension which increases the ground clearance.
The new model is designed to be a more rugged-looking variant, the aforementioned features proving this. Other standard features include automatic air conditioning, tinted rear windows, cruise control and tire pressure monitoring system.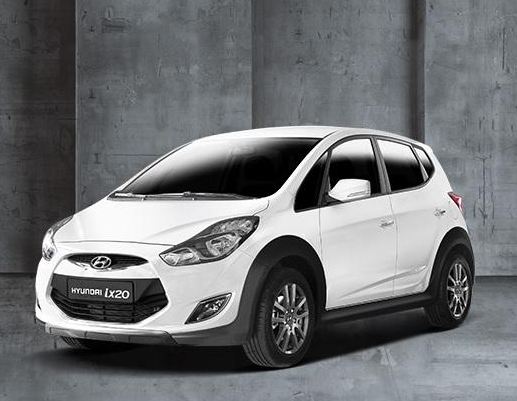 Inside, buyers will take advantage of a rearview camera, a navigation system which comes with a touchscreen display as well.

As menioned above, the Hyundai ix20 Cross is going to be available only in Belgium for now.
Power is offered by a 1.4-liter four-cylinder engine with 90 horsepower while a five-year warranty will give you peace of mind. Pricing starts from €16,999 thanks to a €3,700 limited-time price cut.